#7

Restrict dog access to the trash can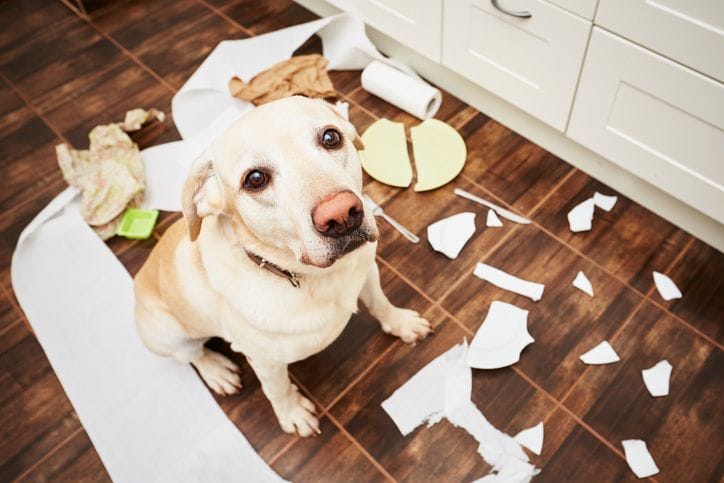 To limit the dog's access to the trash, use a barrier that the pet cannot jump over.
#8

White towel as an indicator of fleas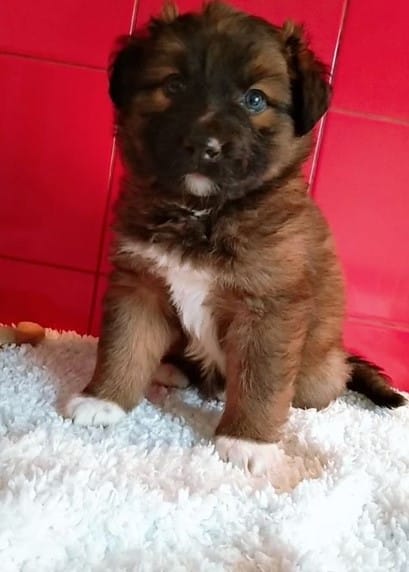 Just lay the dog on a cloth and comb it. The white surface allows you to see the presence of parasites that have fallen from the pet's hair.
#9

Dry food? Need to dilute!
If for some reason your dog cannot chew dry food, just moisten it with a little water. This will be a great solution for those dogs who, due to age or other circumstances, have a sensitive stomach.
#10

Tartar prevention begins with dental care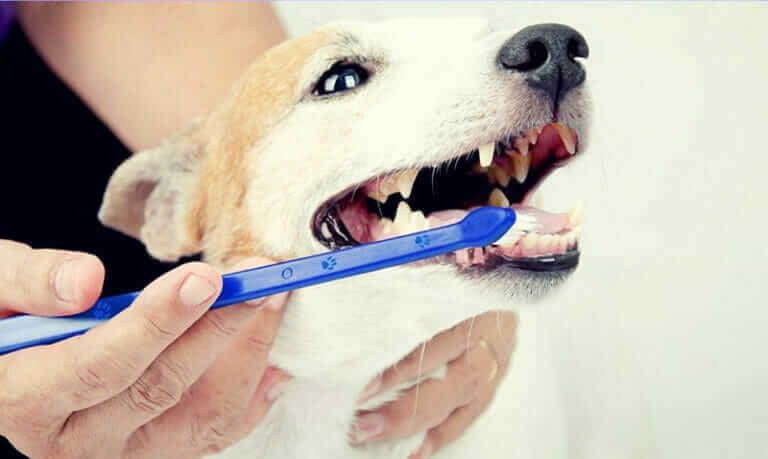 So that the dog does not have to be taken to the dentist, just make a good habit - regularly brush his teeth. No need to invent anything - just use a toothbrush designed for humans. But the paste should be only for dogs, so it makes sense to buy it for the health of your pet.
#11

Toy with dispenser against fast food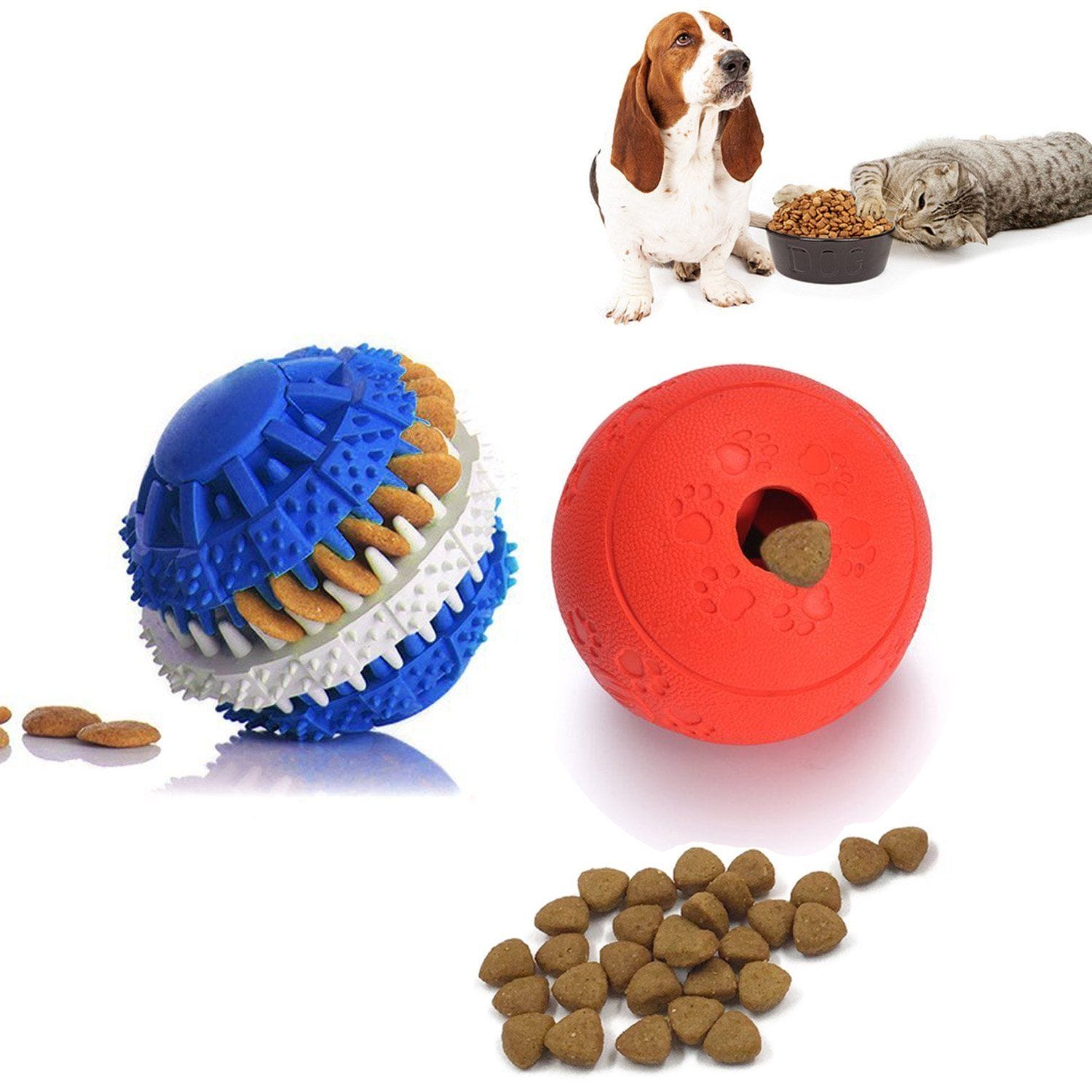 Does your dog hastily eat food, after which it simply is not absorbed in the body? To avoid such problems, just purchase a toy that has a dispenser.
#12

Petroleum jelly protects the pet's paws in winter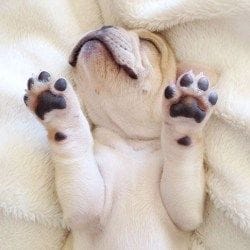 Cold is not a reason to cancel a walk, so you should prepare for it. If your pet categorically does not want to wear special dog shoes, do not force him on. Simply brush the dog's paws with petroleum jelly and this will help keep the dog's skin from damage.