Do you like Norse Mythology and want to give your puppy a powerful name? Here is the list of the most common dog names inspired by Norse Mythology.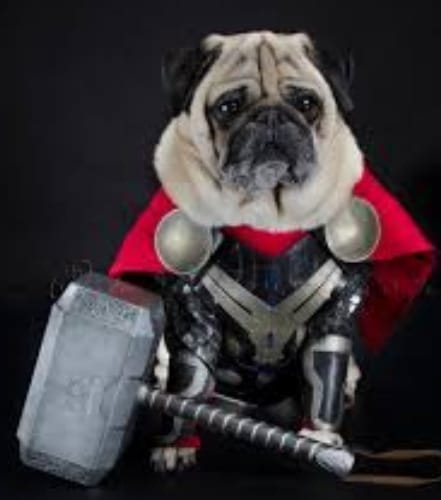 Frey – God of Harvest
    Tyr – The God of War in Norse Mythology.
    Baldur
    Freya
    Heimdal
    Freyr – The God of Fertility.
    Valkyrie
    Olaf
    Ivar
    Surtr – A dark and demon-like giant.
    Leif
    Balder – The God of Light.
    Erik
    Delling – God of the Sunrise.
    Ragnarok
    Vali – Brother of Narfi
    Odin – Father of Thor, and ruler of Asgard.
    Berserker – Term for fearless Viking warriors.
    Jotun – Giant
    Thor – God of Thunder, the son of Odin and prince of Asgard.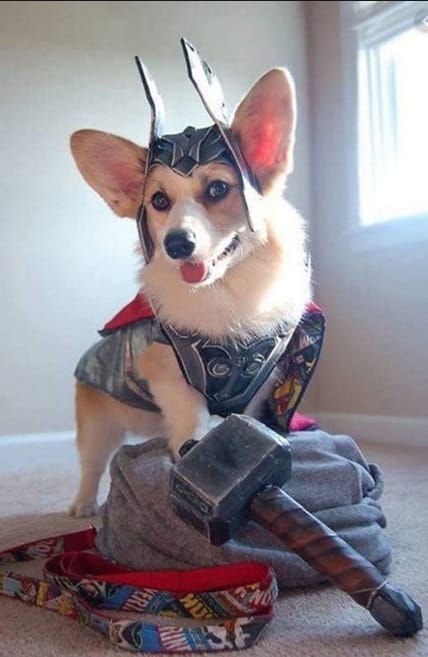 Magnus
    Magni – The son of Thor.
    Fenrir – A huge and ferocious wolf.
    Narfi – Son of Loki
    Forseti – The God of Justice.
    Vidar – Thor's half-brother and another son of Odin.
    Fenrir
    Bragi – God of Poetry and another son of Odi.
    Rune
    Valhalla
    Ulf
    Asgard
    Rune
    Aegir – A giant, and Lord of the Ocean.
    Bjorn
    Mjolnir – Thor's hammer.
    Mjolnir
    Loki – The God of Mischief
    Suttung – A giant
    Ironside
    Heimdall – Heimdall is the guardian of the Bifrost.
    Modi – Son of Thor and Sif.