Are you a true fan of Greek culture and Mythology? We offer you to choose the name for your kitten from the following list.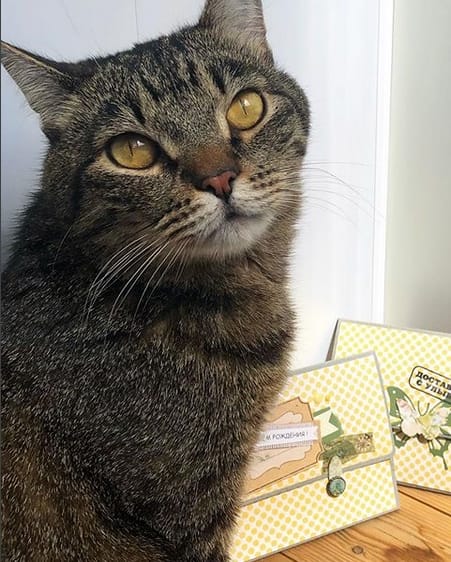 Ares – God of war and violence.
    Kyra – Enthroned.
    Xanthe – Yellow, golden-haired.
    Moussaka – A greek dish that includes eggplant, potato or ground beef.
    Cyrena – Sea nymph.
    Anastasia – Resurrection.
    Athena – Goddess of wisdom, intelligence, skill.
    Orion – Son of fire.
    Petrina – A rock.
    Iyonna – Gracious.
    Theron – Hunter.
    Gaia – Earth.
    Damaris – Gentle.
    Zeus – King of the gods.
    Konstantina – God, perfect.
    Calliope – Beautiful voice.
    Calix – Very handsome.
    Patmos – A small Greek island in the Aegean.
    Taryn – King of rocky hill.
    Feta – Hailing from Greece, Feta is a brined curd white cheese.
    Volos – A coastal port city situated midway on the Greek mainland.
    Hera – A Greek goddess and the wife of Zeus.
    Pita – A soft, slightly leavened flatbread.
    Charissa – Hope.
    Venus – Love and beauty.
    Dimitur /Dimitris – Lover of the Earth.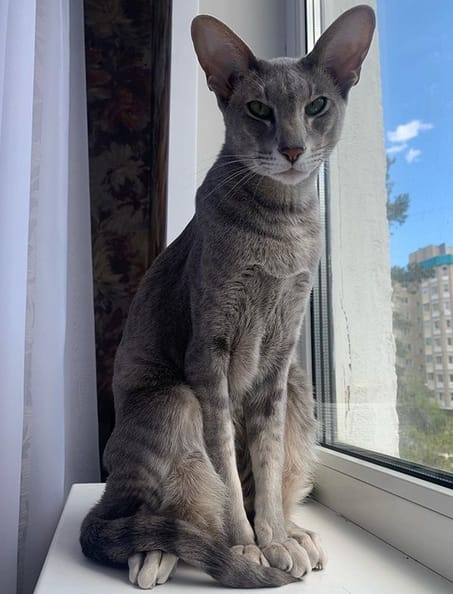 Crete – The largest Greek islands.
    Nyke – Victory, speed and triumph.
    Milos – A volcanic Greek island in the Aegean Sea.
    Gyro – A pita sandwich or the rotisserie cooked meat it contains.
    Aphrodite – Goddess of beauty, love and desire.
    Tzatziki – Dip comprised of yogurt, cucumber, garlic and olive oil.
    Aleksandrya – Helper and defender of mankind.
    Persephone – The daughter of Zeus and Demeter in Greek mythology.
    Evangelos – Messenger, angel.
    Pericles – A man with honor.
    Apollo – God of music, arts.
    Rhodes – The largest of the Dodecanese islands.
    Nastassia – Resurrection.
    Spiros – Large basket.
    Filo – A very thin, unleavened dough used for making pastries.
    Agora – Open market place, present in ancient Greek cities.
    Samos – A Greek island in the eastern Aegean Sea.
    Kalamata – A large city in Southern Greece.
    Feodora – God given.
    Callista – Beautiful.
    Hydra – One of the Saronic Islands of Greece.
    Athens – The capital and largest city in Greece.
    Damara – Gentle girl.
    Baklava – A sweet pastry.
    Cosmo – Order, universe.
    Katerini – A town in Central Macedonia, Greece.
    Mykonos – A Greek island.
    Panagiota – Holy.
    Delphina – Little girl.
    Alexandros / Alexander – Defending men.
    Santorini – An island in the southern Aegean Sea.
    Ethos – Characteristics specific to a person or culture.
    Anastasios – Resurrection.