Looking for the best wolf dog names? You've come to the right place! In this blog post, we will list over 150 of the best names for your wolf dog.
Wolf dogs are a special breed of dog that is a mix between a wolf and another type of dog. They are usually very friendly and make great pets, but they do require a lot of exercise. If you are lucky enough to have a wolf dog as your pet, it is important to give them a name that suits their personality.
Whether you are looking for a unique name or a more popular option, we have you covered. So, without further ado, let's get started!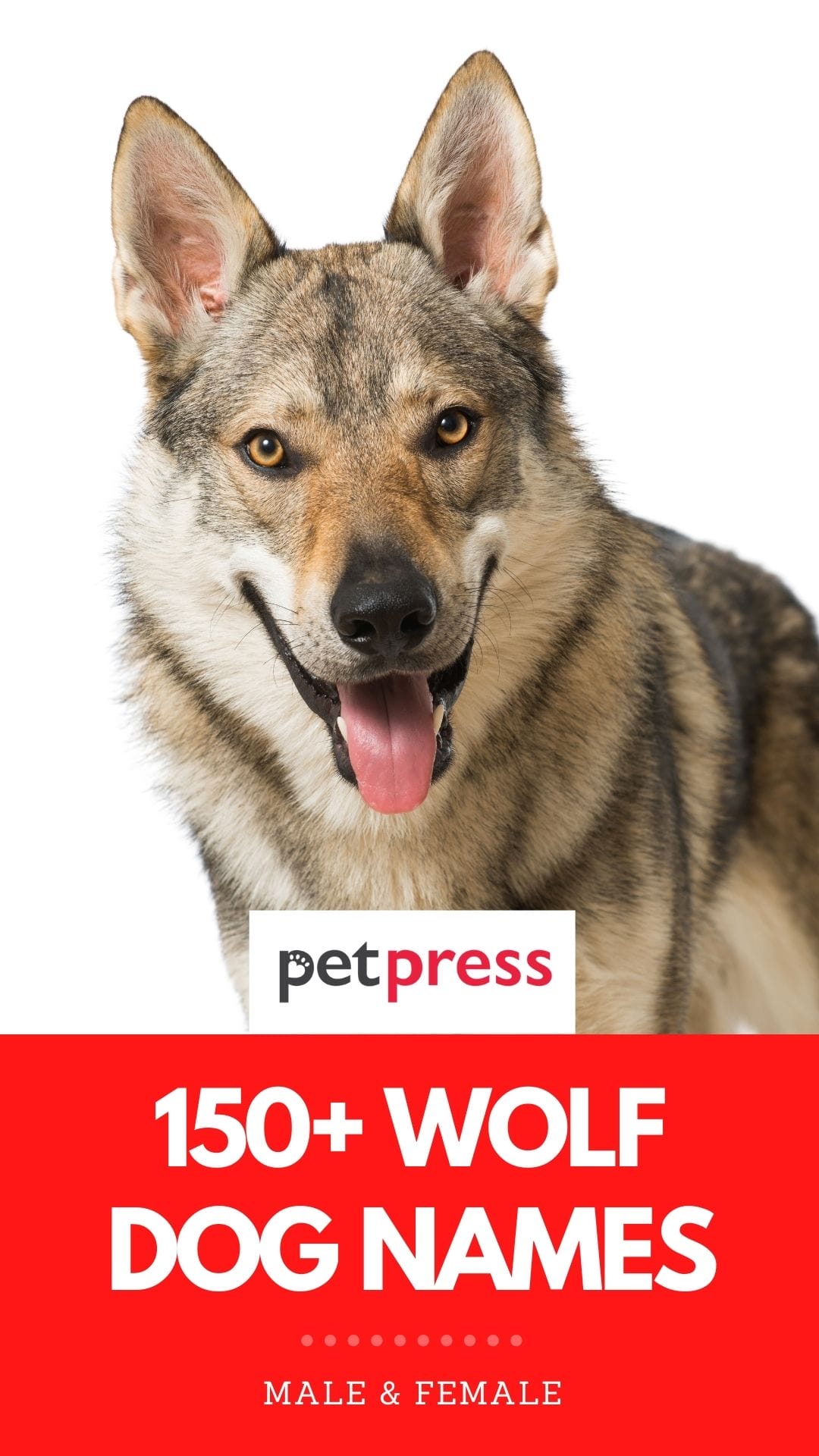 Here are the best wolf dog names that you should consider for your new pet friend!
Female Wolf Dog Names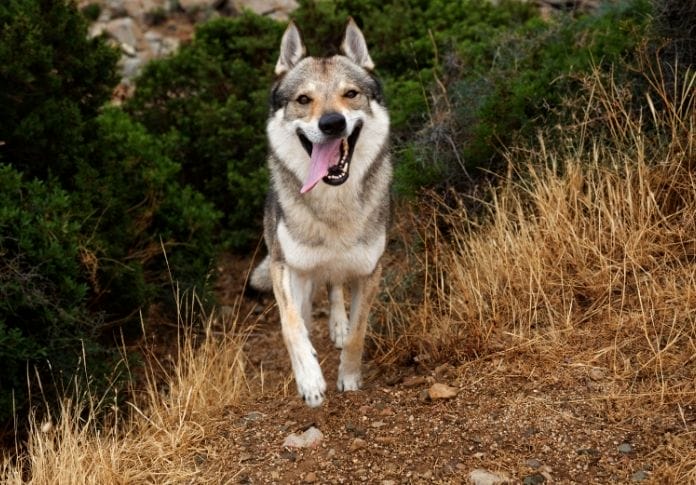 Kiba
Adeline
Twinkie
Grace
Blondie
Leah or Leia
Kar
Pearl
Trixie
Hannah
Yuki
Adelyn
Frey
Blakely
Vixen
Ivy
Meika
Adriana
Jenna
Eva
Adelaide
Tallulah
Tala
Greta
Blossom
Lulu
Nala
Accalia
Gretchen
Eliza
Sansa
Penelope
Virginia
Trudy
Alpina
Amora
Blair
Violet
Seraya
Peggy
Maia or Maya
Koda or Kodi
Peaches
Hallie
Addie
Uma or Una
Blanca
Mona
Blanche
Male Wolf Dog Names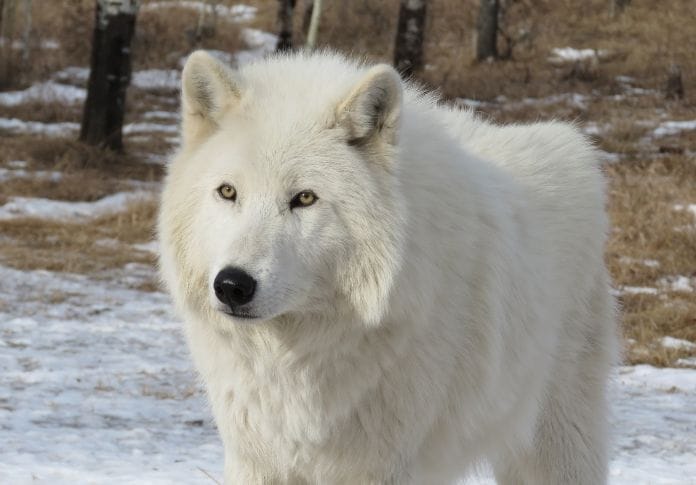 Nyko
Evander
Dogo
Amos
Fabio
Jag
Gonzalo
Gordy
Holo or Honi
Anton
Micco or Miko
Asher
Buck
Chico
Kygo or Kylo
Zion
Butch
Ezra
Diego
Grady
Mathias
Liam
Blitz
Chester
Igor
Ike
Andre
Jake
Jacob
Hamilton
Bradford
Arctos
Lewis
Murdock
Bradley
Leo or Leon
Conan
Rafe
Amigo
Borris
Mack
Everett
Iggy
Goose
Aragorn
Bowie
Unisex Wolf Dog Names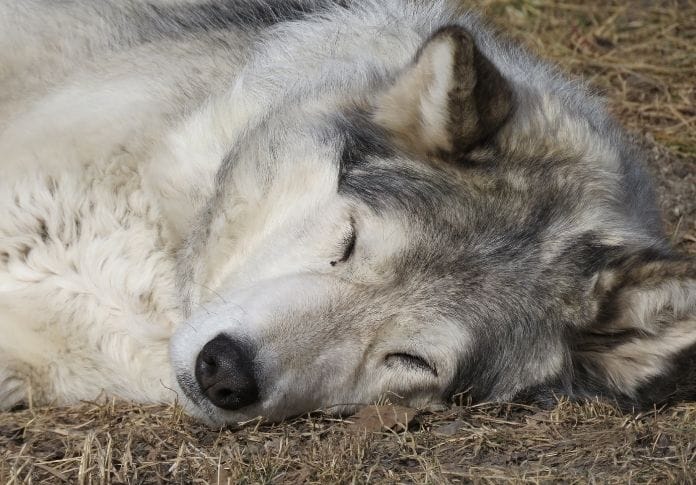 Shale
Uwais
Lovett
Asher
Jasper
Forest
Zev
Koda
Lynx
Firefly
Talon
Radolf
Fox
Cub
Ridge
Clover
Moon
Sterling
Falcon
Sage
Alder
River
Maple
Sequoia
Kodiak
Tough Wolf Dog Names
Queen
Dakota
Knight
Saga
Banshee
Embla
Tide
Tundra
Aztec
Mikuma
Goliath
Gunnar
Kodak
Hopi
Quake
Matron
Blitz
Spirit
Boss
Shiro
Nature Inspired Wolf Dog Names
Aqua
Summit
Frost
Glacier
Forest
River
Rowan
Storm
Bear
Kale
Timber
Basil
Fox
Birch
Moon
Cosmo
Oak
Hosta
Moose
Dog Names That Mean Wolf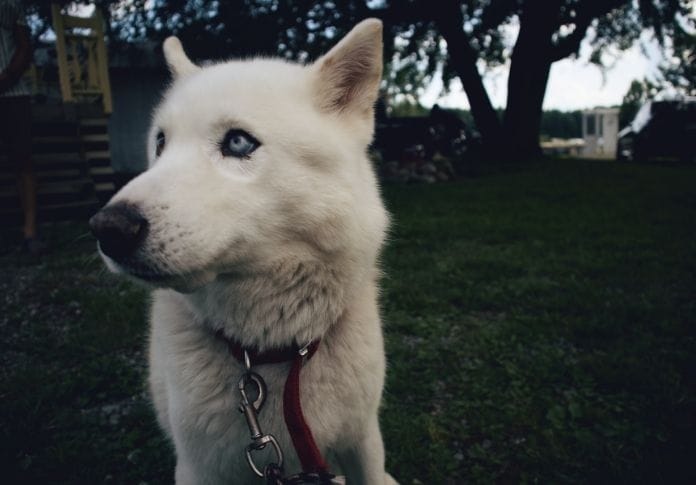 | | |
| --- | --- |
| Leloo | Chinook |
| Volk | Slovanian |
| Lupo | Celtic |
| Olcan | Celtic |
| Amarok | Inuit |
| Accalia | Latin |
| Vilkas | Lithuanian |
| Adolfo | Latin |
| Gorg | Iranian |
| Loup | French |
| Okami | Japanese |
| Susi | Finnish |
| Gonazalo | Spanish |
| Ze'ev | Hebrew |
| Farkas | Hungarian |
So, whether you're looking for a majestic name for your new pup or are just curious about the best wolf dog names out there, we hope this list has given you some ideas.
We also have another list of names that mean wolf if you need more ideas in naming your dog.
Do you have a favorite wolf dog name that we didn't mention? Let us know in the comments!