Now Hiring – Digital Marketing Apprentice
Petpress is looking for a motivated social media manager and content creator to administer our social media accounts and grow our following. You will be responsible for creating original text, memes, video content, moderating user posts, and responding to any comments from adoring fans.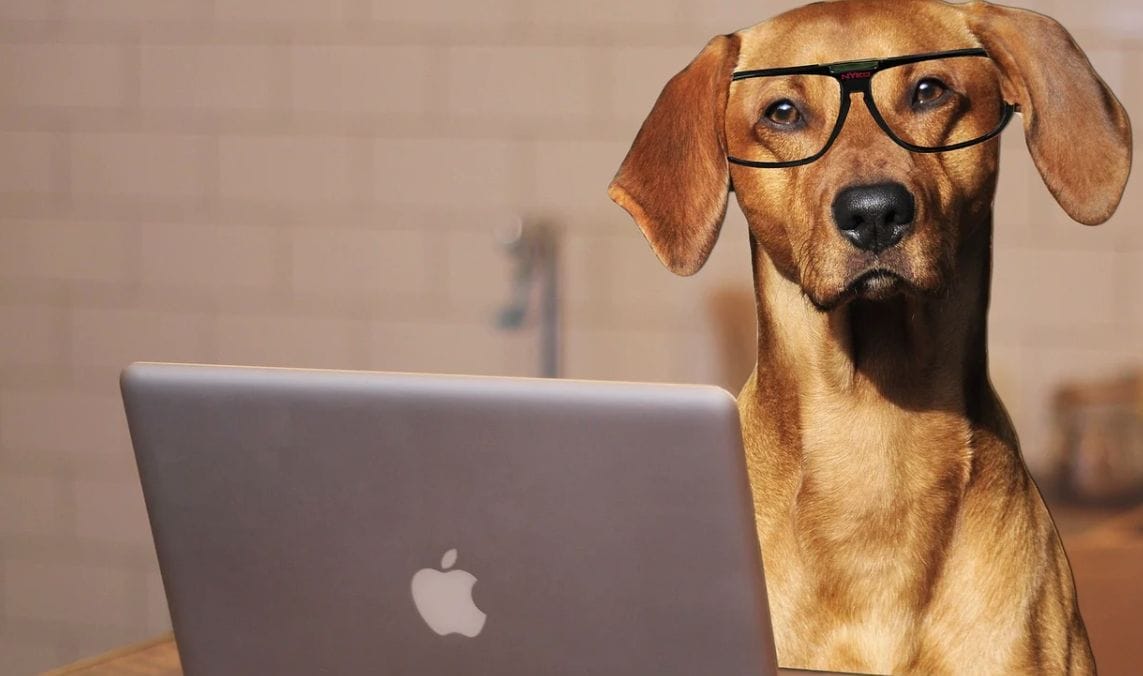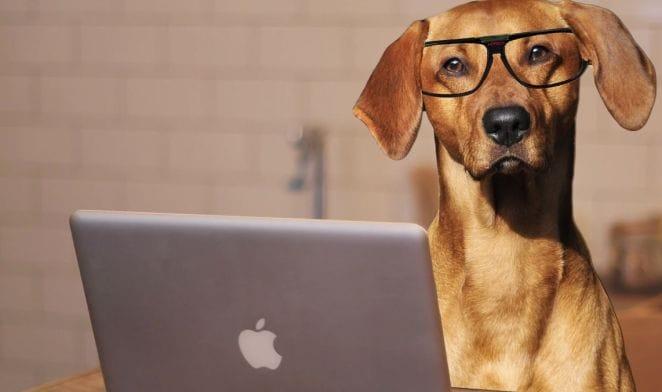 As a Social media apprentice, we expect you to be up-to-date with the latest digital technologies and social media trends. You should have excellent communication skills and be able to express our company's views creatively. Also you must love cute dogs 🙂
Ultimately, you should be able to handle our social media presence ensuring high levels of web traffic and customer engagement.
You will have the privilege to set your own schedules and work from anywhere in the world. Most importantly, you will gain real world digital marketing experience growing a very large existing online community.
Realize your ideal work lifestyle while taking your career to the next level with PetPress.
Responsibilities and Duties
Create a regular publishing schedule with different content among 46 of facebook groups.
Implement a content editorial calendar to manage content and plan specific, timely marketing campaigns.
Define most important social media KPIs
Manage and oversee social media content
Use social media marketing tools such as Buffer
Unrelentingly outcome oriented
Work with copywriters and designers to ensure content is informative and appealing
Monitor SEO and user engagement and suggest content optimization
Use Data and experiments to find best times to post on social media.
Update and Publish new WordPress posts.
Requirements
Basic knowledge of Facebook, Twitter, LinkedIn, Pinterest, Instagram, and other social media best practices
Keen eye for design and be able to use photo editing software such as Canva or Animoto.
Strong Meme game with a sense of humour
Understanding of SEO and web traffic metrics
Good understanding of social media KPIs
Familiarity with WordPress and publishing
Excellent multitasking skills
Great leadership skills
Critical thinker and problem-solving skills
Team player
Good time-management skills
Great interpersonal, presentation and communication skills
Excellent communication skills – fluent in written and spoken english
Must love animals
Benefits and Perks
Location freedom (100% remote-working set up)
You get to create your own schedule
Flexible with varied work schedules
On the job training with daily calls  
Salary $500 USD + Performance Bonuses
To Apply
If you think you are a good fit to join the PetPress team, please send your resume with a personalized video to [email protected] and tell us what sets you apart. Make sure to include your best dog meme on one of these specific reasons. We hire individuals not robots so don't be afraid to show a little personality 😉