Do you have a pet rabbit? Do you need to find the perfect name for your new furry friend? Look no further! We gotcha. This generator will provide you with the best rabbit names that are both creative and cute. Let's get started!
What is the gender of your pet rabbit?
What is the size of the rabbit?
What kind of name do you prefer?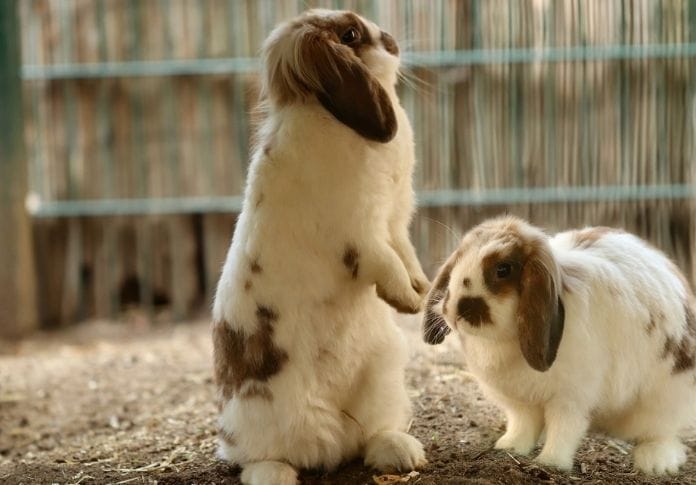 What type of rabbit do you have?
https://www.google.com/url?sa=i&url=https%3A%2F%2Fstylesatlife.com%2Farticles%2Ftypes-of-rabbits-and-their-breeds%2F&psig=AOvVaw1UWaJsUnPRFbi2E1_FVxDD&ust=1629952296386000&source=images&cd=vfe&ved=0CAsQjRxqFwoTCOCK8tCry_ICFQAAAAAdAAAAABAD
What is the color of the rabbit?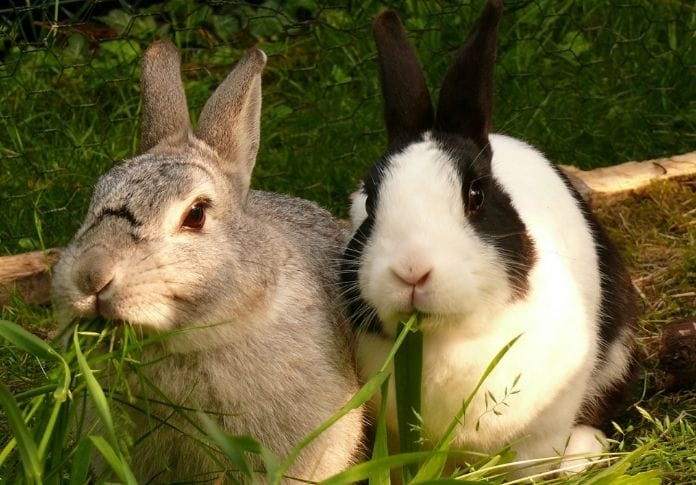 What kind of personality does your rabbit have?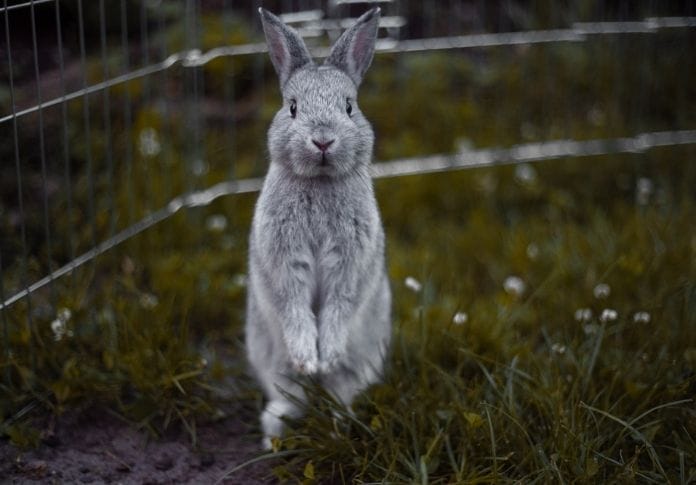 Is your rabbit affectionate?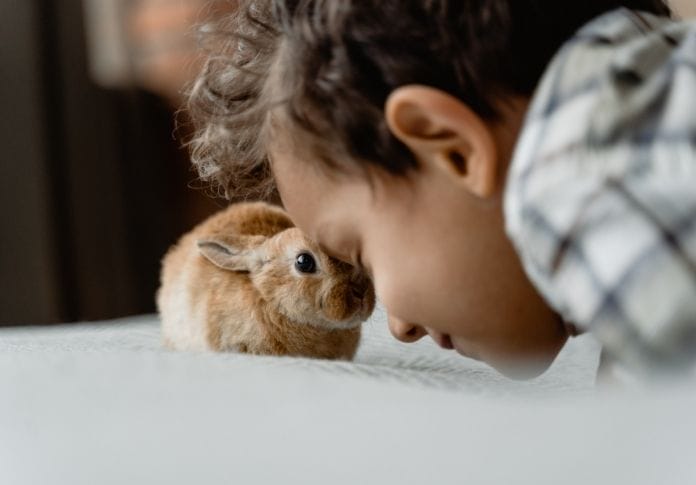 Do you put clothing on your pet rabbit?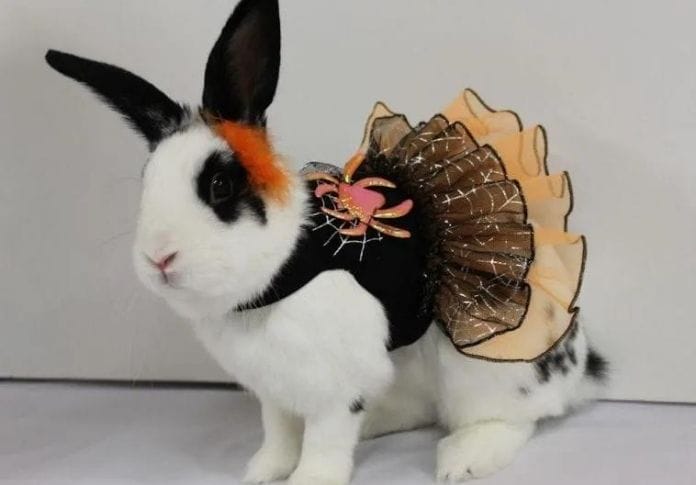 https://herebunny.com/wp-content/uploads/2020/09/Rabbit-in-a-Skirt-758x631.jpg?ezimgfmt=ng%3Awebp%2Fngcb1%2Frs%3Adevice%2Frscb1-1
Would you create an instagram page for your pet rabbit?