#7

When you understand you will not go to seaside this year😂😂😂
Well, this puddle looks not so bad!
#8

Newfoundlands love water and lie on the beach too😍😍😍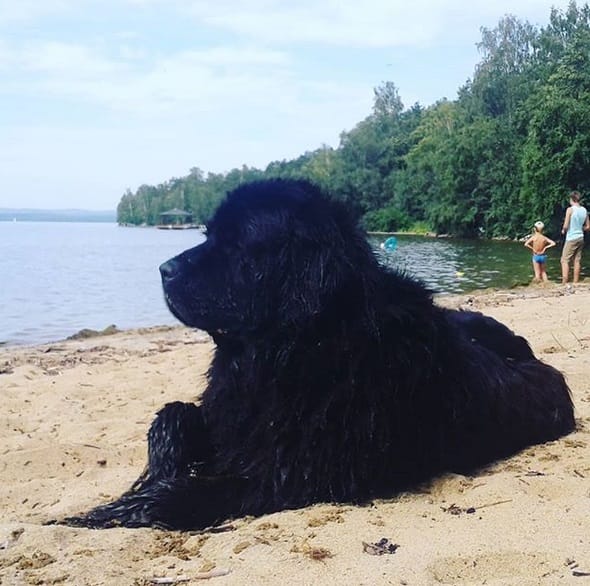 #9

What can be nicer than Newfoundland? Only an army of Newfoundlands!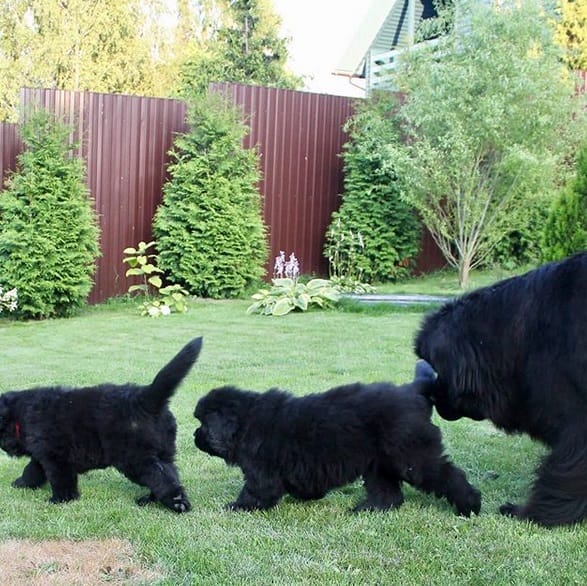 #10

What does make you so happy? – My Newfoundland!