#7

An adult dog needs to be fed twice a day: morning and evening.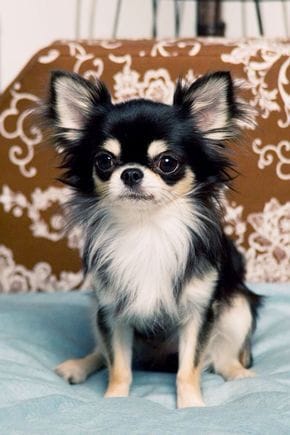 #8

Chihuahua should always have clean water in the public domain. In the summer they drink quite a lot, in the winter less. It is believed that the norm of water consumption is 60 ml per kilogram of dog weight.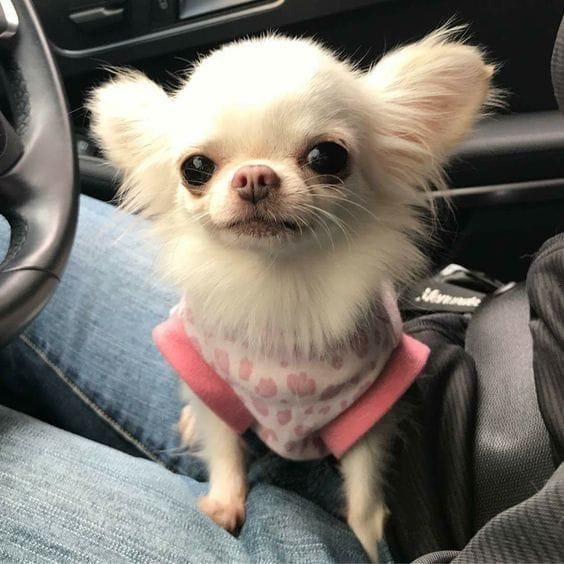 #9

Food should be at room temperature.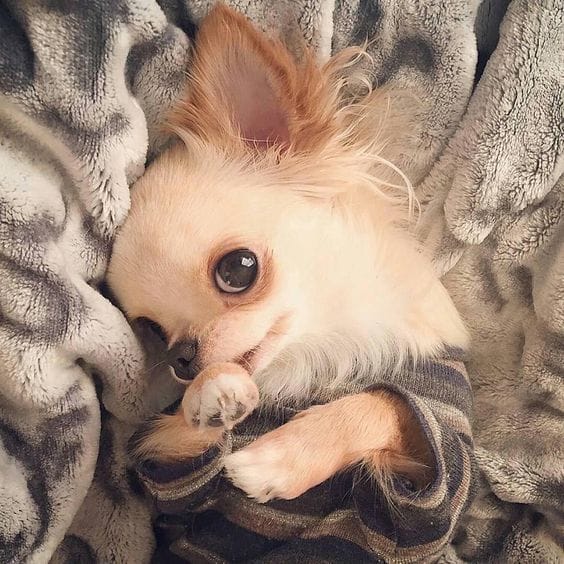 #10

You can not feed the dog once a day with dry food, and the second – natural. This leads to a violation of her digestion.
#11

The bowl needs to be washed after each meal.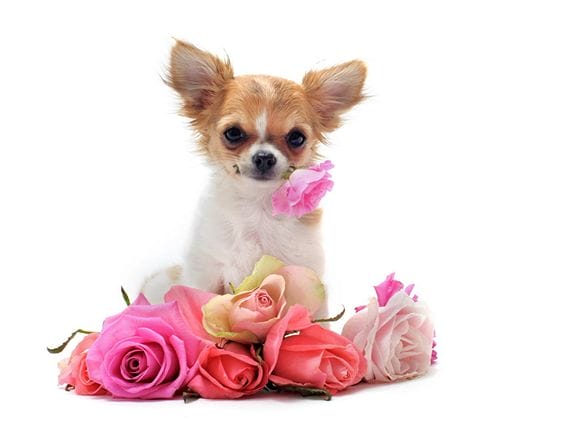 #12

There are two options: feed dry and ready-made food (canned food) or cooked food.