#7

Santa didn`t bring anything! Bad, bad Santa!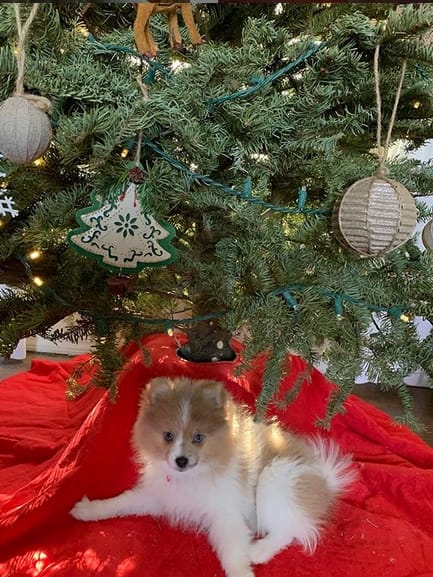 #8

I`m waiting for my present!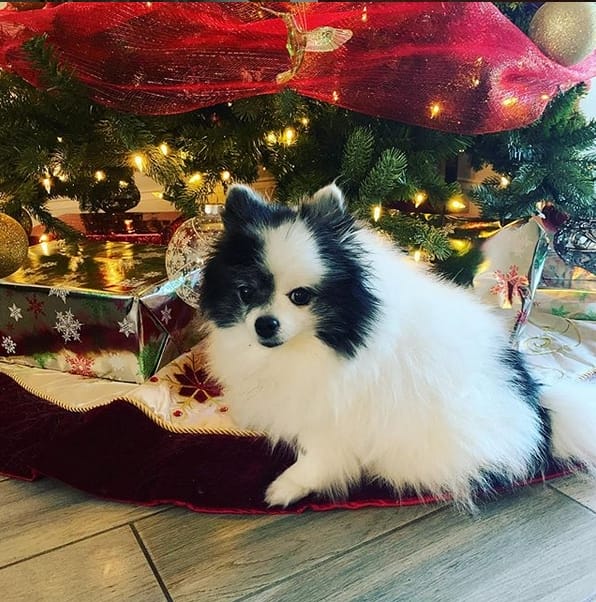 #9

I have no idea how I could come here!🙄🙄🙄
#10

There is only one present here, so it's mine!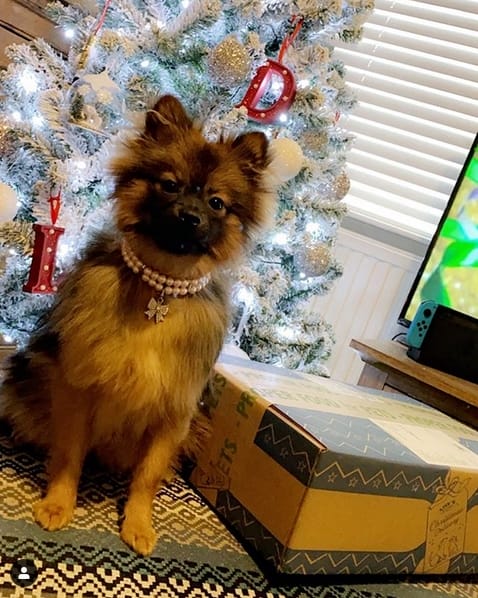 #11

Hey, dude! You can't believe it! Santa called and he said you were a bad boy!
#12

How to get that candy on the Christmas tree?🤔