Beagle is a really unique dog breed. So if you decide to adopt a Beagle, here is the list of 14 realities you should be ready to accept. 😀😀😀
#1

Your couch is no longer your couch.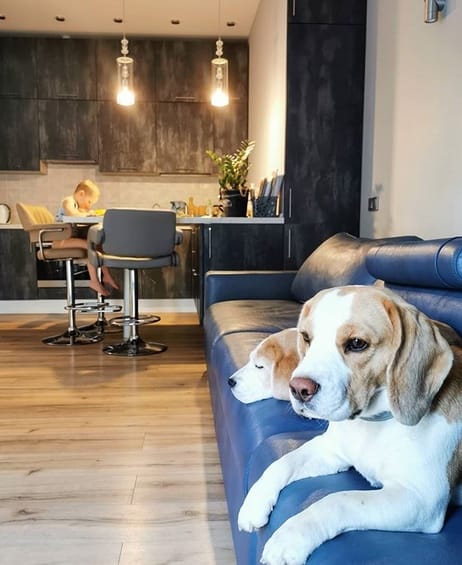 #2

They don`t like other pets, especially cats… because they can eat their food.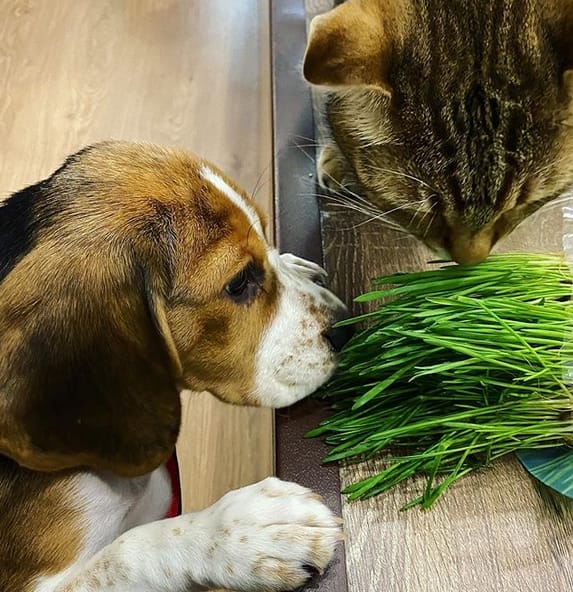 #3

They can hide from you if they feel guilty.