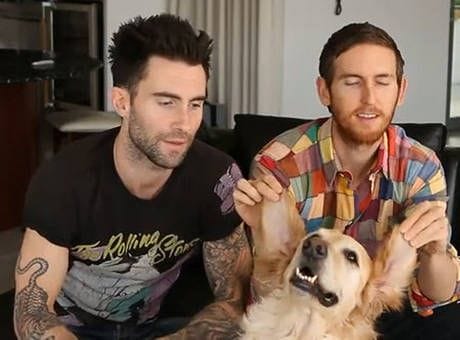 American singer and the vocalist of Maroon 5 has a Golden retriever named Charlie.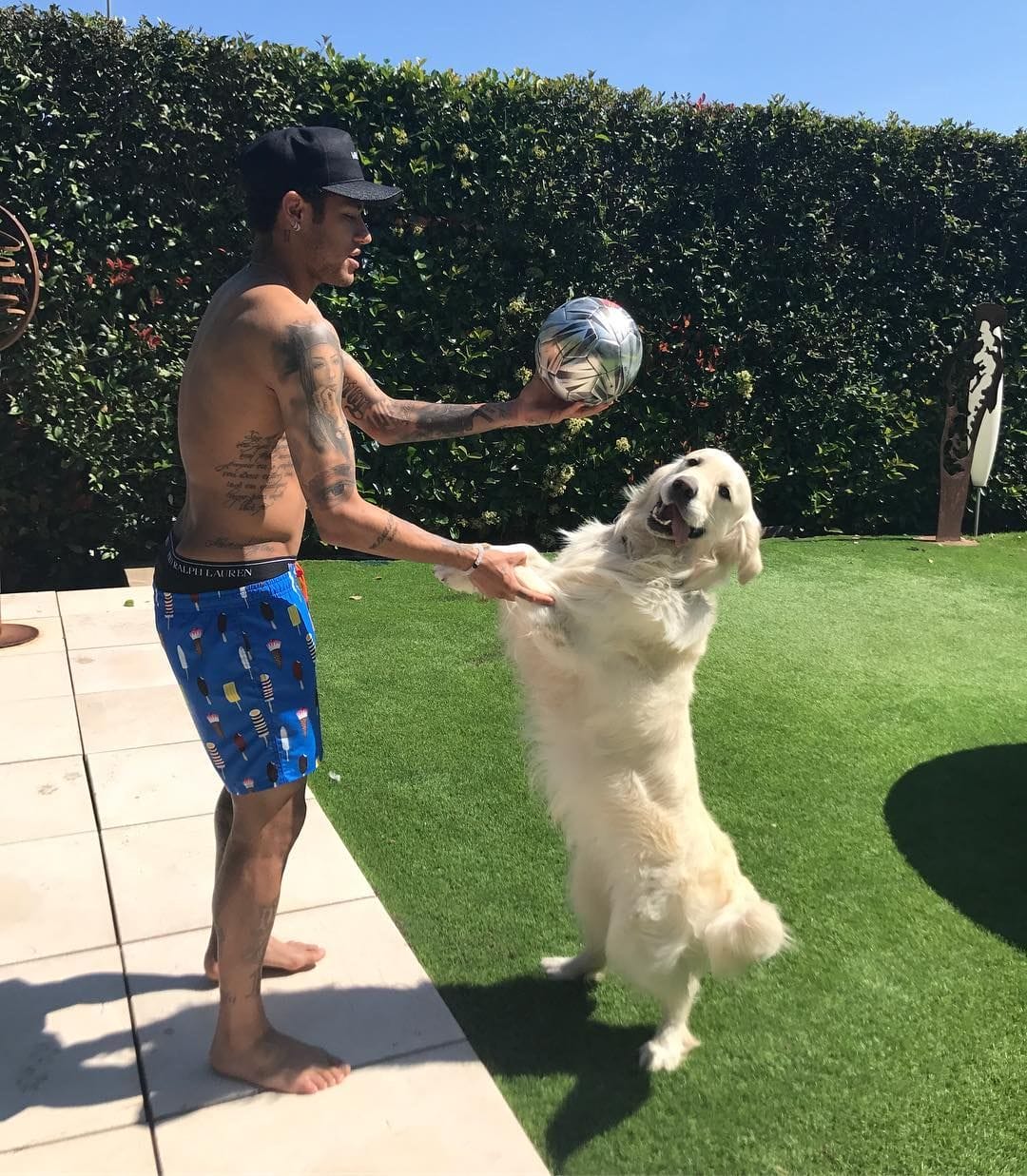 Brazilian football superstar who is now playing for PSG is a Golden Retriever's parent. His dog name is Poker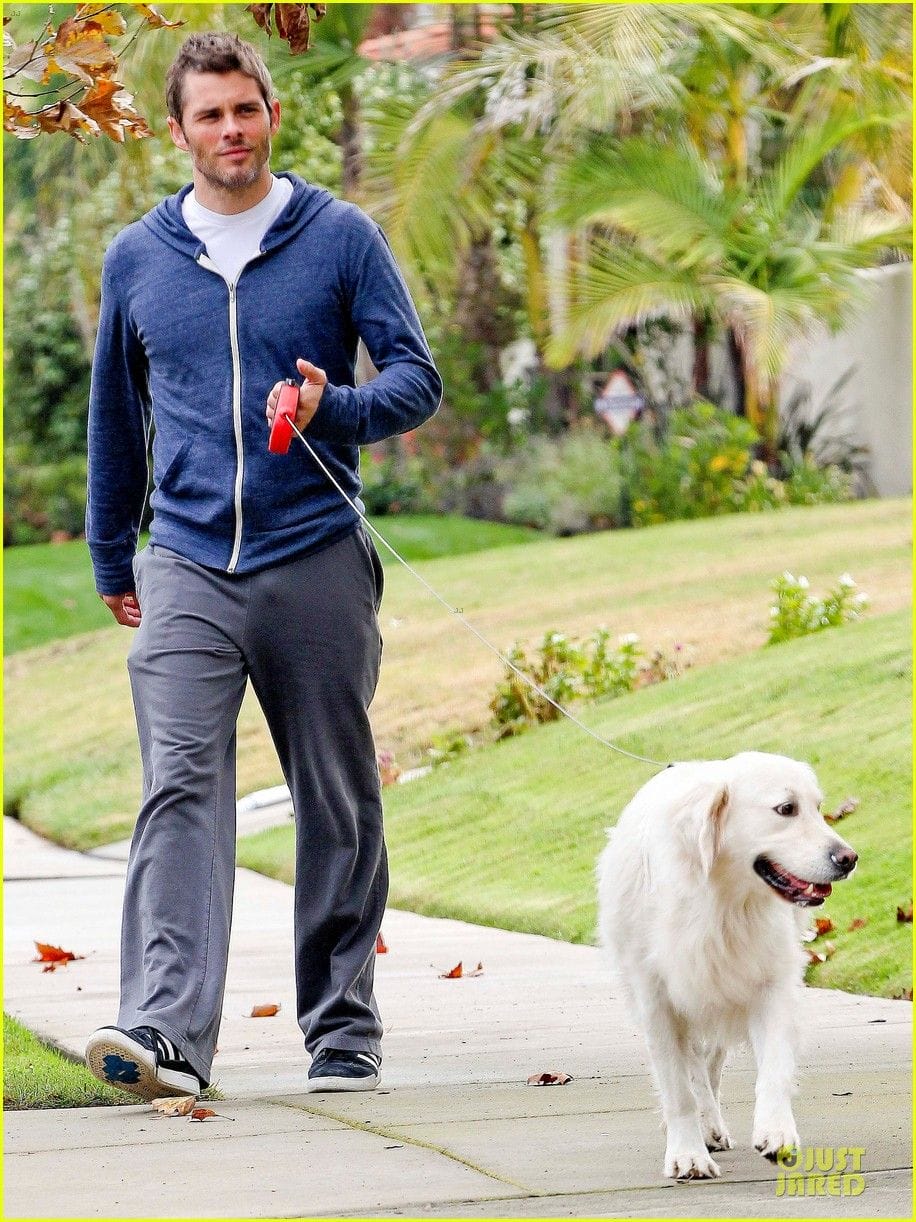 American actor that has starred in several movies like Sonic The Hedgehog, The Notebook, X-Men, etc, also has a Golden Retriever.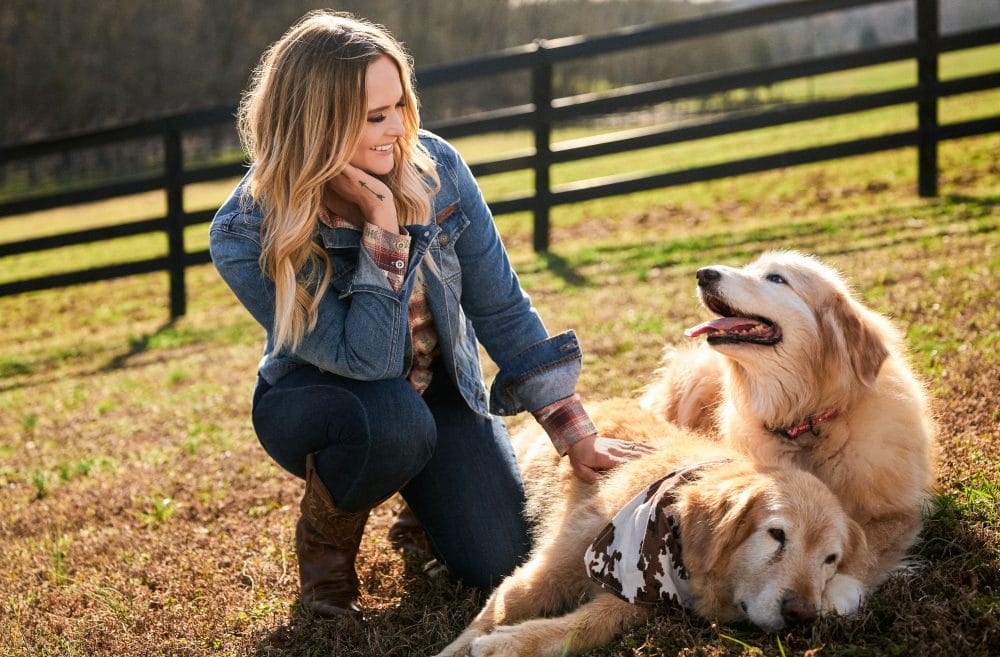 American country music singer is a dog lover. She has a golden retriever named Waylon.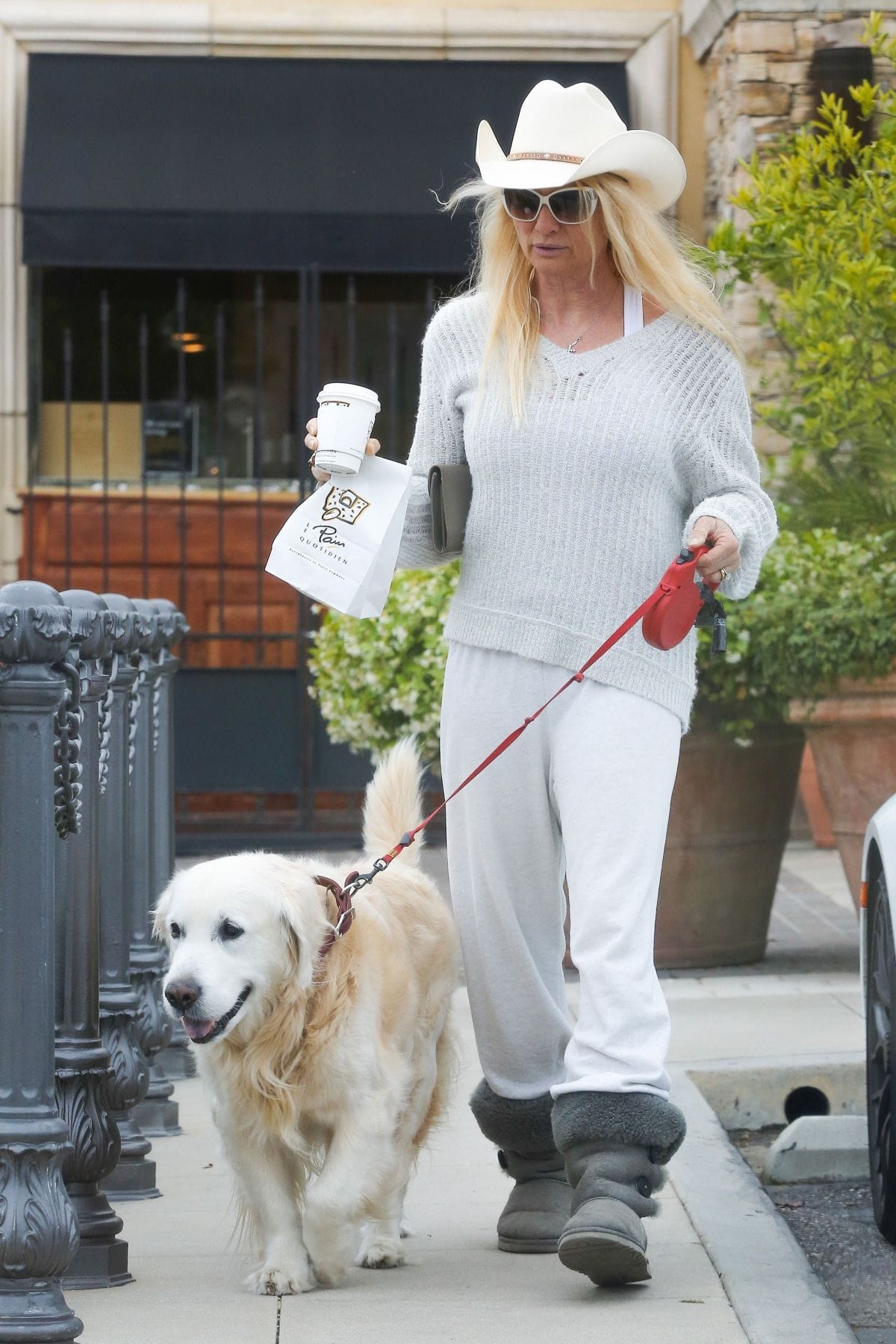 British - American actress that has been a fashion model before, has a Golden Retriever named Oliver.