The Vizsla is a dog breed from Hungary that's considered very high energy, gentle mannered, loyal, caring, and very affectionate.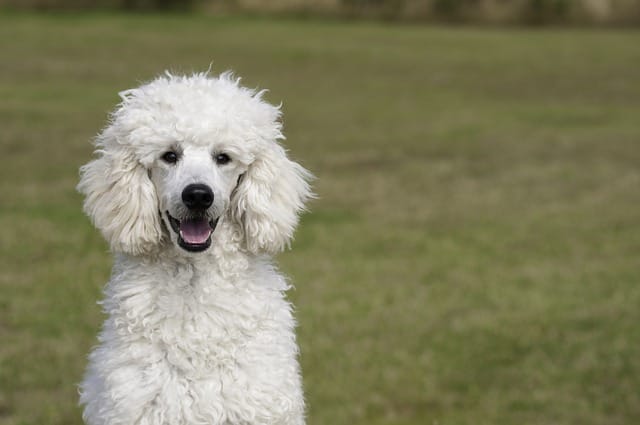 Poodles are known as highly intelligent, energetic, and sociable. They require both physical and intellectual activities and they are highly trainable dogs.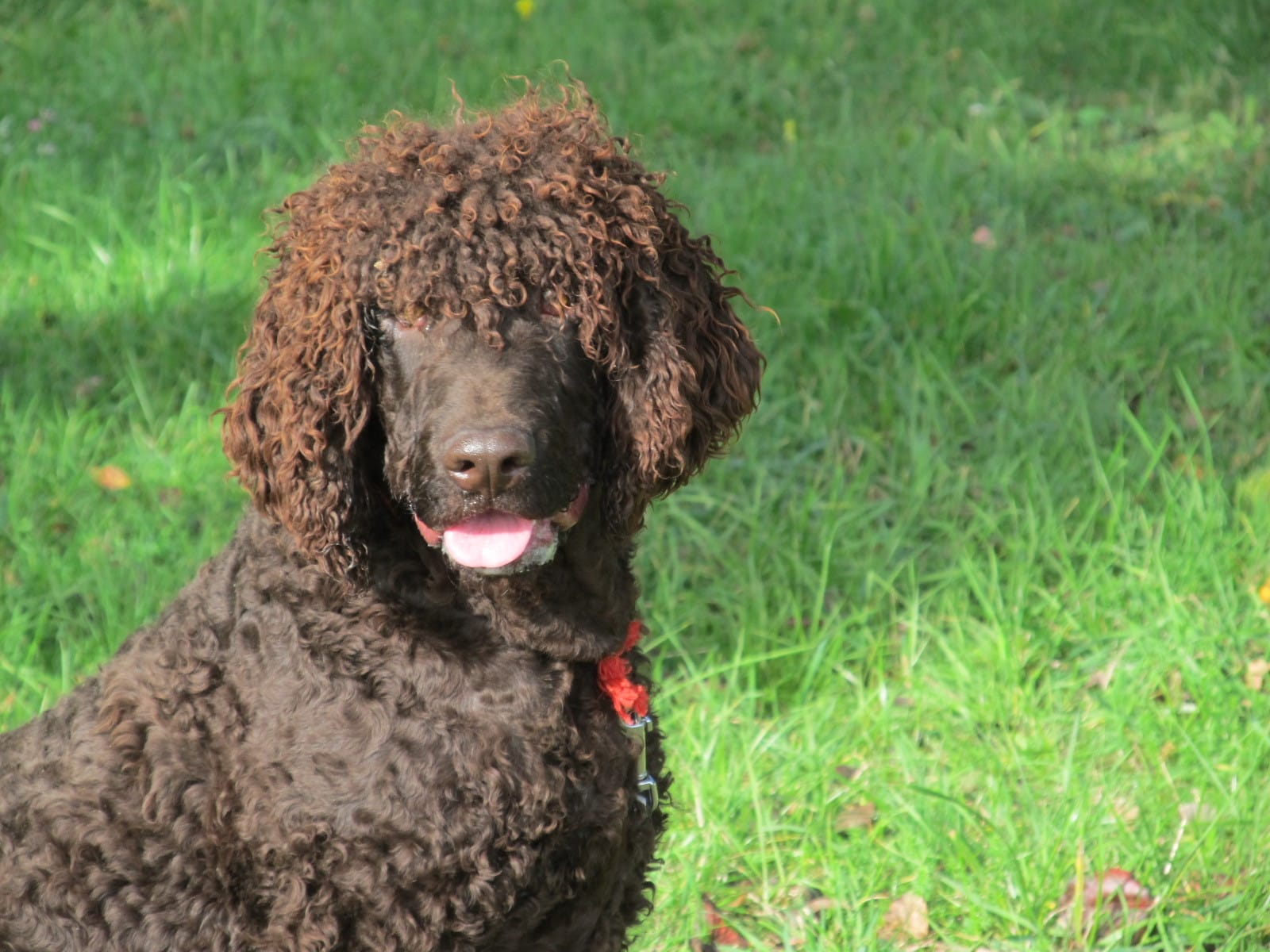 The Irish Water Spaniel is the tallest of the spaniels that is an active, willing and energetic companion and known to be incredibly hardworking.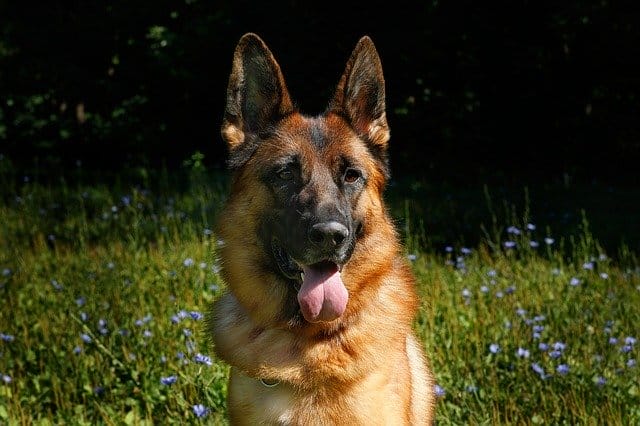 German Shepherds are known as active dogs and are considered as one of the smartest dog breeds. They're widely beloved because of their loyalty, courage, confidence.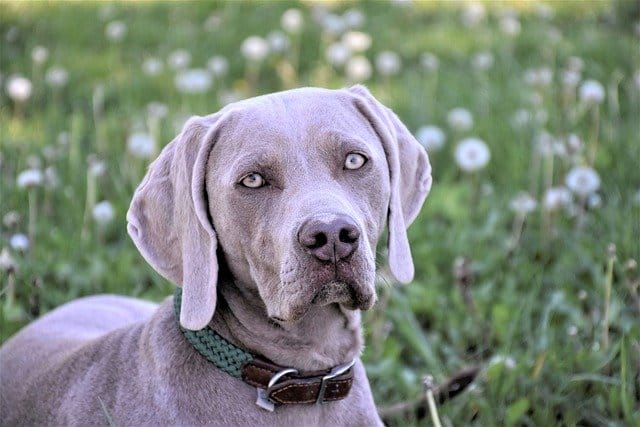 The Weimaraner is a large, athletic and energetic dog breed that was originally bred for hunting. Weimaraners are not an independent breed and love to be with their owner, never leaving them alone.