#7

Genetic studies have confirmed that the ancestors of the breed were massive dogs designed to protect livestock.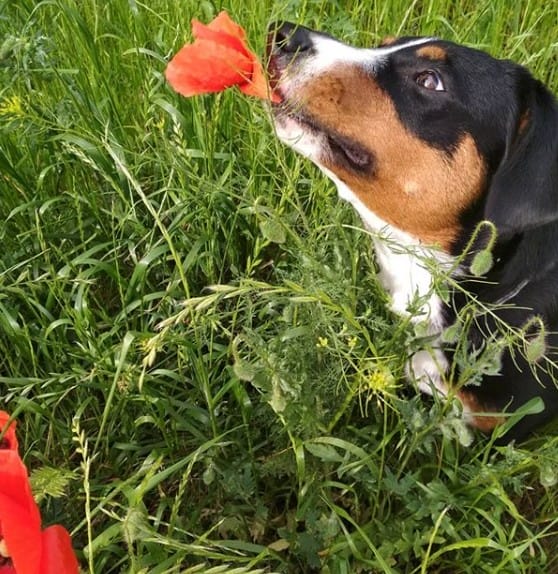 #8

Professor Albert Heim wrote the first standard of this breed in 1914.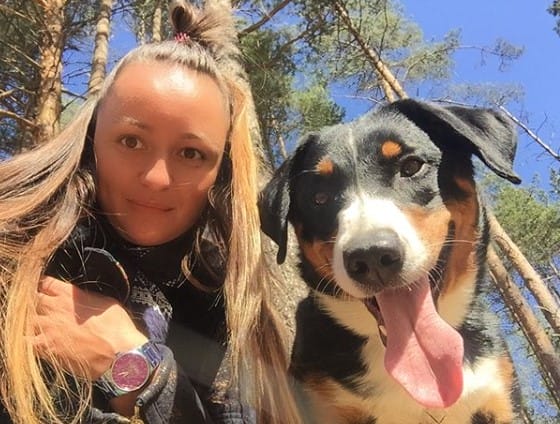 #9

The Appenzeller Sennenhunds were recognized internationally as a separate breed only in 1989.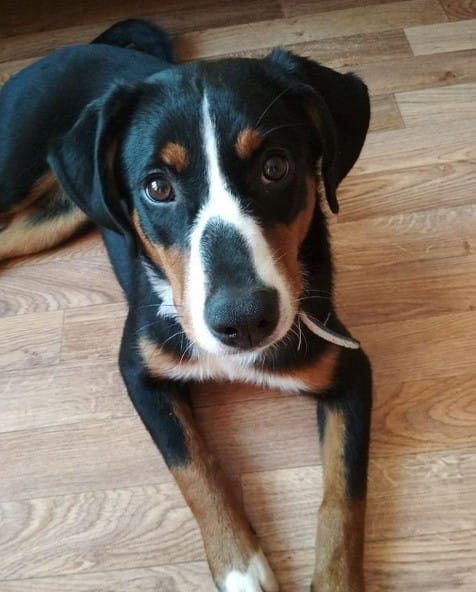 #10

Appenzeller Sennenhund was originally used only as a shepherd dog.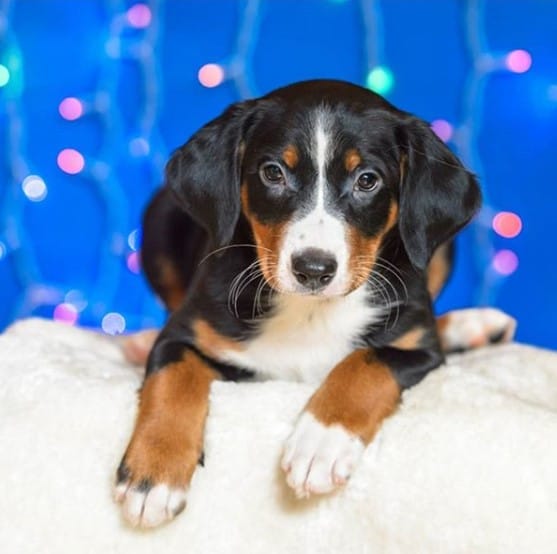 #11

Professor Albert Heim founded the first club in order to be able to preserve this particular species.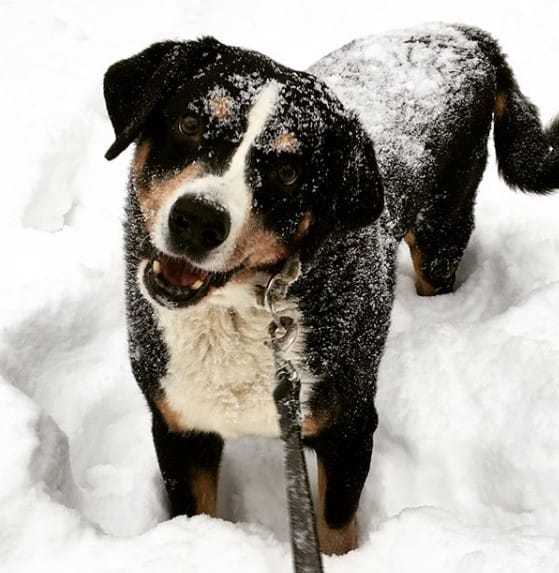 #12

The name of the breed was due to the original habitat – the city of Appenzell, located in the north-east of Switzerland.