Advertisement
Pomeranians know a lot about outdoor activities; they will be happy to rush, jump, run, and communicate with others. Therefore, take a leash rather and go for a walk with it)) Bad mood – as never happened!
#1

No comments 😂🐽 just walked 🐷🙈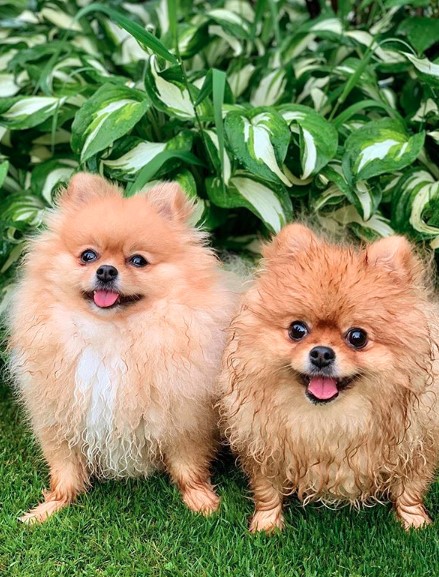 #2

Freedom is not what you have been given. This is something you cannot take away.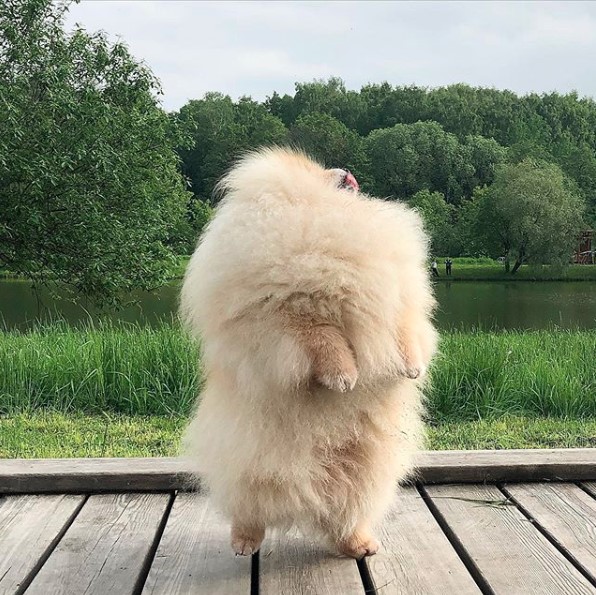 #3

Well, why did I wake up at 4 in the morning 🤦‍♀️And what time do you wake up?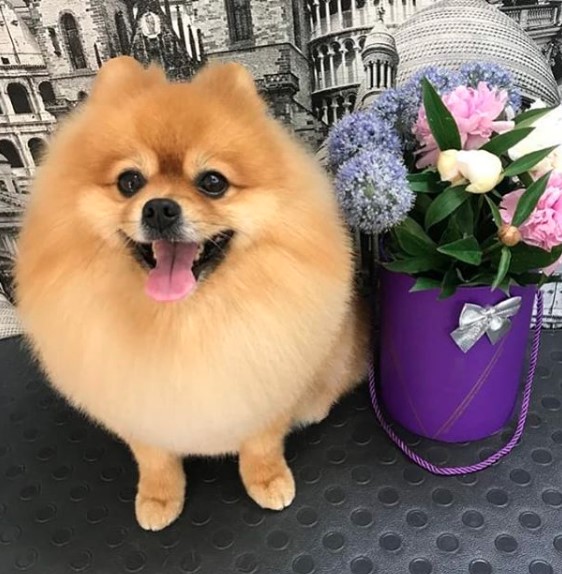 Advertisement