#7

There is no the best way to arrange to itself or loved person a holiday, than a bouquet of flowers.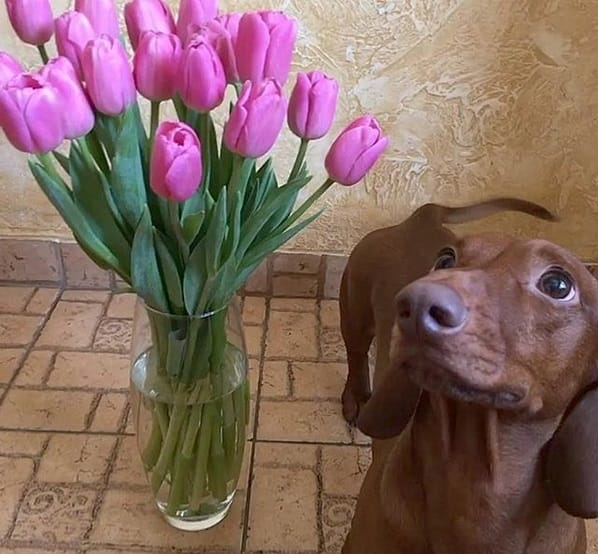 #8

How did you know that I love tulips?!😘😘😘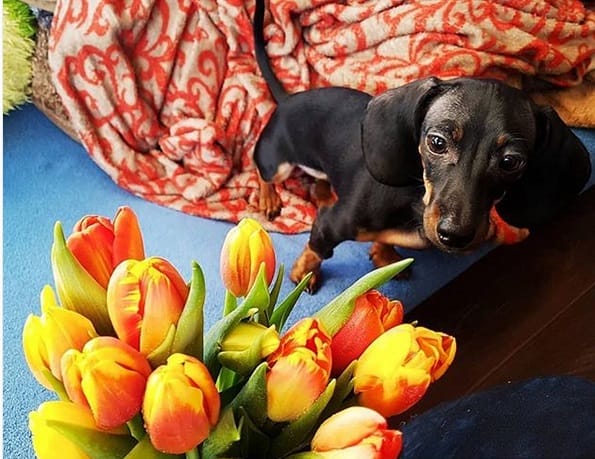 #10

Prepared for mom's Birthday party!🎂💐🍾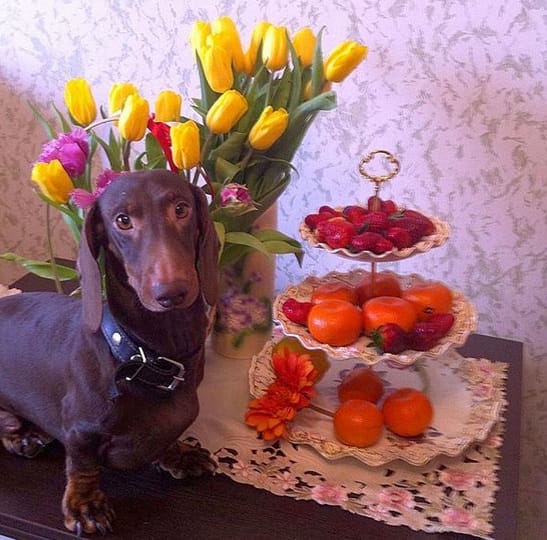 #11

This composition of fragrant fresh flowers is from me to you with love, mom!😍
#12

What a wonderful fragrance of the spring!