Have you ever catched the reaction of your Dachshund to flowers?🤔 They are very excited to get a bouquet of flowers because they are true flowers lovers😉 The list below will prove it😃!
#1

Oh, is this bouquet for me?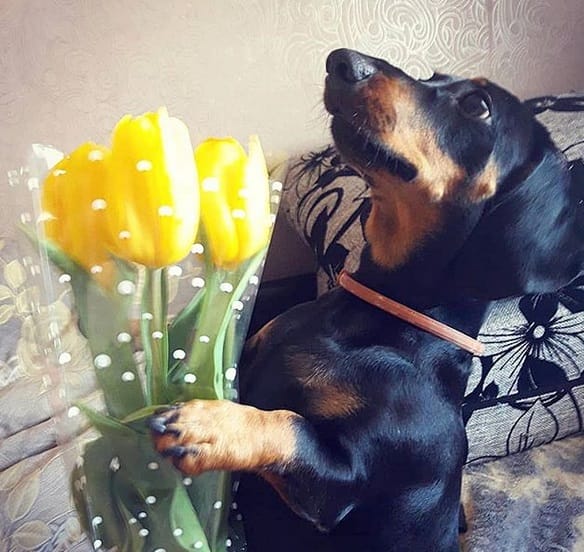 #2

Is this flower good enough for me? What do you think?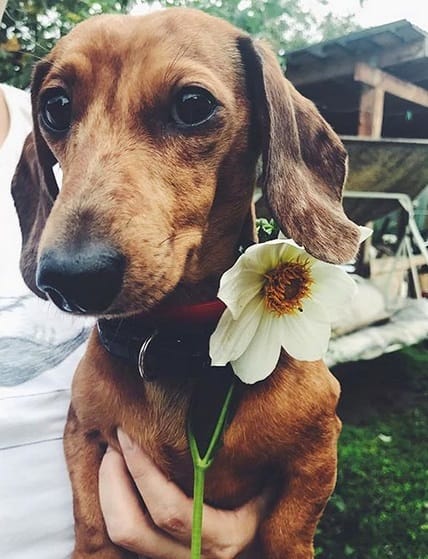 #3

Hi, babe! Wanna share dinner with me?😉
#4

A floral bouquet, fresh as spring itself.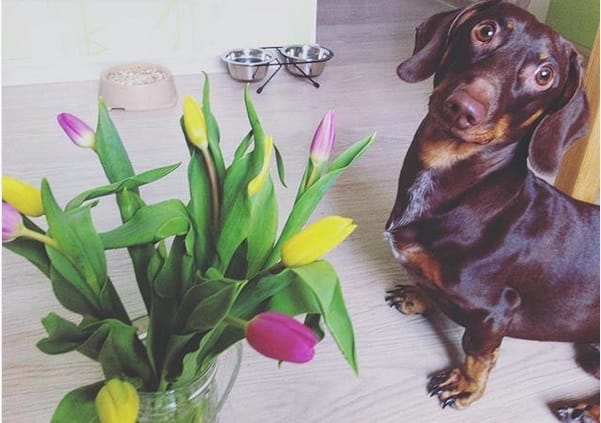 #5

Are these flowers edible?😳
#6

Tulips are my favourite flowers!