#7

They can always give you "the look" that melts your heart..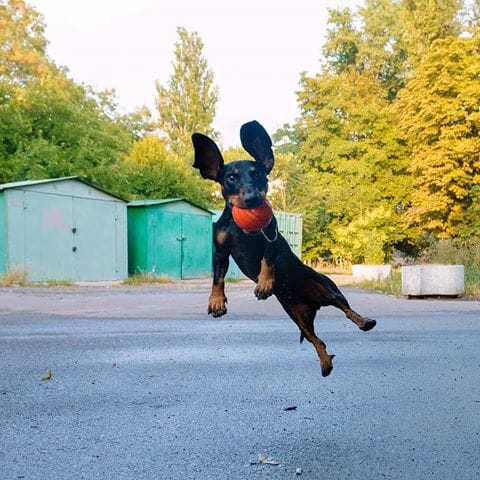 #8

Don't let them jump up and down on furniture.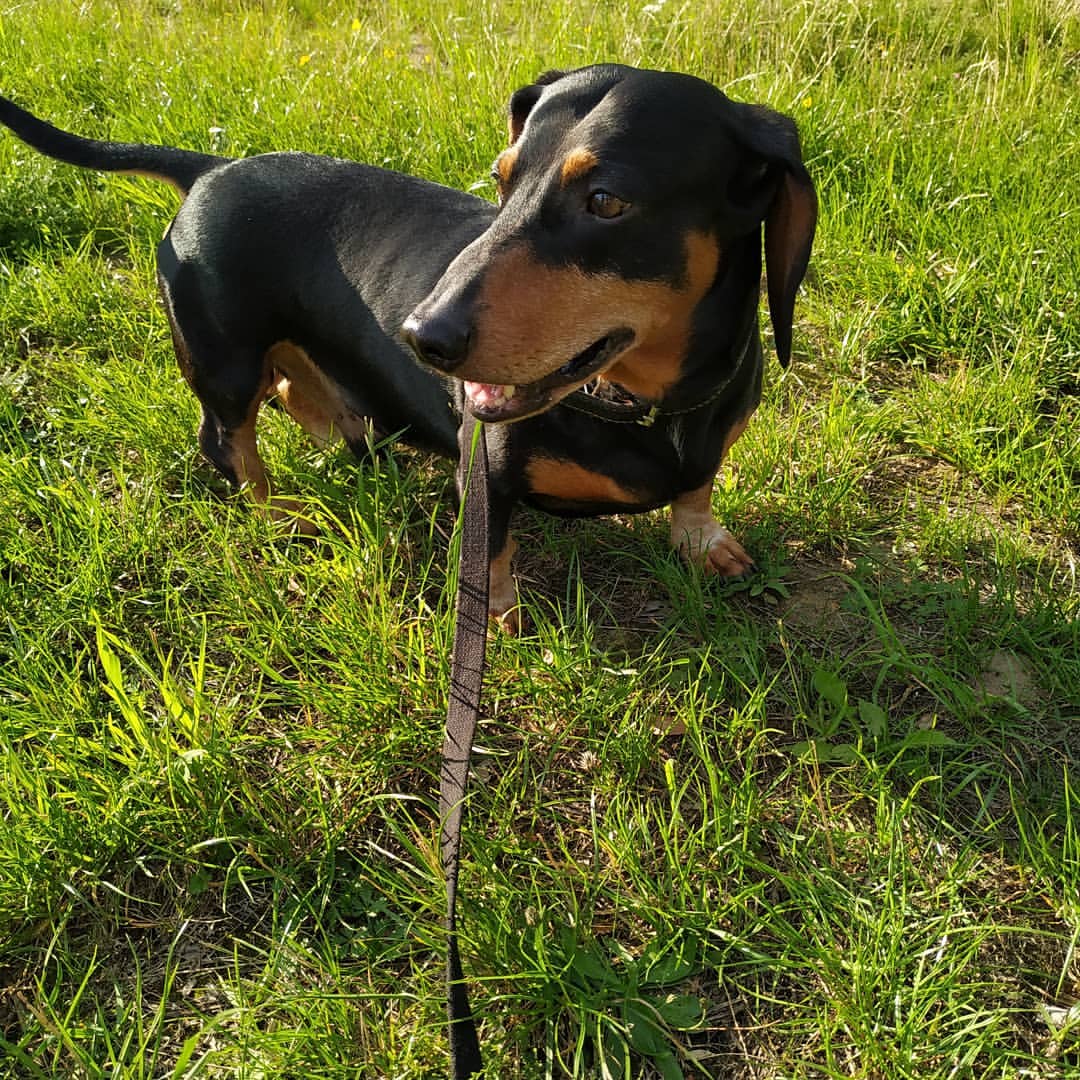 #9

They are the best protectors!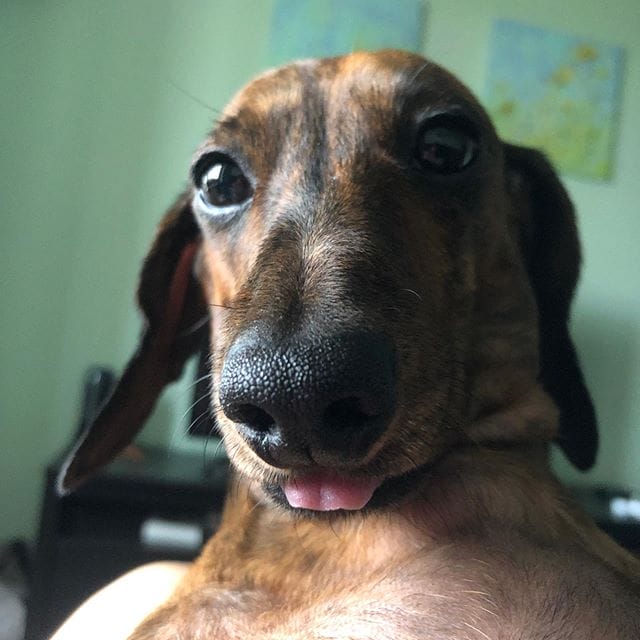 #10

They are like potato chips. One is never enough.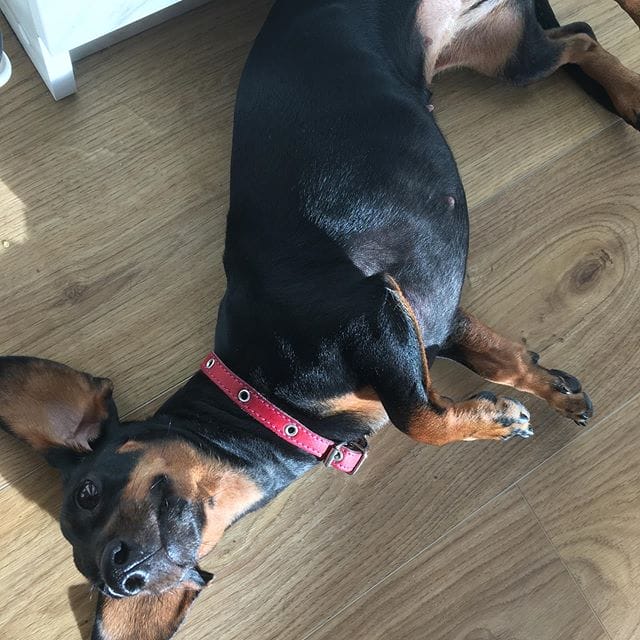 #11

They require more attention than most dogs!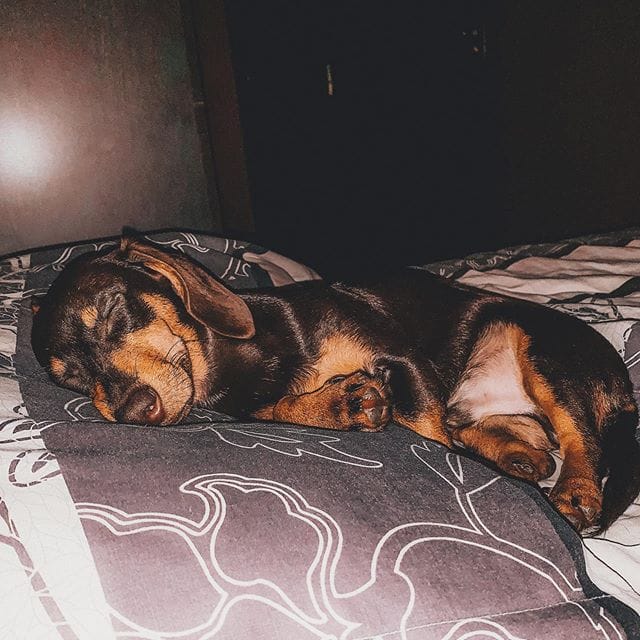 #12

Be prepared to loose your heart forever.