Dachshunds can have a mind of their own when it comes to doing what they want to do.
#1

Dachshunds don't love new friends.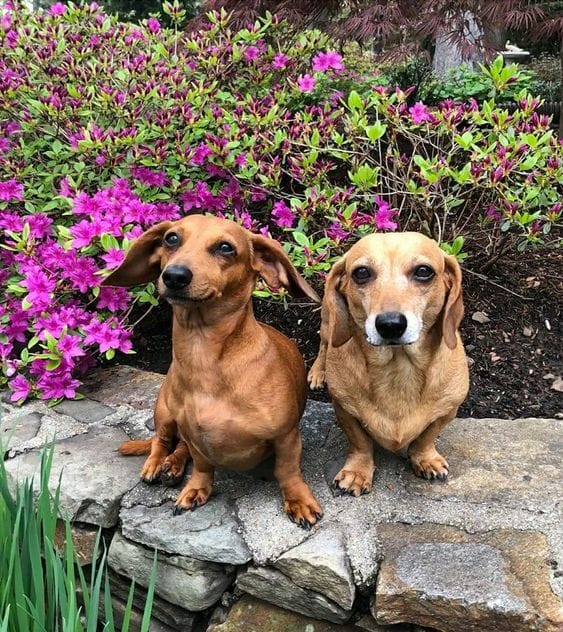 #2

Just when you think they've grown out of the puppy stage, this happens: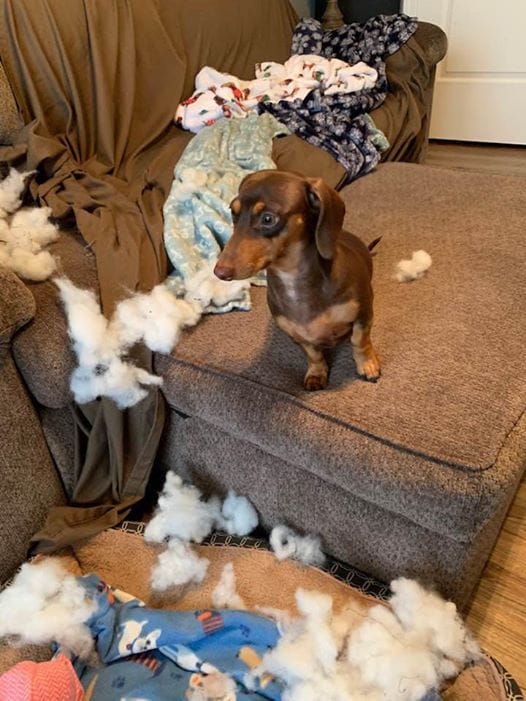 #3

They hate their parents
#4

Your bed is no longer just your bed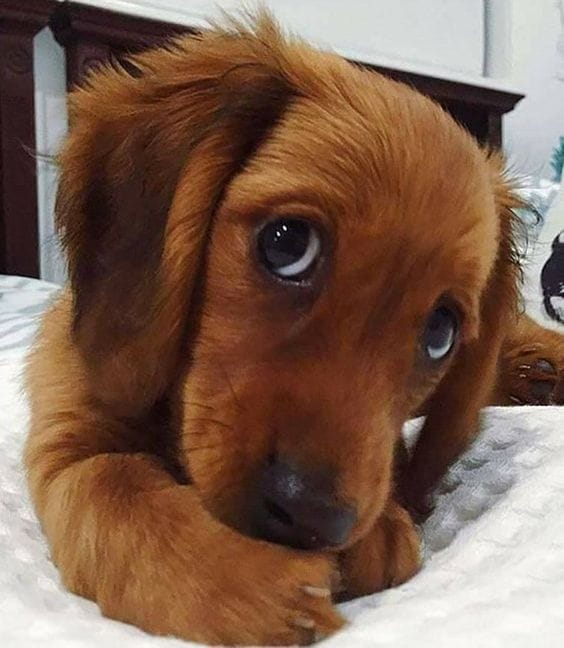 #5

Dachshunds treat the kids as one of their own.