Directed by and starring Robert Redford, 1998's The Horse Whisperer features the auteur as a horse trainer who has an amazing gift for understanding creatures of the equine persuasion.
After experiencing some success on the track, Seabiscuit became a media darling during the Great Depression.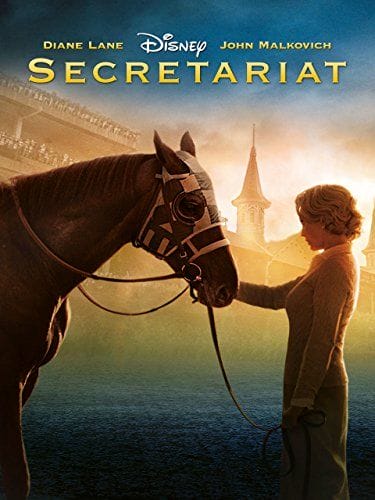 Disney put its hoof print in equine cinema with 2010's Secretariat, which chronicles the epic career of a race horse of the same name that won the Triple Crown in 1973 - the first in 25 years.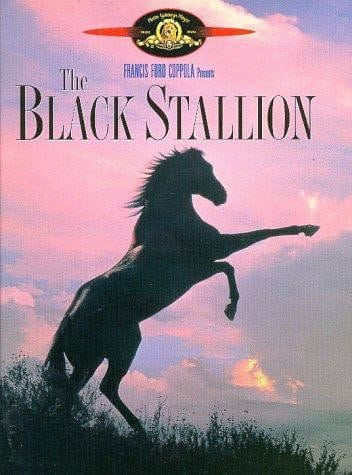 Carroll Ballard's 1979 film The Black Stallion - which earned two Oscar nominations - is based on the children's novel of the same name by Walter Farley.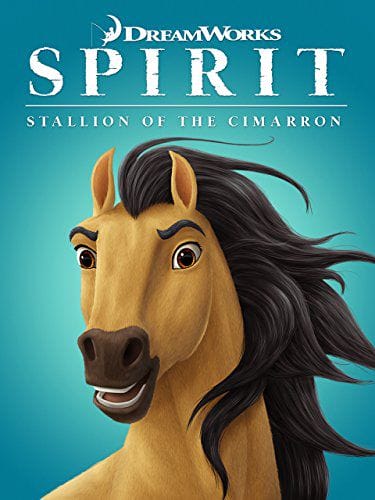 Kids will absolutely love 2002's Spirit: Stallion of the Cimarron - a DreamWorks film that was nominated for the Best Animated Feature Oscar and served as the directorial debuts for Kelly Asbury and Lorna Cook.
Steven Spielberg's 2011 war drama - aptly titled War Horse - is the latest adaptation of a work that began as a novel, became a play, and finally a film.