If you're a horse lover and love cinema, then here is a list of the best horse movies for all ages.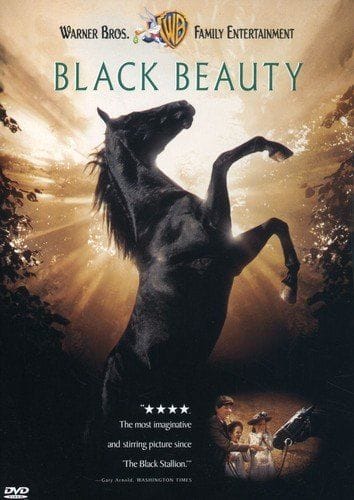 The fifth film adaptation of Anna Sewell's 1877 novel of the same name, 1994's Black Beauty was the directorial debut of Caroline Thompson.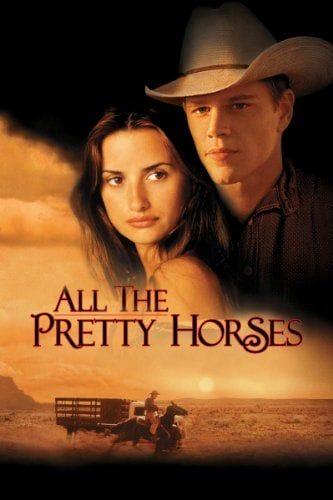 Horses admittedly take a backseat in terms of the storytelling of 2000's All the Pretty Horses, directed by Billy Bob Thornton and based on the Cormac McCarthy novel of the same name.
Another film on this list, The Horse Whisperer, hired the man in this 2011 documentary as the lead equine consultant: Buck Brannaman.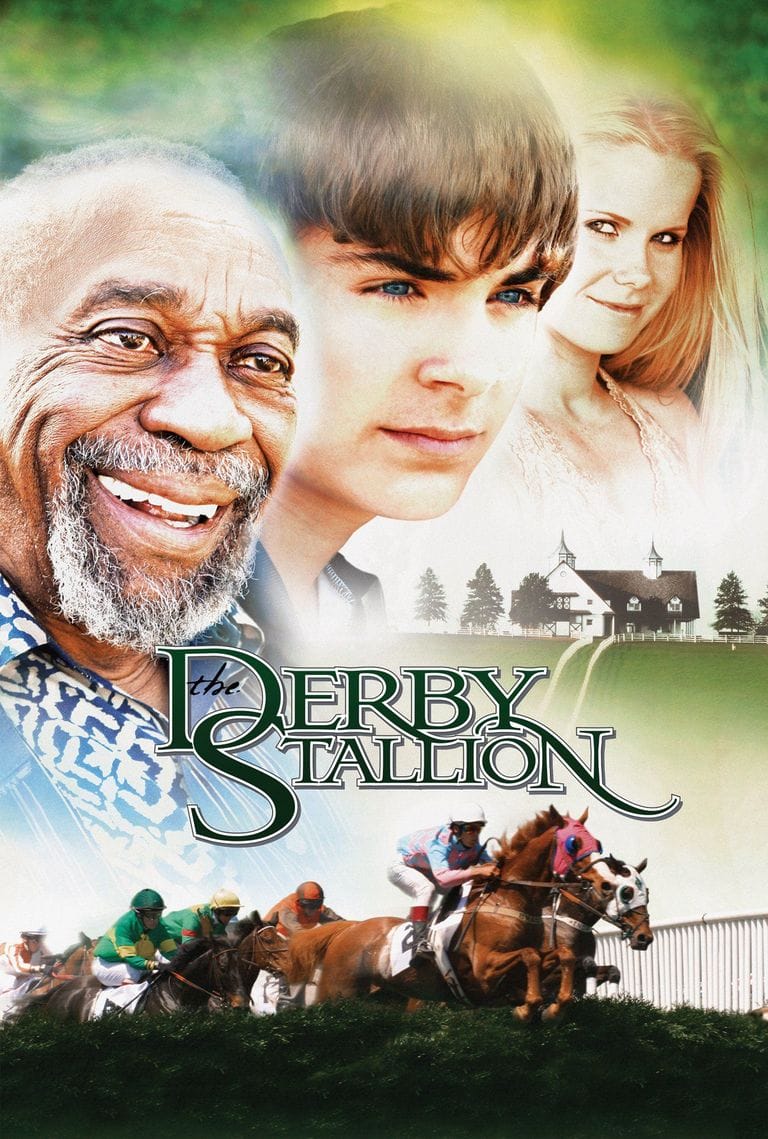 In 2005's The Derby Stallion, Zac Efron stars as a wayward teen who - as perceived by a former champion jockey (Bill Cobbs) - has a gift around horses and is able to realize that talent.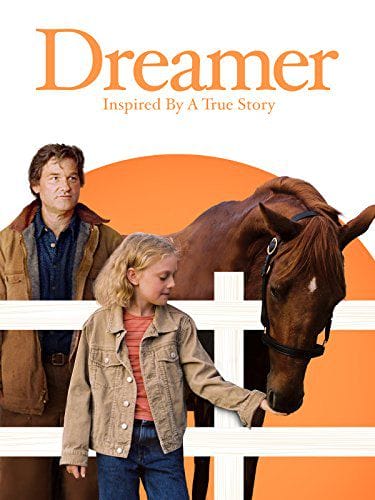 2005's Dreamer has an all-star cast but is most recognized as a cute Dakota Fanning film.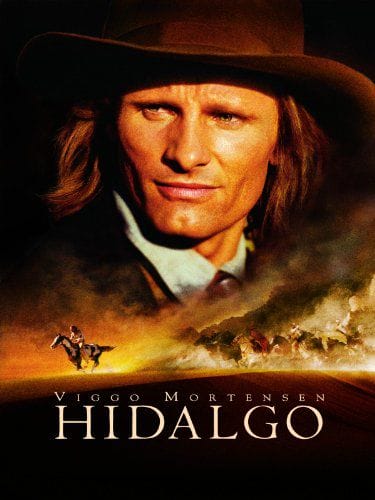 Hidalgo is the beloved mustang owned by Hopkins and the film depicts the duo's racing adventures in Arabia back in 1891 and how they went up against pure-blooded Arabian horses.