#13

WILD HEARTS CAN'T BE BROKEN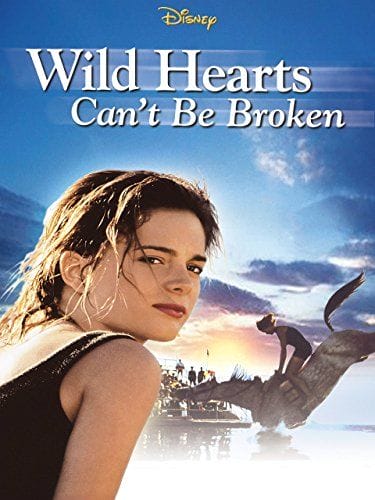 Wild Hearts Can't Be Broken from 1991 is a film based on the memoir by Sonora Webster Carver titled A Girl and Five Brave Horses.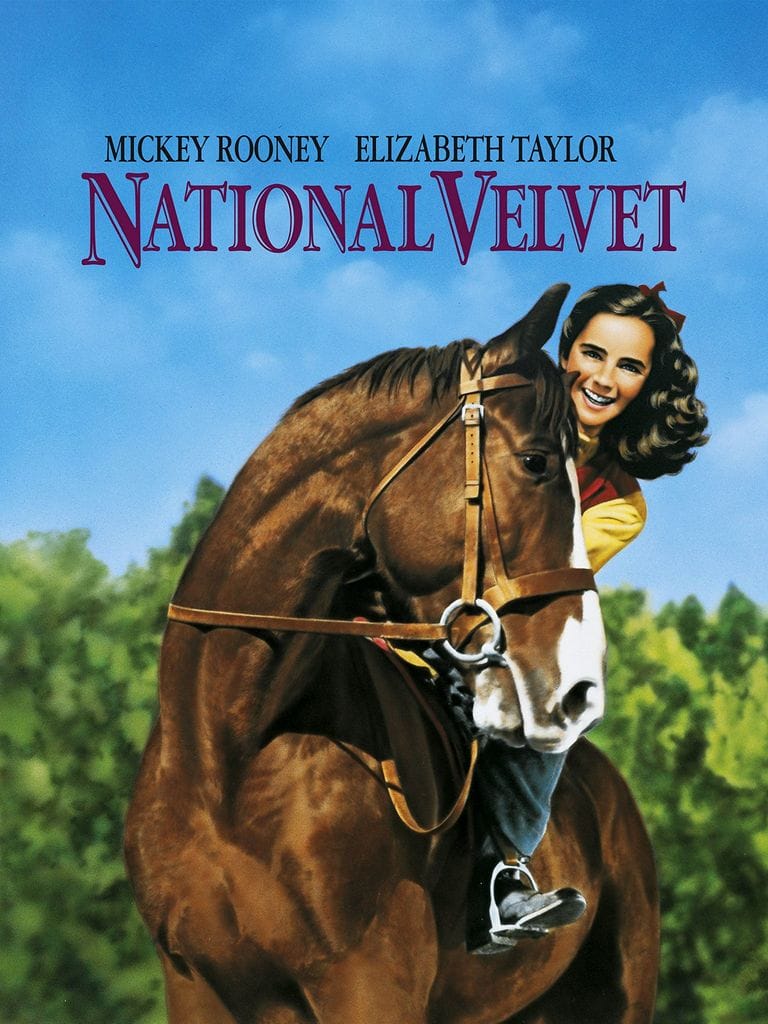 We all know Elizabeth Taylor as one of the biggest stars Hollywood has ever produced, but 1944's National Velvet gives us a look at this talent in the early years.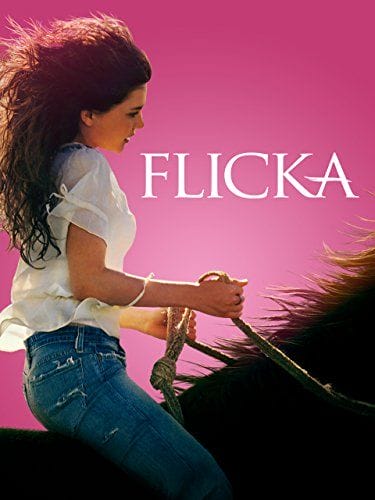 Loosely based on Mary O'Hara's 1941 novel for kids titled My Friend Flicka, 2006's Flicka is about a little girl who finds a wild mustang she claims as her own.