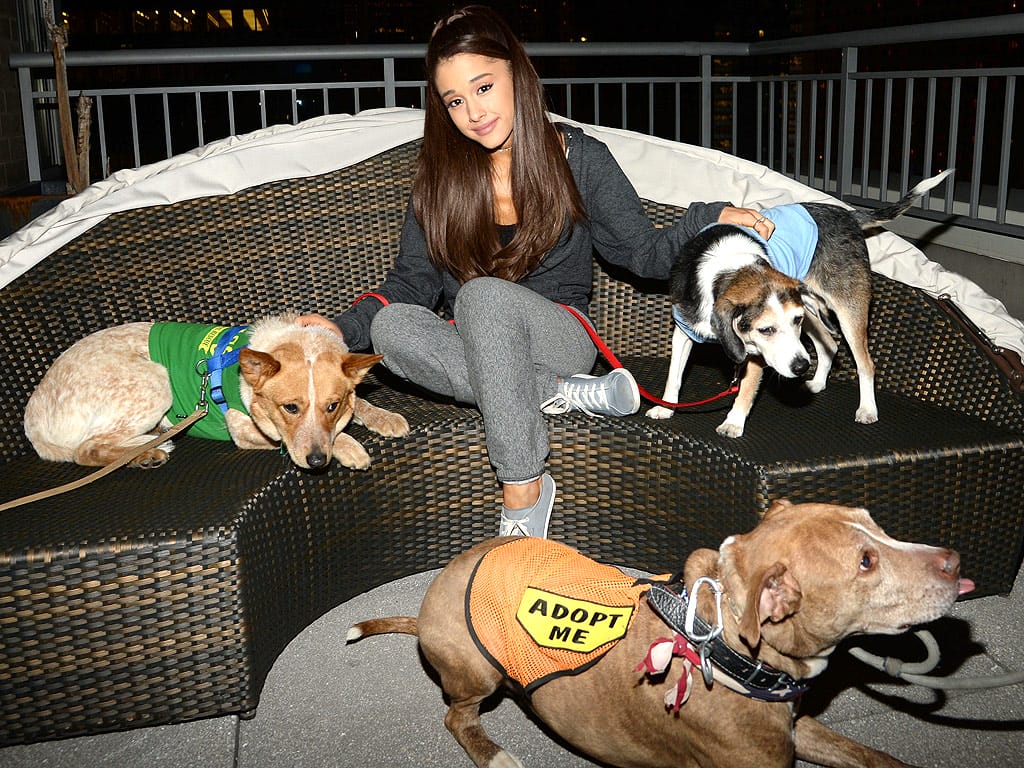 Ariana Grande is known as an animal lover especially for rescue dogs, in fact she has a total of the ten dogs. She also loves to take pictures with her dogs and post it into her instagram, and also some of her dogs like Ophelia, Fawkes, Cinnamon and etc made an appearance in her music videos.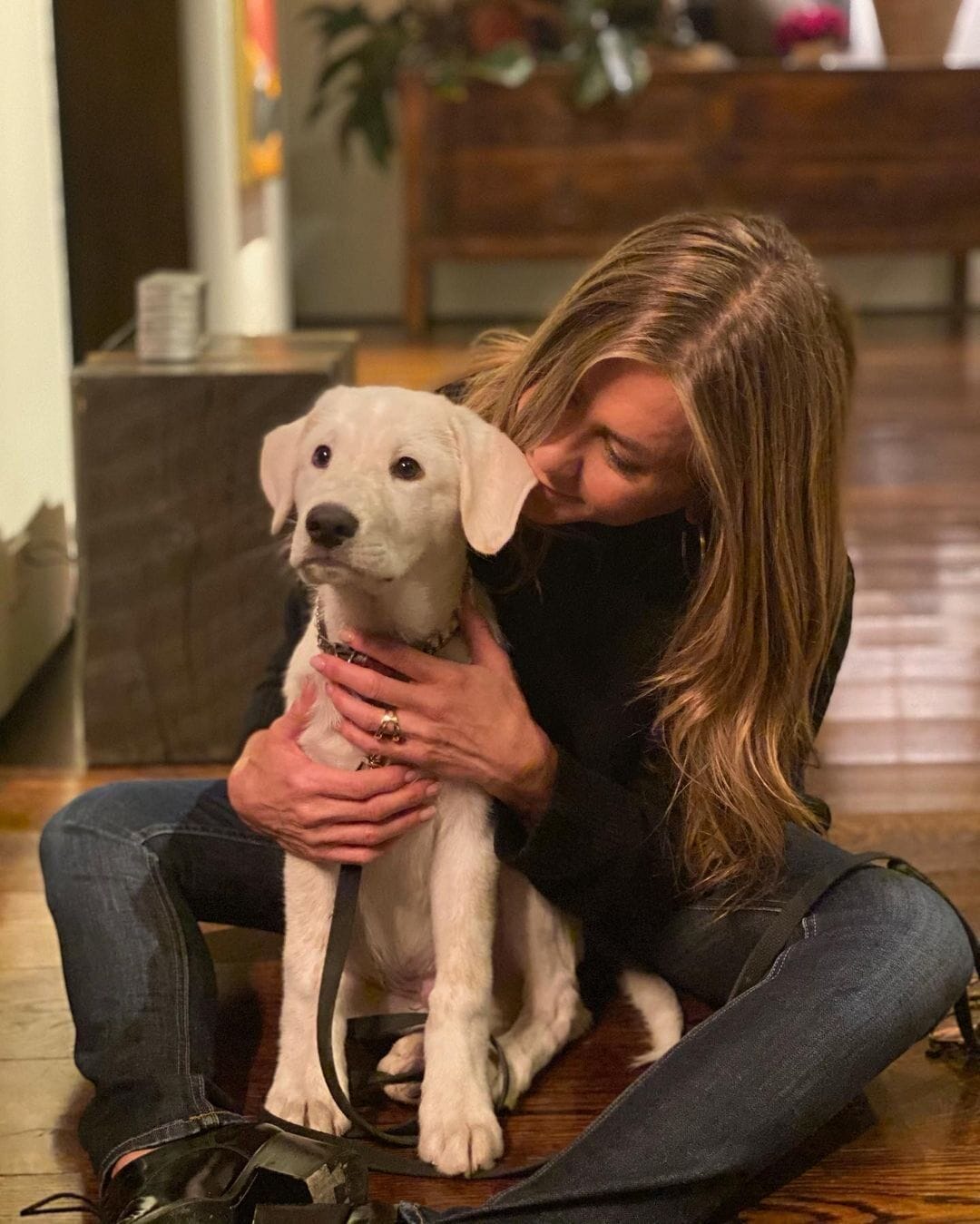 Jennifer Aniston is a beautiful American actress that recently adopted a dog from Wagmor Pets Dog Rescue. Though she doesn't have any human children at the moment, but she has a beautiful fur baby named Lord Chesterfield.
Chris Evans is American actor known for his role as " Captain America" is also a dog lover. In fact, he adopted a dog from a shelter when he was filming the movie "Gifted". Chris then decided to adopt a dog and named him Dodger.