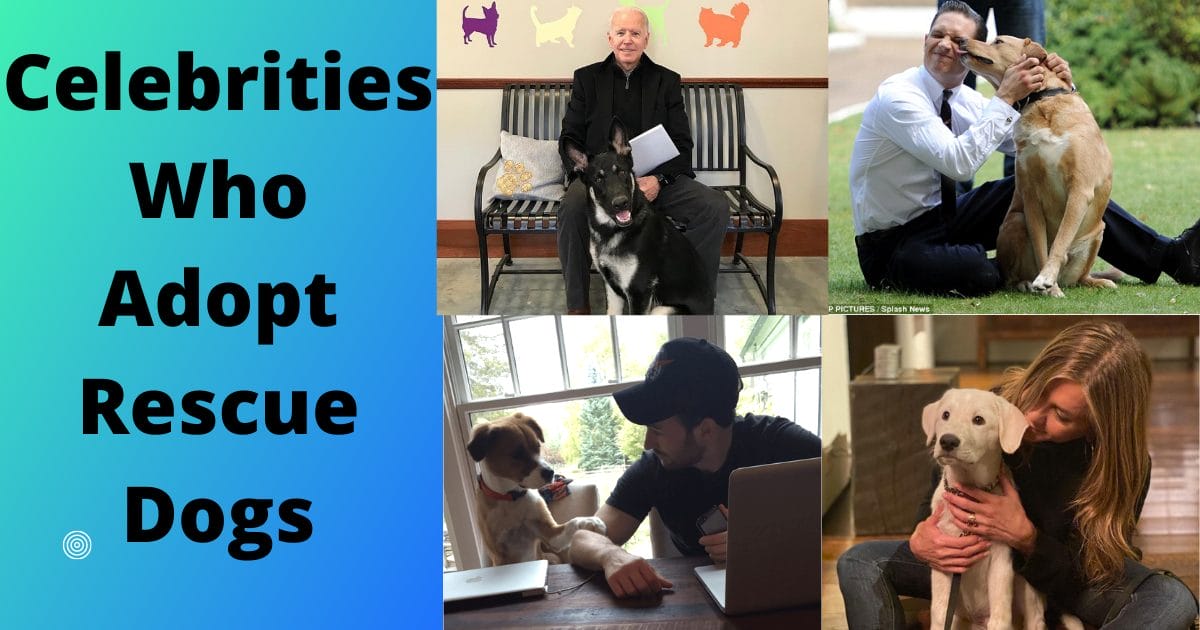 Dogs are human best companions that no one can't argue with. It said that if you really want to know about the unconditional love of a pet, you should get a dog as your pet. But some people having the best dog breed will get them above the others.
But do you know that some celebrities prefer to adopt rescue dogs rather than taking care of a famous dog breed, considering they have a glamorous and lavish lifestyle.
So here is the list of the celebrities that adopted rescue dogs.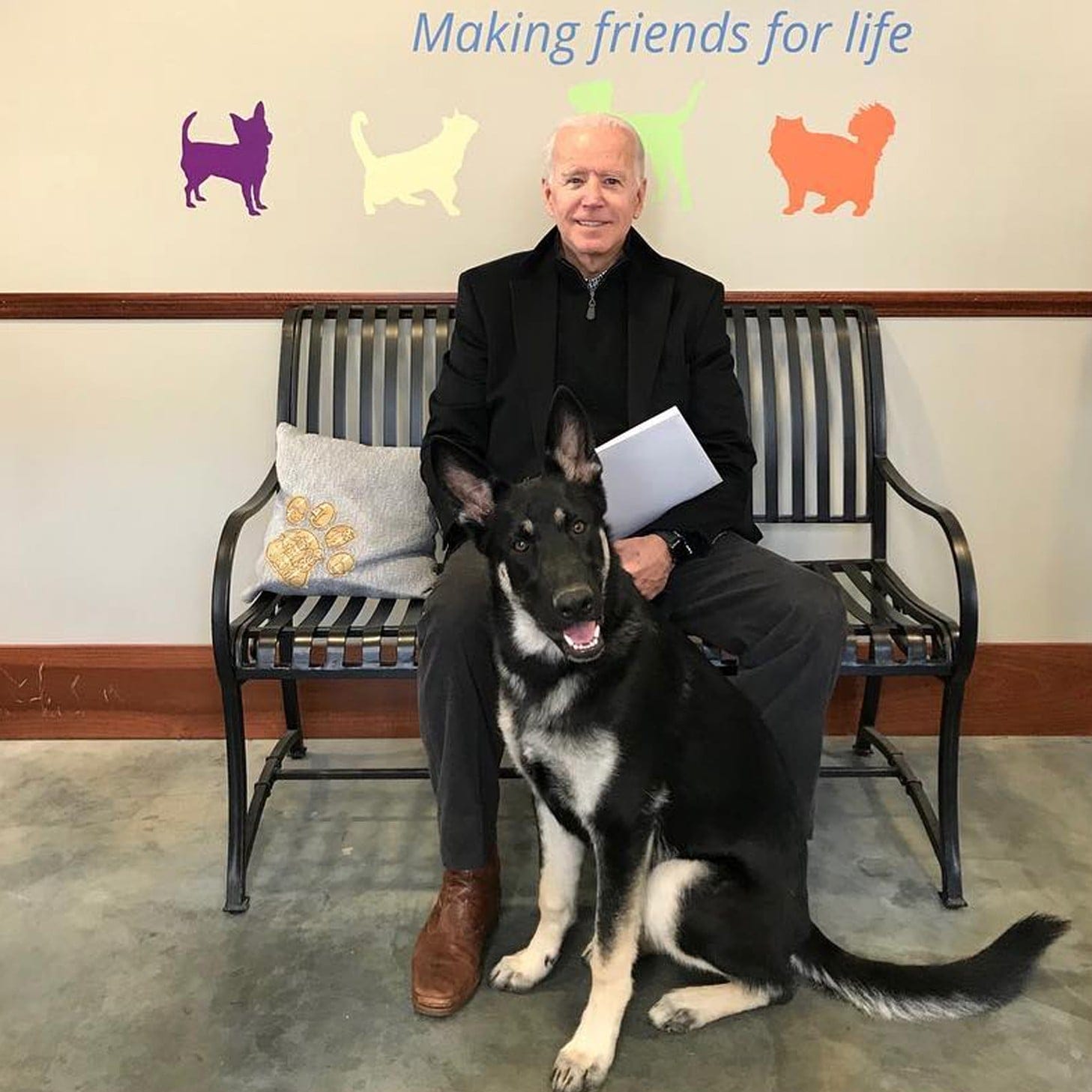 The chosen American president, Joe Biden, has two German Shepherds named Champ and Major. Major is rescued by President Joe Biden from a shelter in 2018, and now Major is living in the White House.
Dua Lipa is a British model and singer, and recently adopted an adorable fur baby with her boyfriend Anwar Hadid. The adopted dog was rescued from charity and then they named their fur baby with Dexter.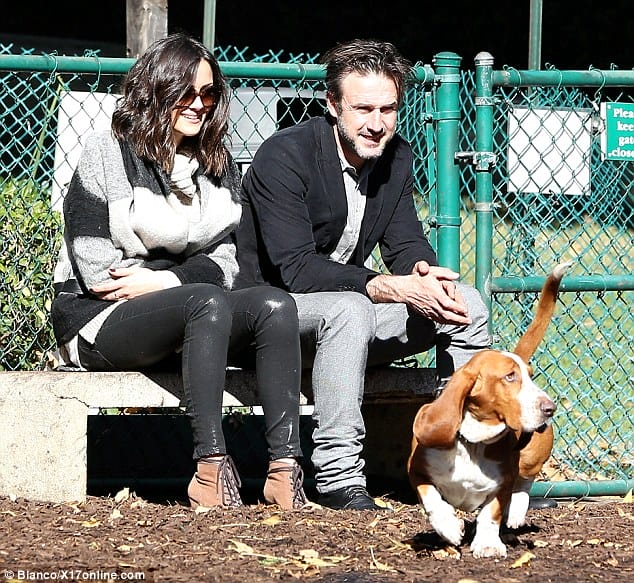 David Arquette is an American actor and professional wrestler that has starred in many movies like Buffy the Vampire Slayer, Airheads, and many others. He's known as Basset Hounds lover and recently adopted one in Michigan and named him Dallas.
As an action actor, Tom Hardy has a huge heart for animals. He met with a dog during the filming "Lawless" covered in mud, scared and hungry, then Tom brought him home and kept him as his pet and named him Woodstock. Now, Woodstocks have gone forever and left Tom heartbroken.