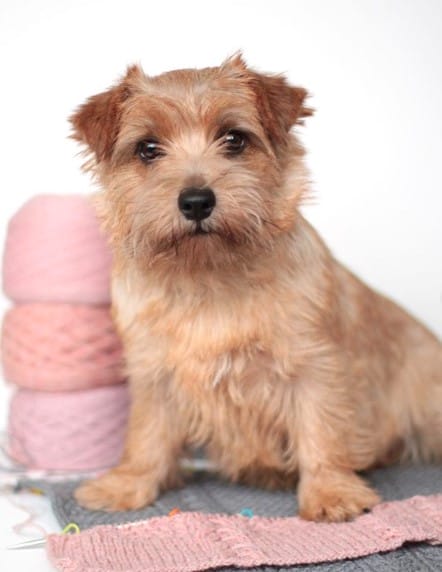 They can guard the house, they love children.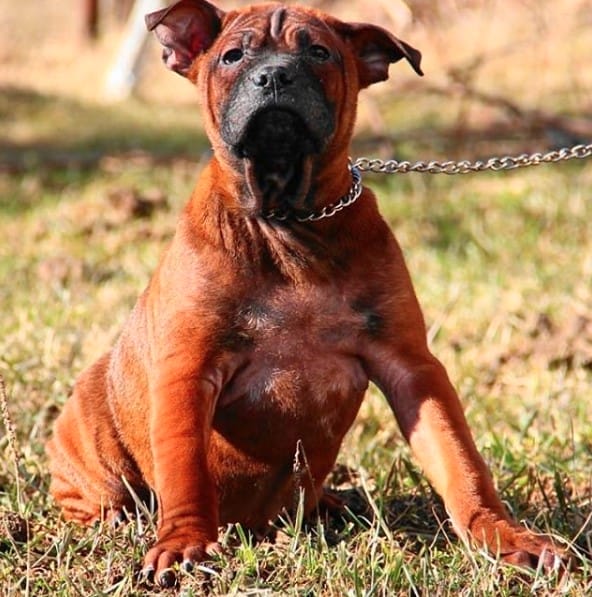 Infinitely devoted to the owner, active, fearless.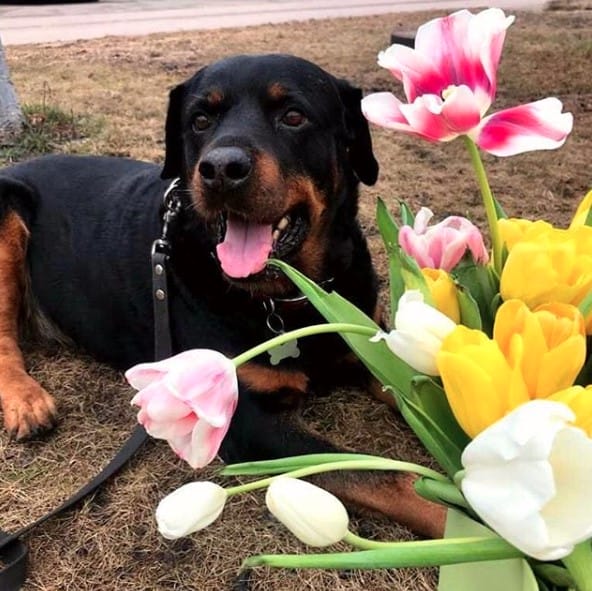 Despite the prevalence, rottweilers are always included in the ranking of expensive four-legged.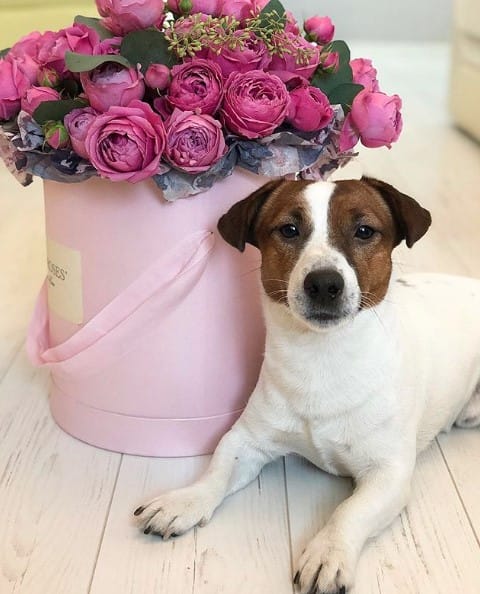 A real hunter, an active and cheerful friend.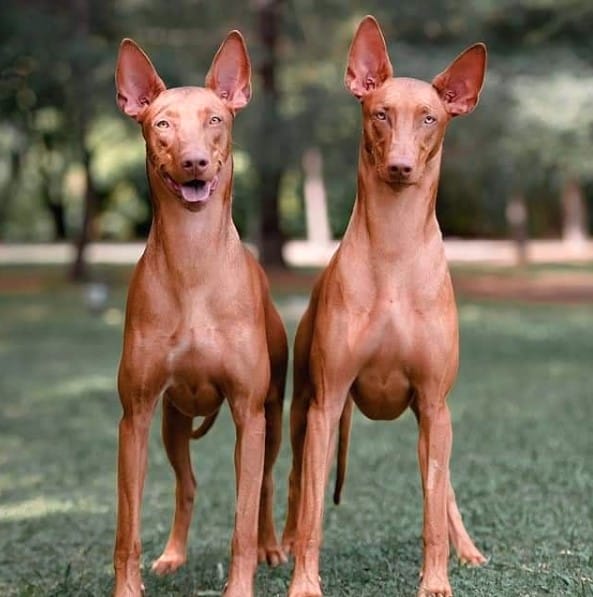 The Pharaoh Hound is the hunter's most ideal friend. It has excellent eyesight.
The most famous dog of this breed is a dog named Hachiko.