#7

Challenge 3: Paw challenge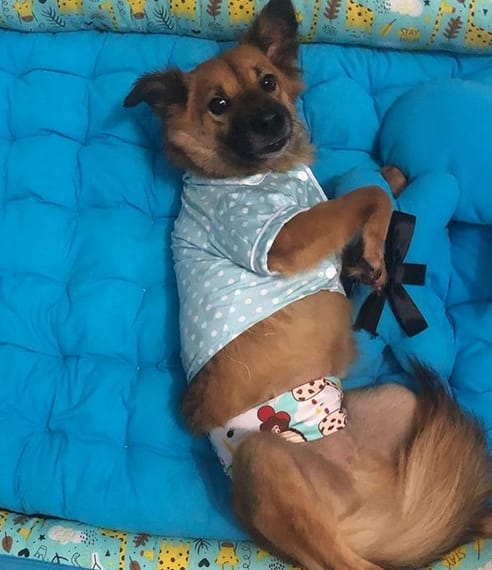 Share photo of your activities with your dog at home using #pengenkepaws.
#8

Challenge 4: Stay home challenge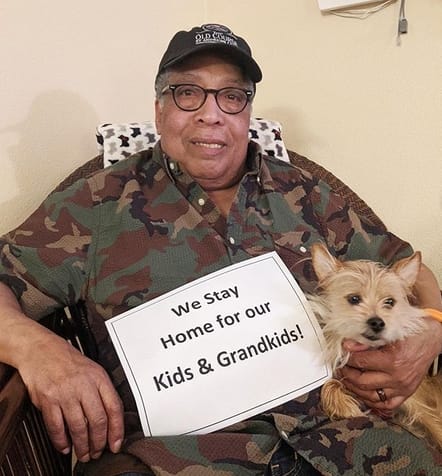 Share a photo of you or your dog with a slogan explaining whom for you're staying home.
#9

Challenge 5: Work from home challenge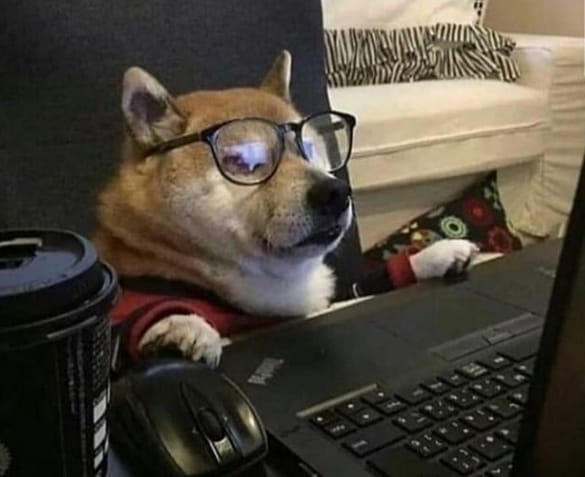 Share a funny photo of you or your dog working from home.
#10

And don`t forget to add a funny description to the photo.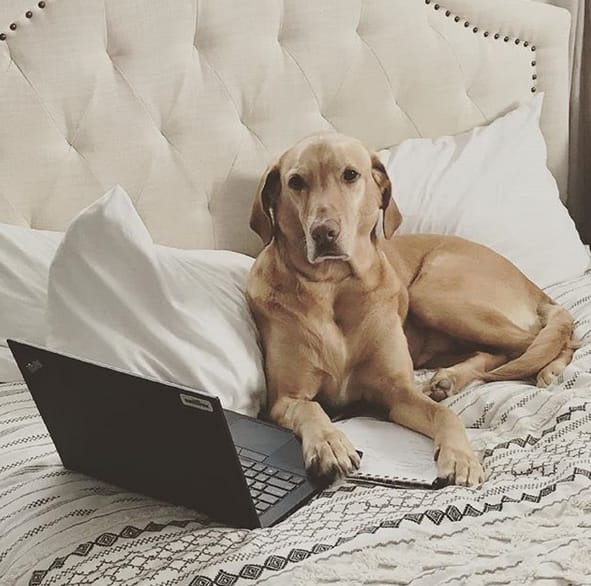 #11

Challenge 6: Toilet paper challenge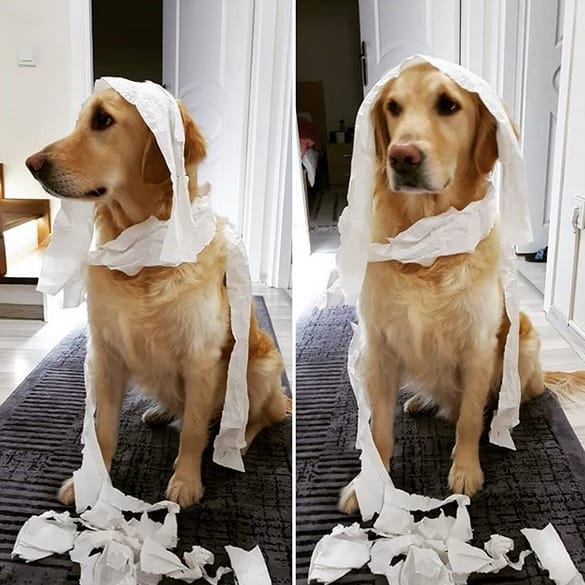 There was a high demand for toilet paper in the USA when the government announced the coronavirus pandemic and declared the quarantine measures.   So today everyone has a big stock of toilet paper at home. It was the reason to announce a new funny quarantine.