The reality of 2020 is that we have to stay home due to the coronavirus pandemic.😩😷🤒 So there is a guide to self-isolation you must read! It will definitely make your day better! Enjoy!😁😂
#2

But first, try to choose an interesting book.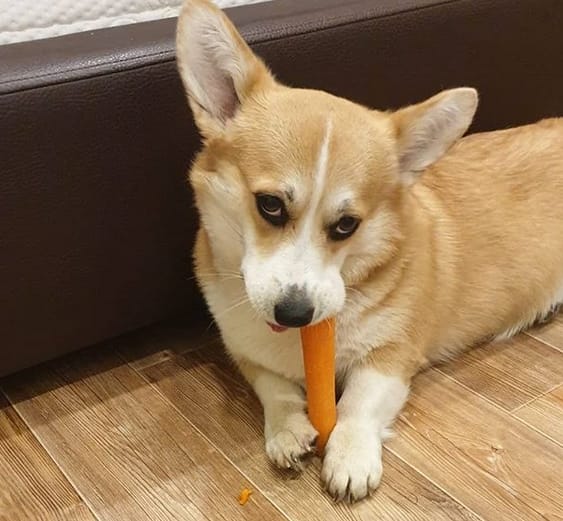 #4

We always feel hungry when staying home. So your food stock should be large!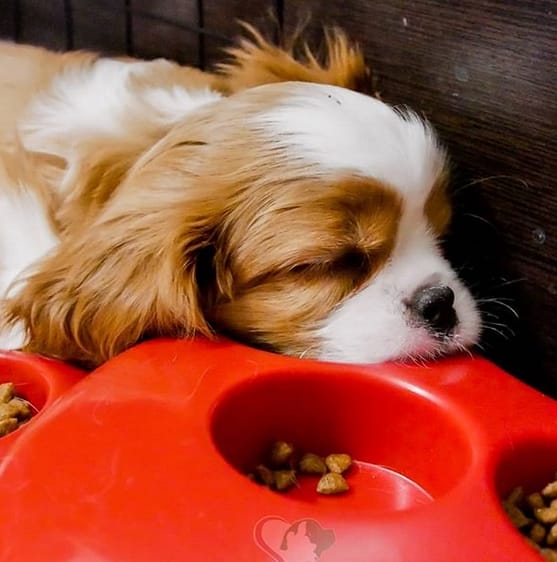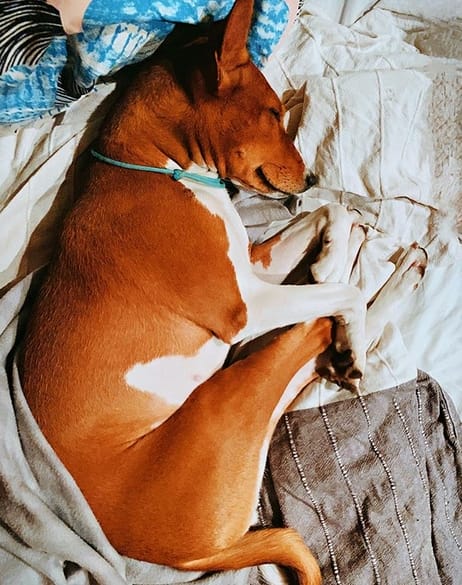 #6

During the quarantine, we sleep 50% of a day.