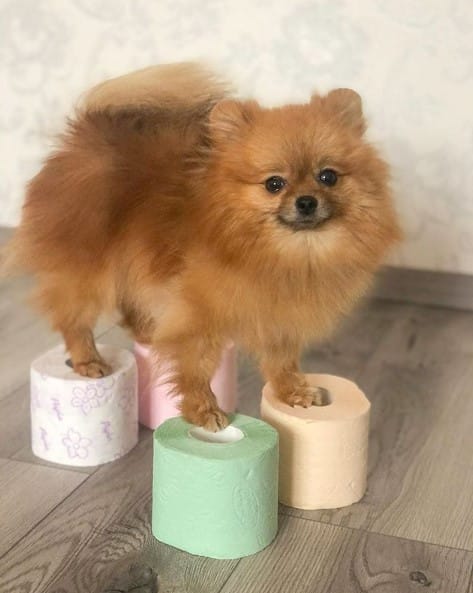 These dogs can easily be with the owner of the house and do without walking. And they will cheer up their master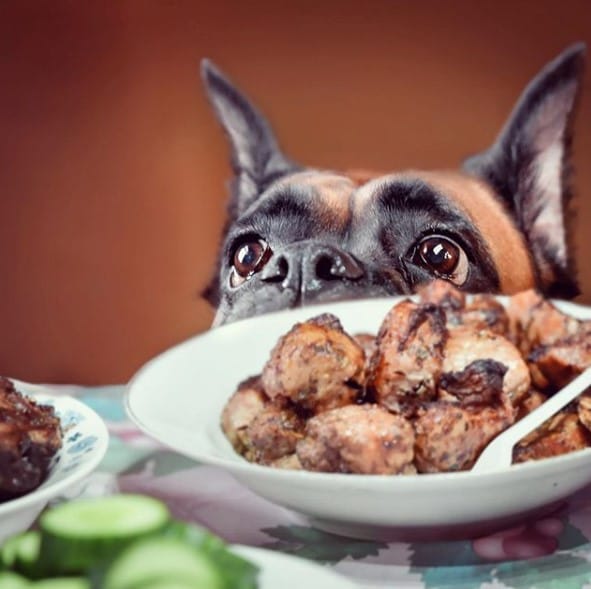 Boxers get along well with children and will entertain them in quarantine.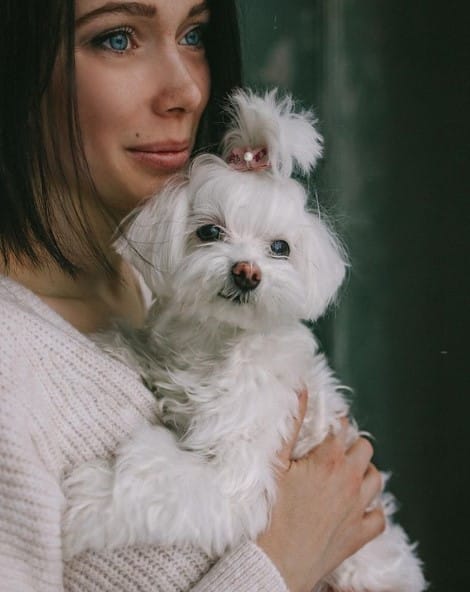 These are affectionate, gentle, and loving their owners' pets who will be happy to spend time in their arms.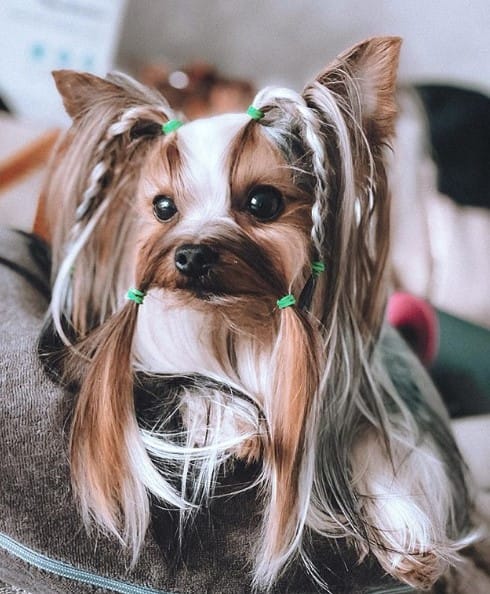 Due to a lack of communication, York's character may deteriorate, but there is no lack of communication with the owner on quarantine.