Golden Retriever is the best doggie in the world. Let`s see why.
#1

They make great friends.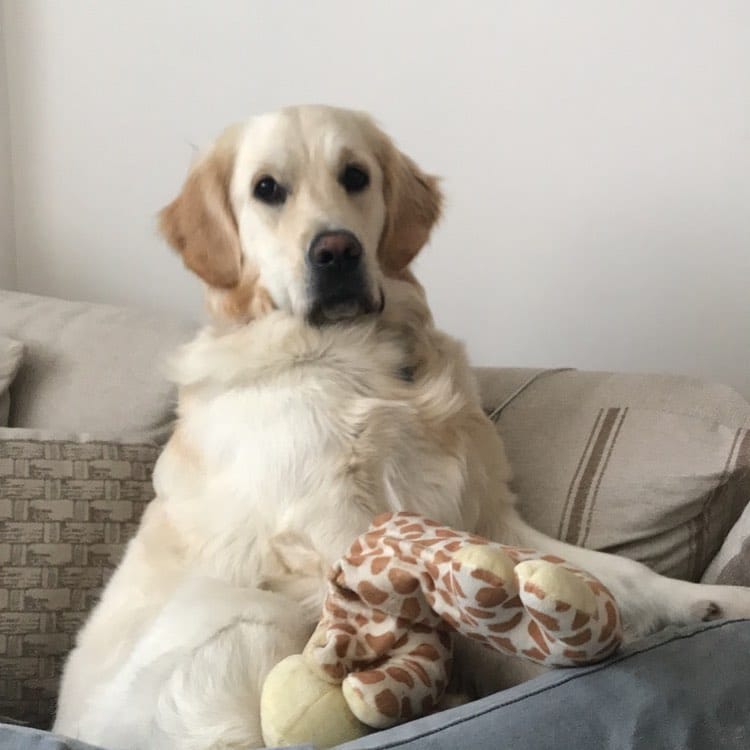 #2

And amazing companion dogs.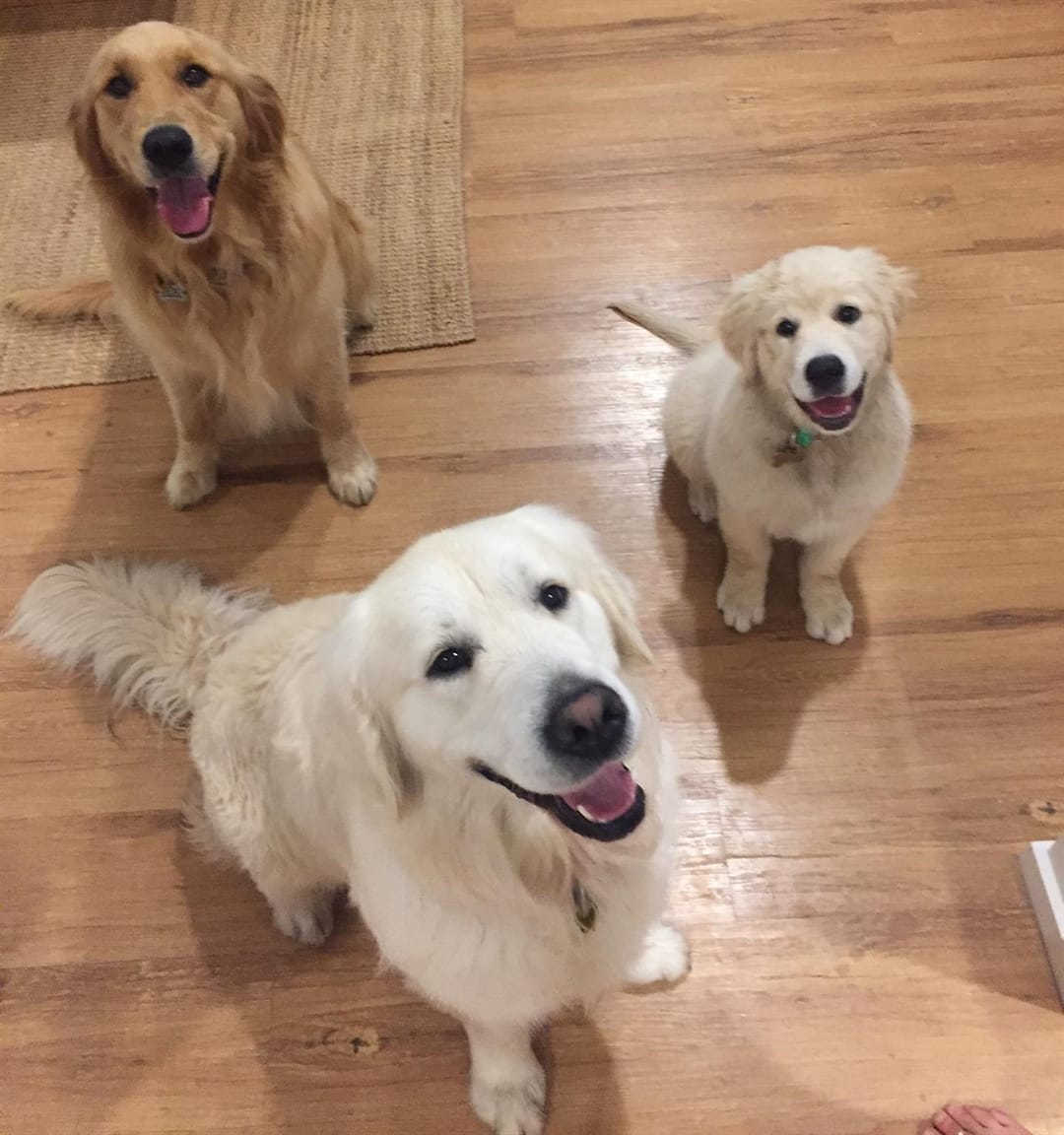 #3

They`re very friendly and kind.
#4

They have an incredibly powerful scenting ability.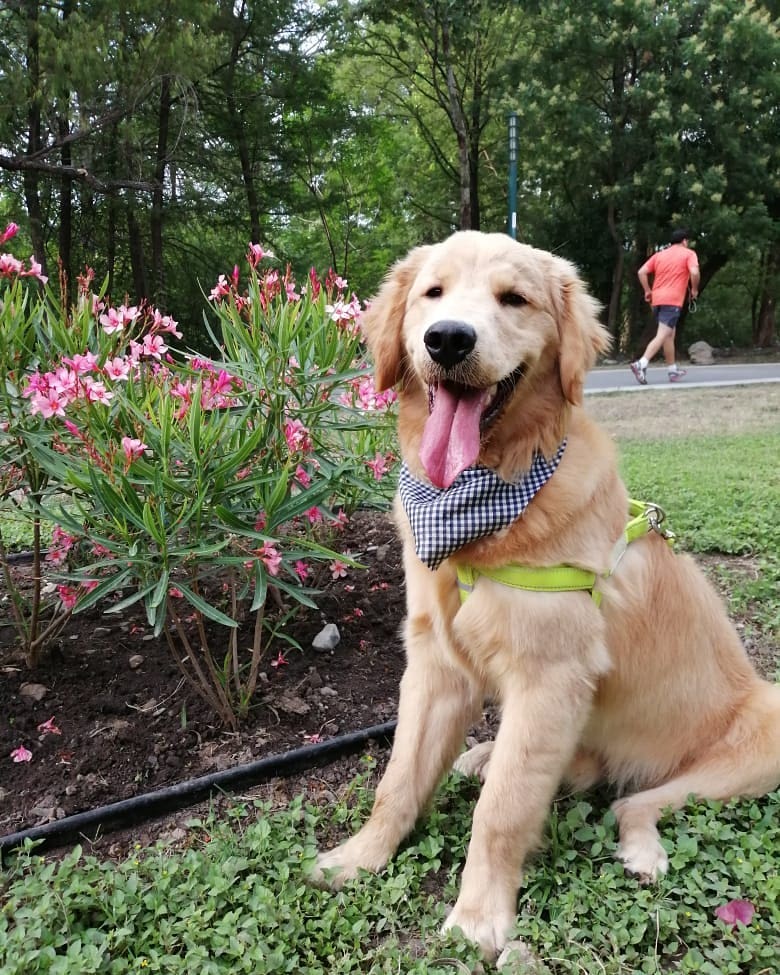 #5

Their sense of smell is among the best of all dog breeds.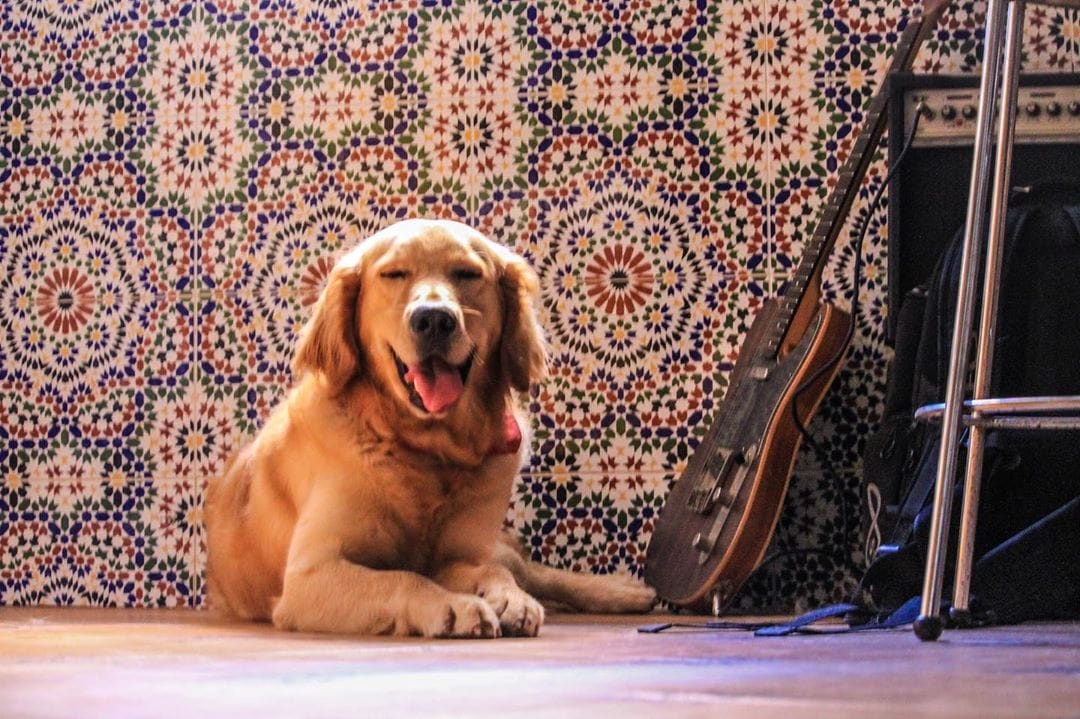 #6

Owning a Golden Retriever can cost you $13,000 over his lifetime considering he will live 10 years.