Checking out the most famous celebrity dogs on Instagram is definitely a favorite escape when we need a little break. A fun scroll through these fabulously famous will introduce you to some of the smartest, cutest, nicest, friendliest, best dressed and the best treated dogs around! These top 15 most famous celebrity dogs are an excellent example of how treating your pooch with luxurious attention can have super rewarding outcomes and might even result in making your dog famous on Instagram.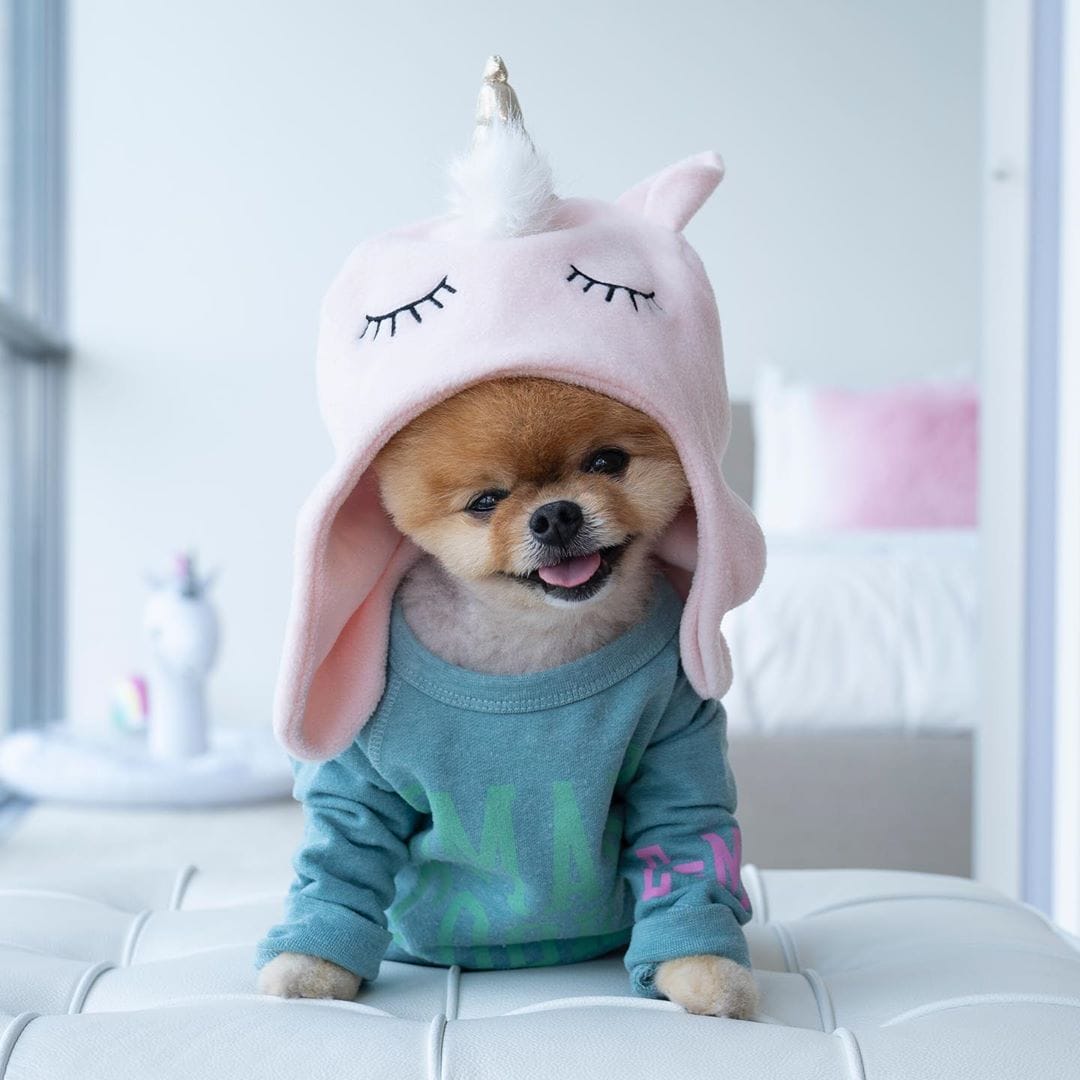 Jiff the Pomeranian tops our list as the most famous celebrity dog on Instagram with his incredible 10.5 million followers. Jiffpom has his own line of emojis called jiffmoji, has appeared in Katy Perry's music video for Dark Horse and holds Guinness World Records for being the fastest dog on two legs.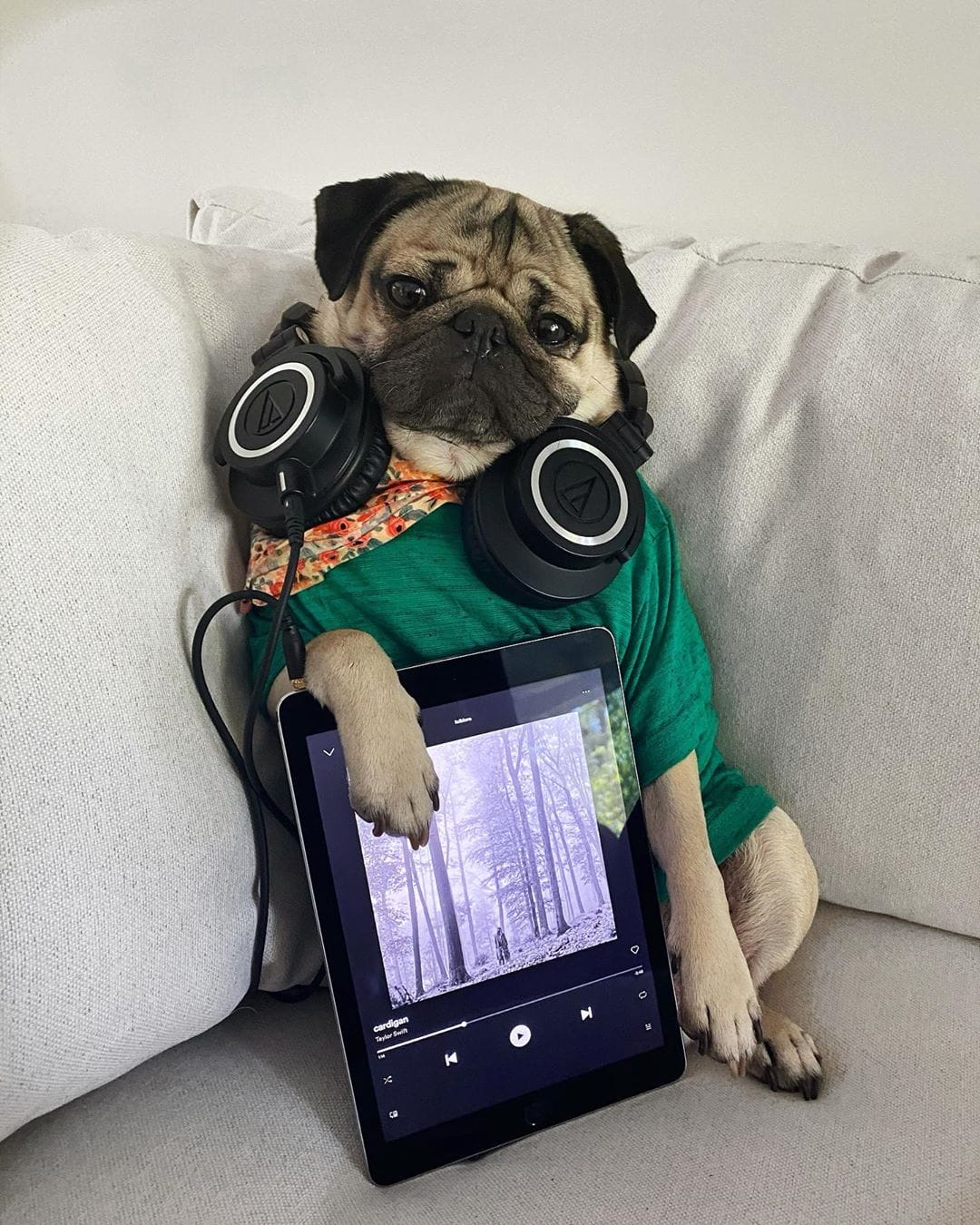 Doug the pug is "The King of Pop Culture" with over 4 million followers on Instagram. He won the People's Choice Award for favorite Animal Star of 2019. He uses his fame for good, selling protective masks and Black Lives Matter fundraising t-shirts.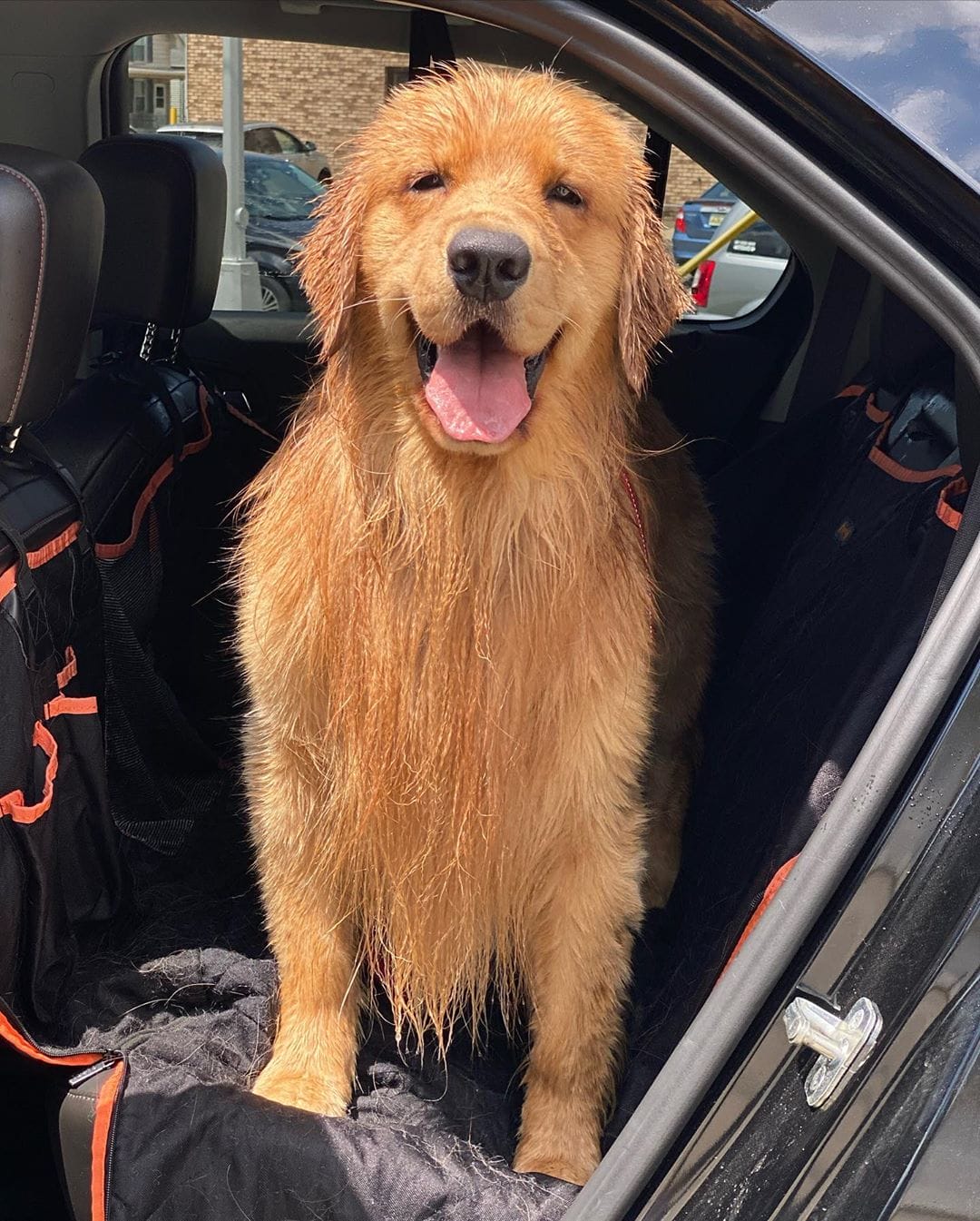 Tucker is a beautiful Golden Retriever with 2.6 million Instagram followers who we have been able to watch grow up from puppyhood. His great taglines, personality and videos contribute greatly to his fame. A scroll through his Instagram pages will have you warm and fuzzy and have you away from your screen, playing with your own dog right away.
Marutaro is a Japanese Shiba Inu with 2.5 million Instagram followers and a scroll through his Instagram page will send you to the airport to get tickets to Japan. He looks so happy and cuddly on his city adventures that it is beyond heartwarming.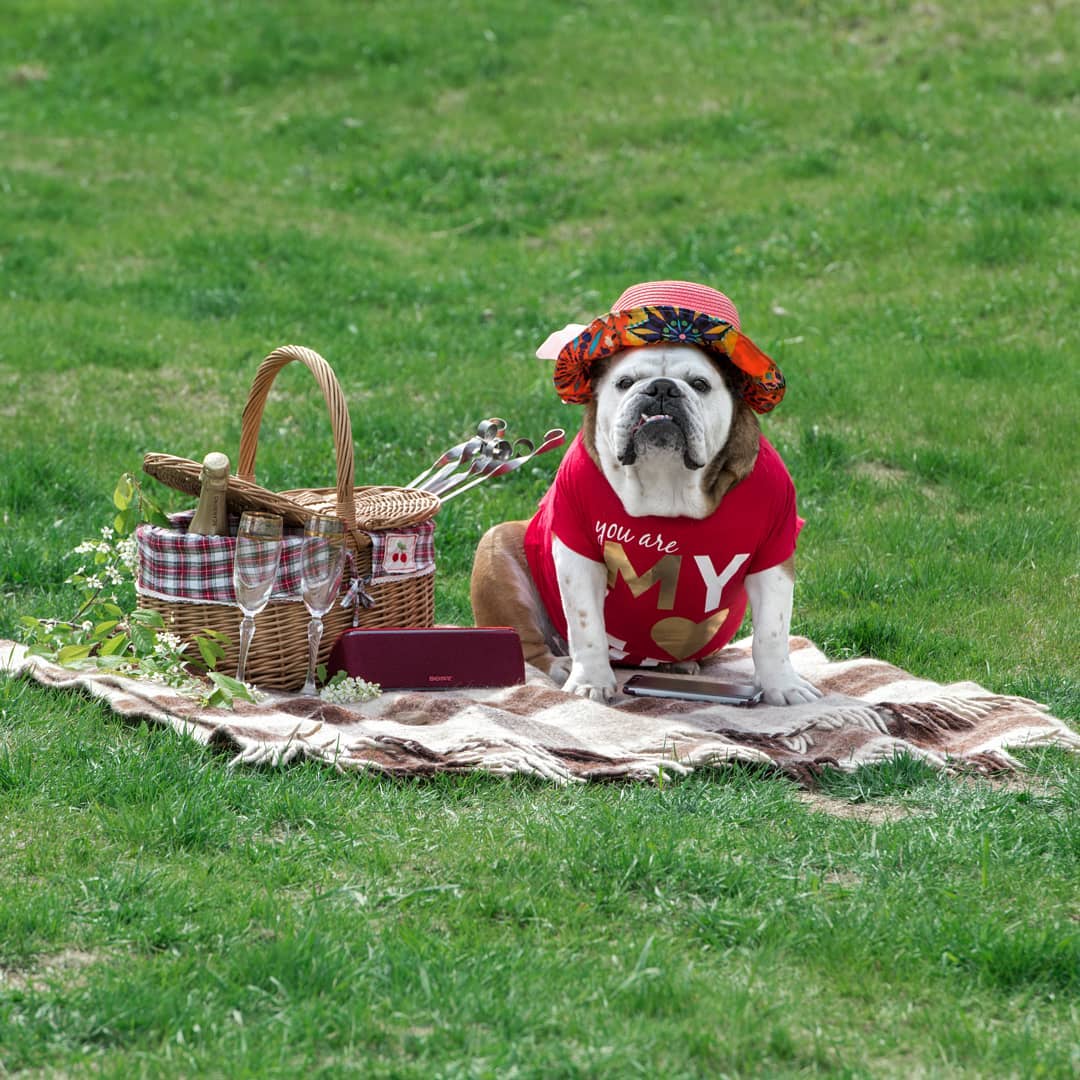 The Bulldog Blogger with 2.2. million followers on Instagram who is a prolific fashionista with his incredible assortment of outfits and artful creations might have you measuring your own dog for their next show-stopping outfit.