Who could ignore those beautiful brown eyes? Nobody!
#1

Pulling his best puppy dog eyes so we don't have to walk in the rain 🙄😂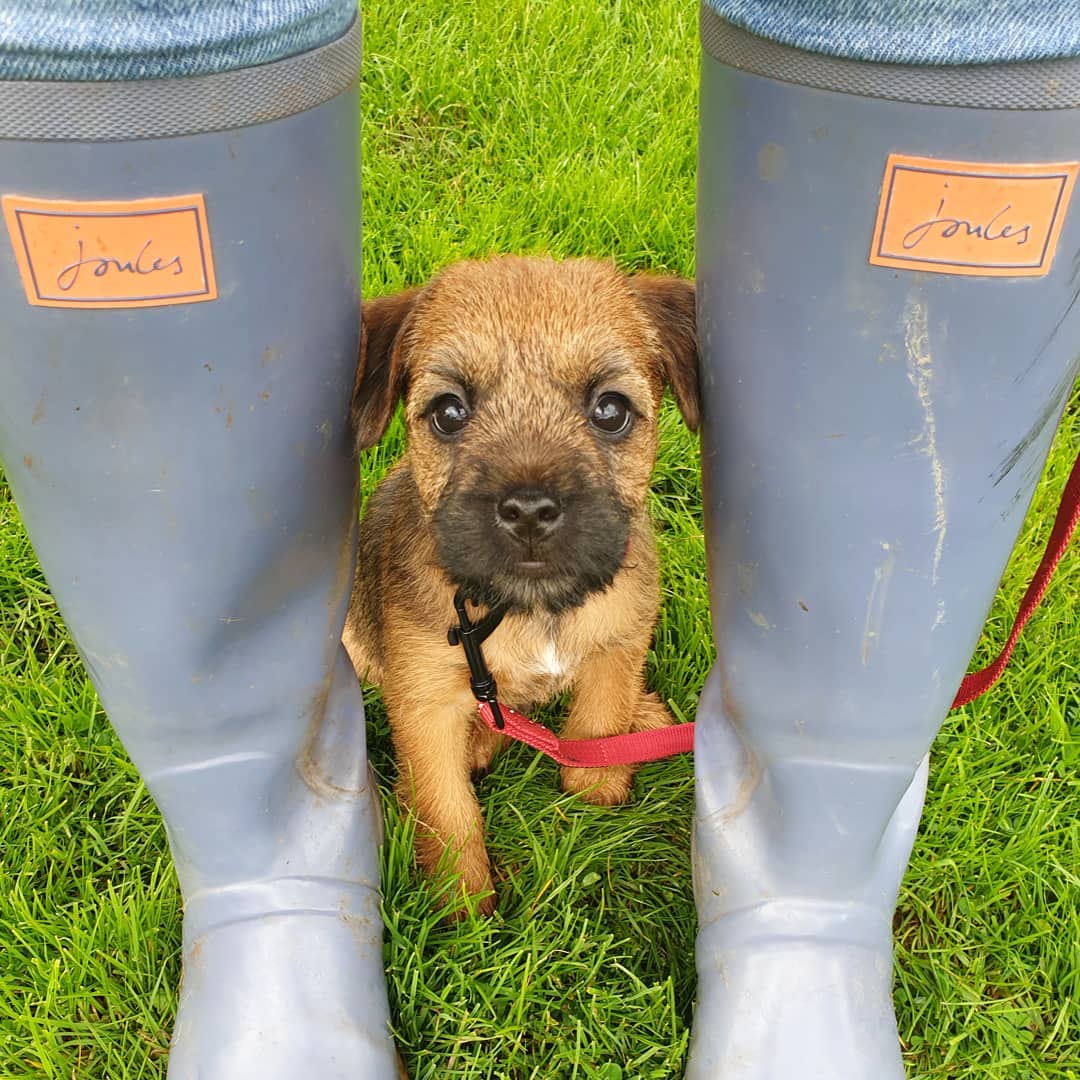 #2

Sunday cruisin with mamma 🐾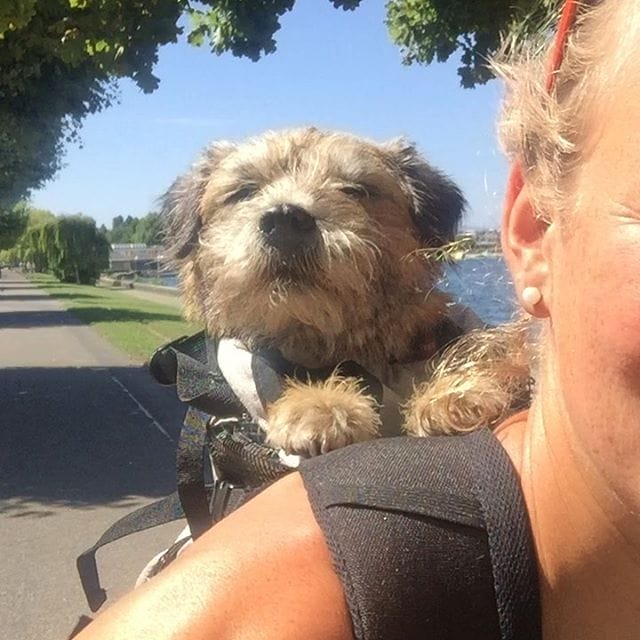 #3

Wet puppy's first trip on the bus! 🐶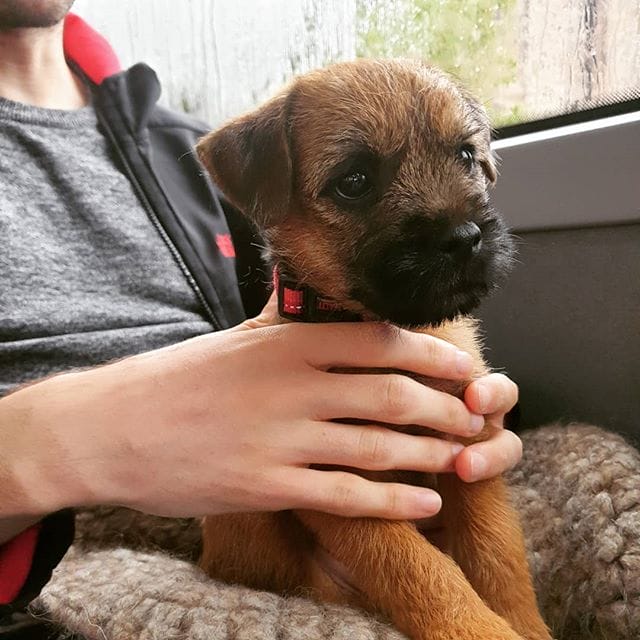 #4

How can you say no to this face?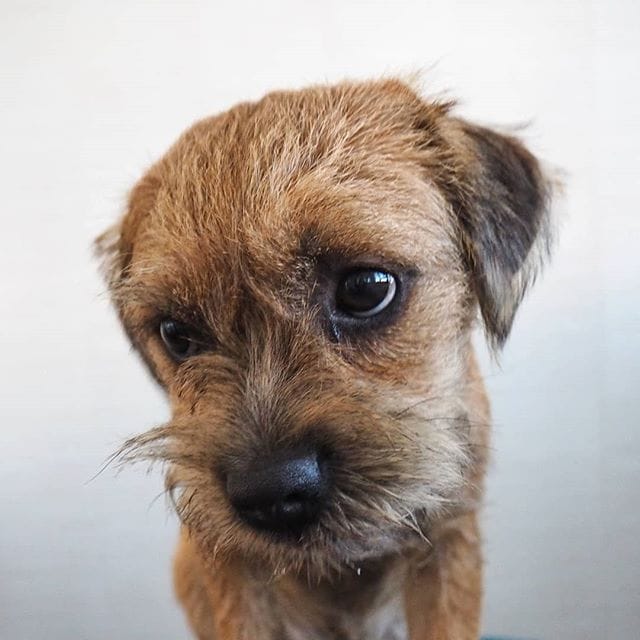 #5

How can you leave this face home and go to work?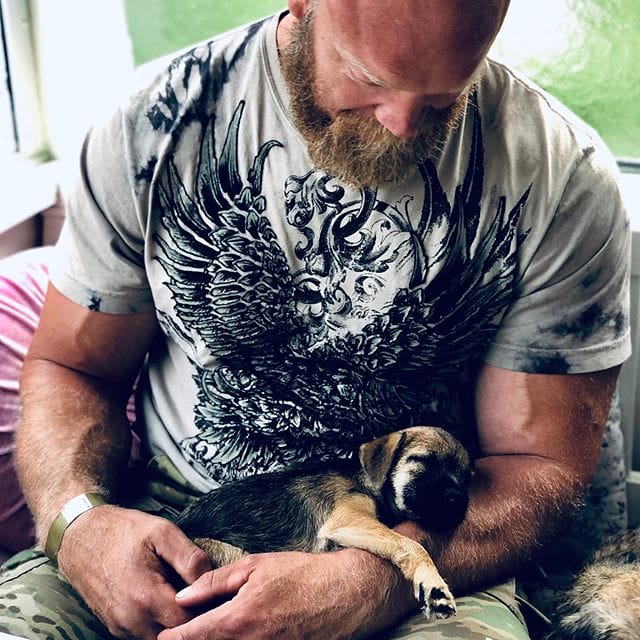 #6

People and pigeon watching in the park (between thunderstorms)⚡☔