#7

It is time for the games. You promised!
#8

I won't lie, emotions overwhelm me!
#9

This is some kind of magic! I can not destroy this toy!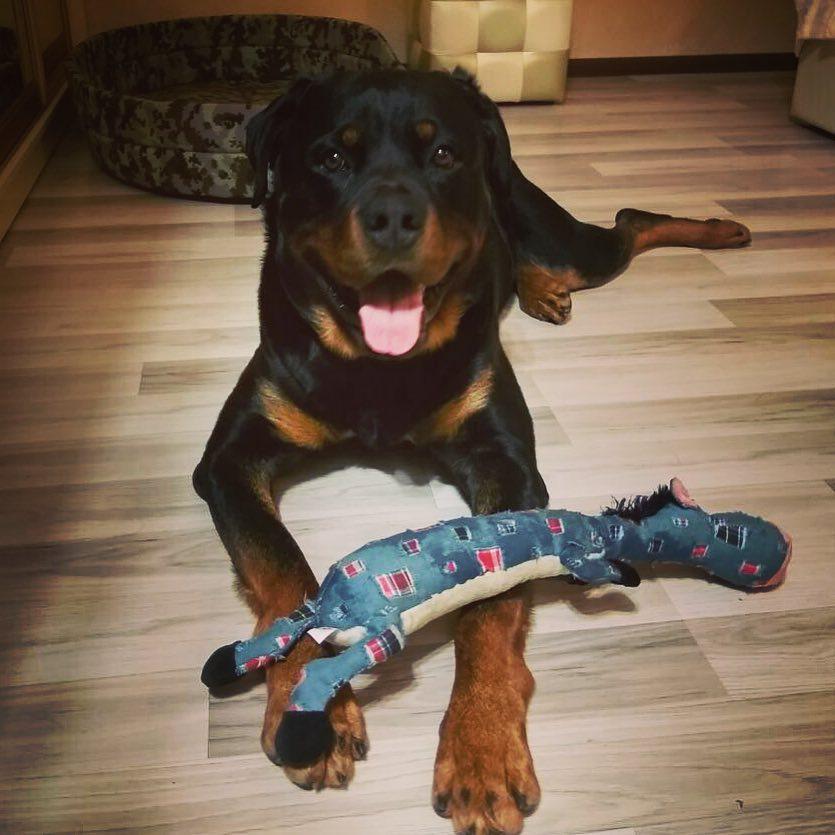 #10

I got the tire! Just don't tell anyone!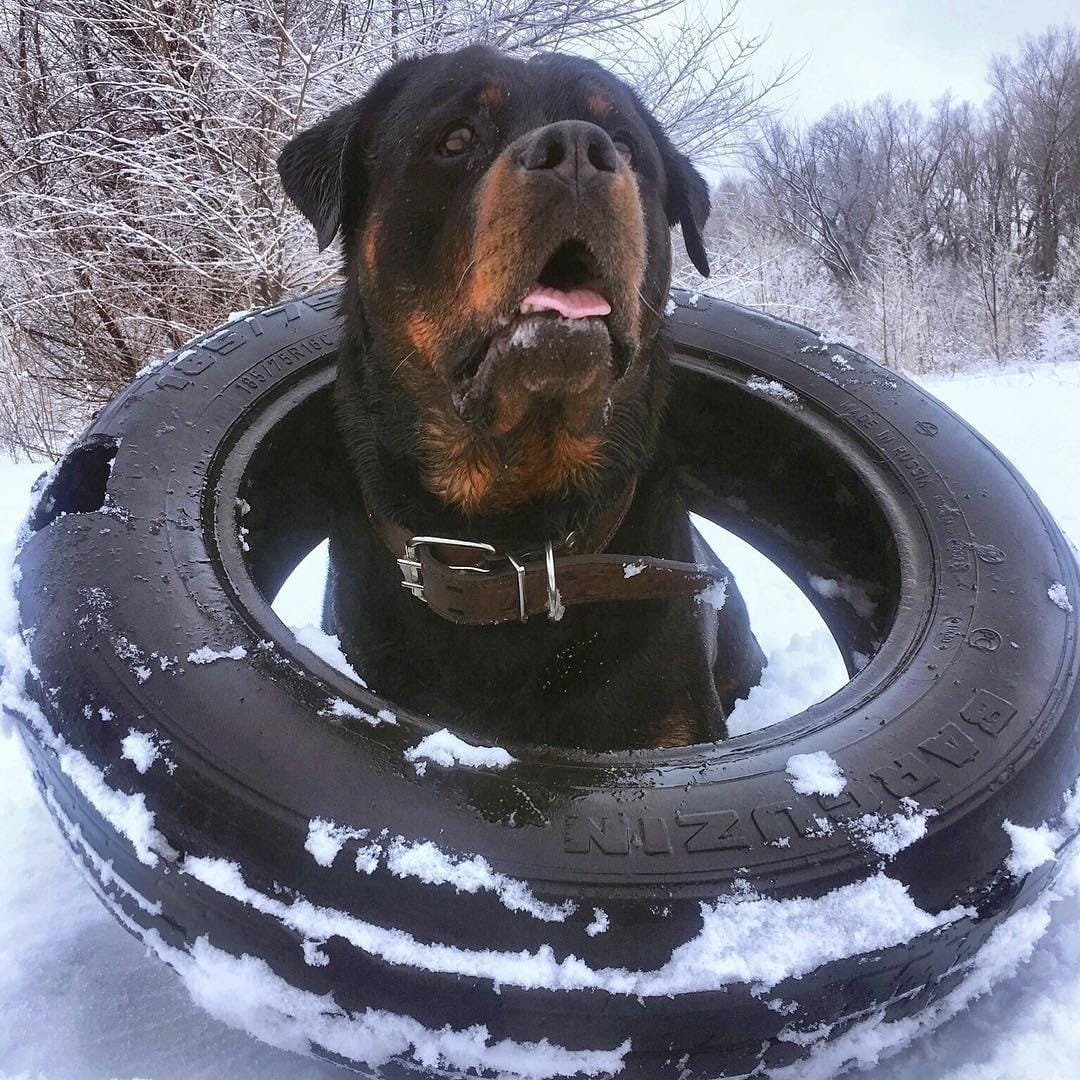 #11

In how many bites will I destroy this thing?
#12

No, I won't give it back! Are you crazy?