Do you like rottweilers? Answer me after reading this article.
#1

They're taking jobs away from humans.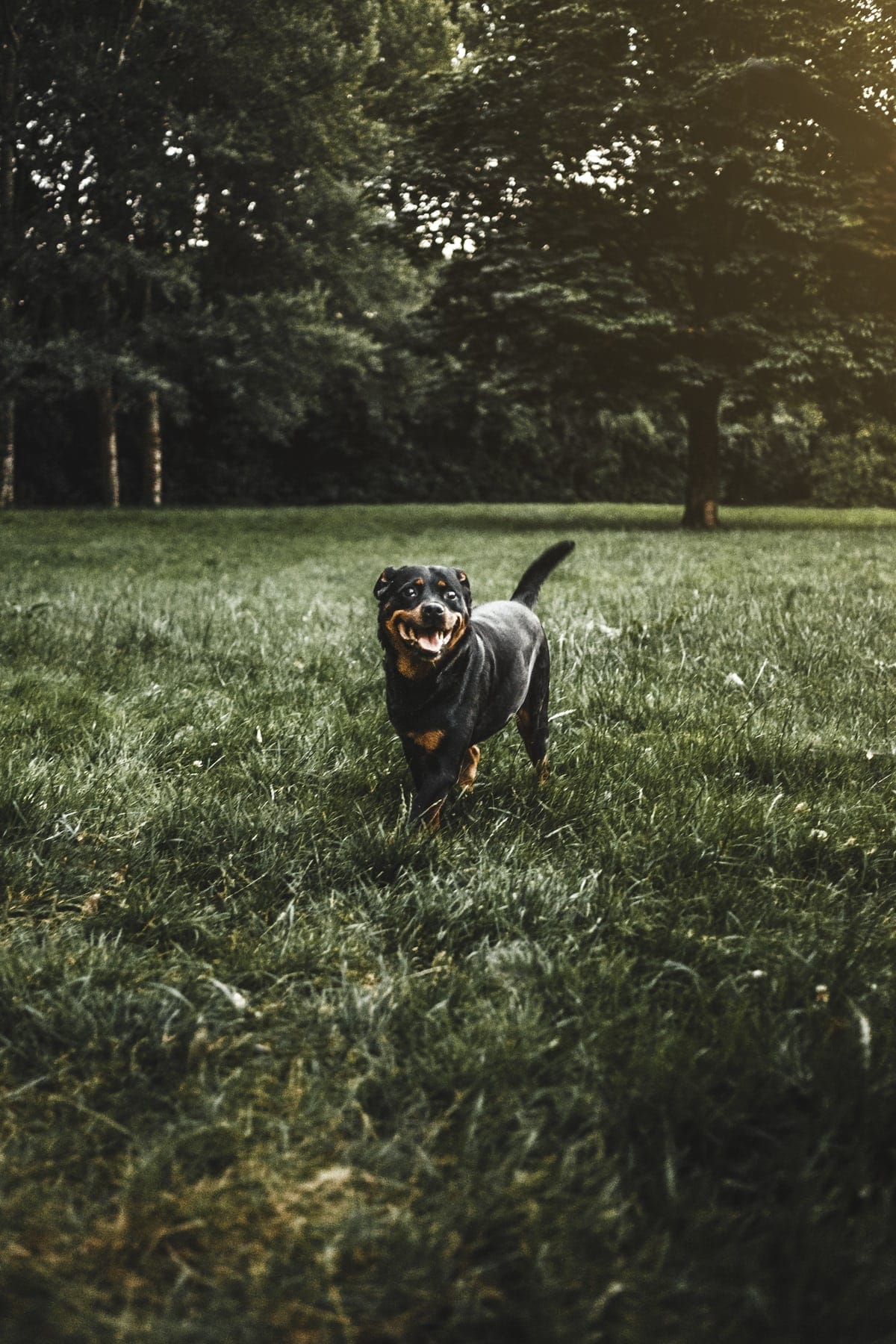 #2

Their smiles are really scary.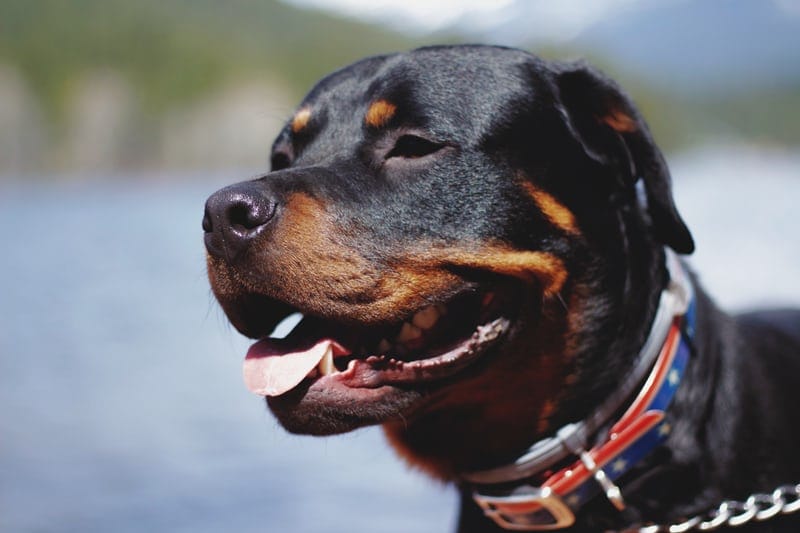 #3

They can steal your food.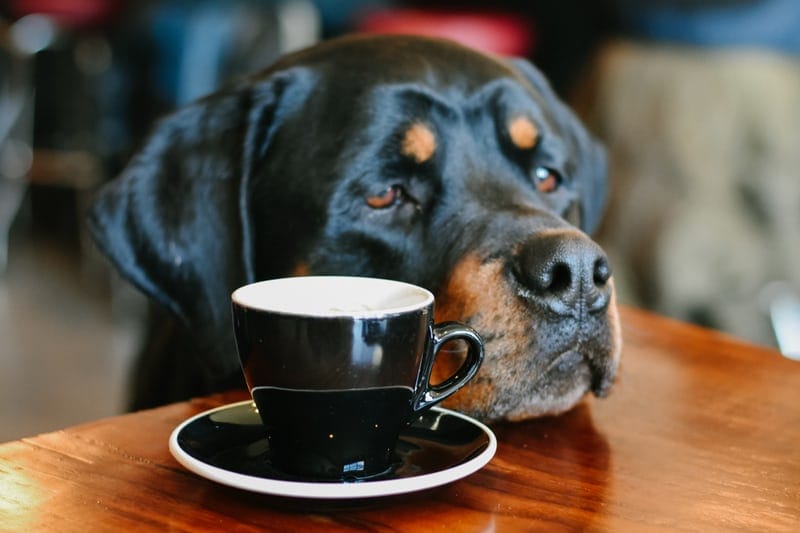 #4

They don't get along with other dogs.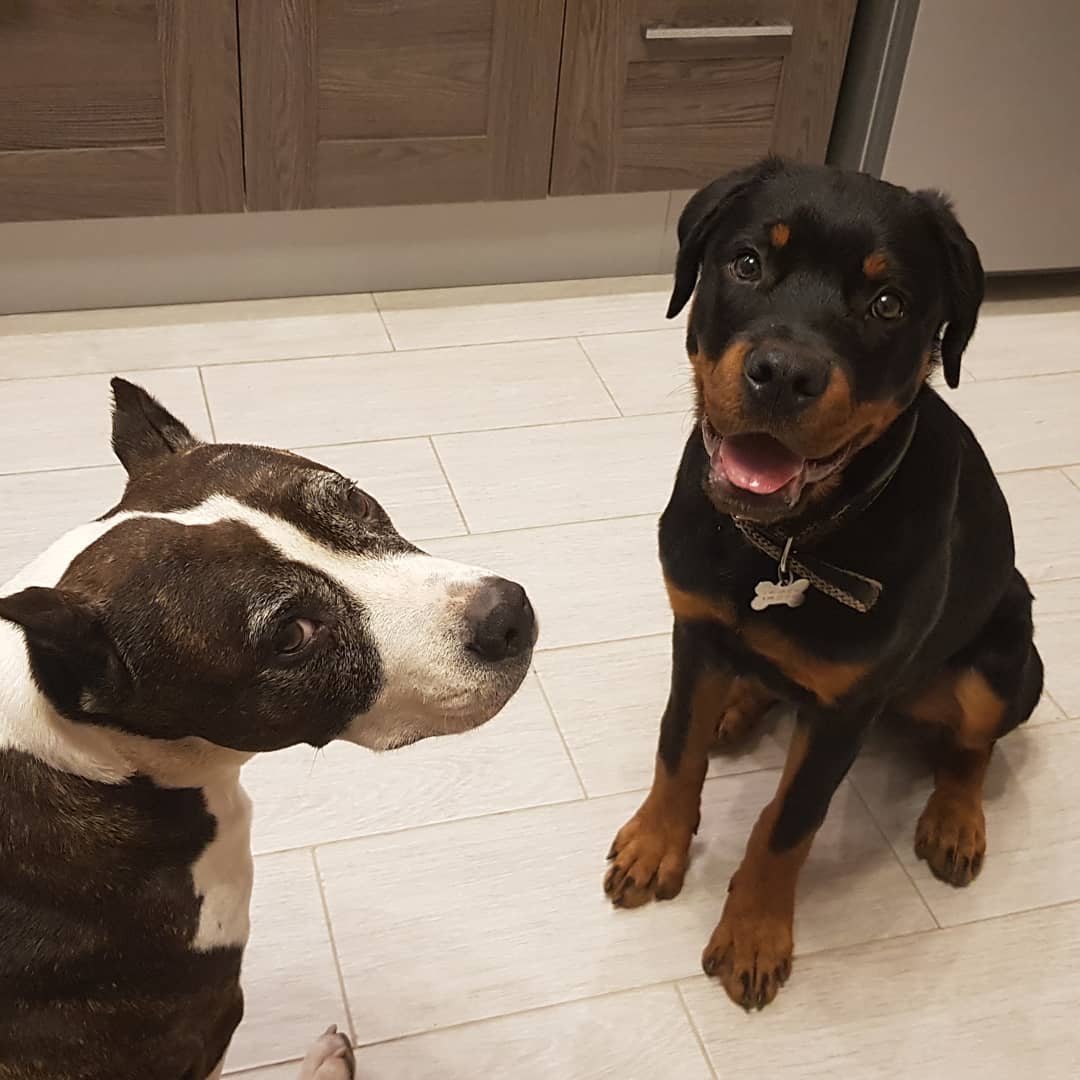 #5

They never want to cuddle with you.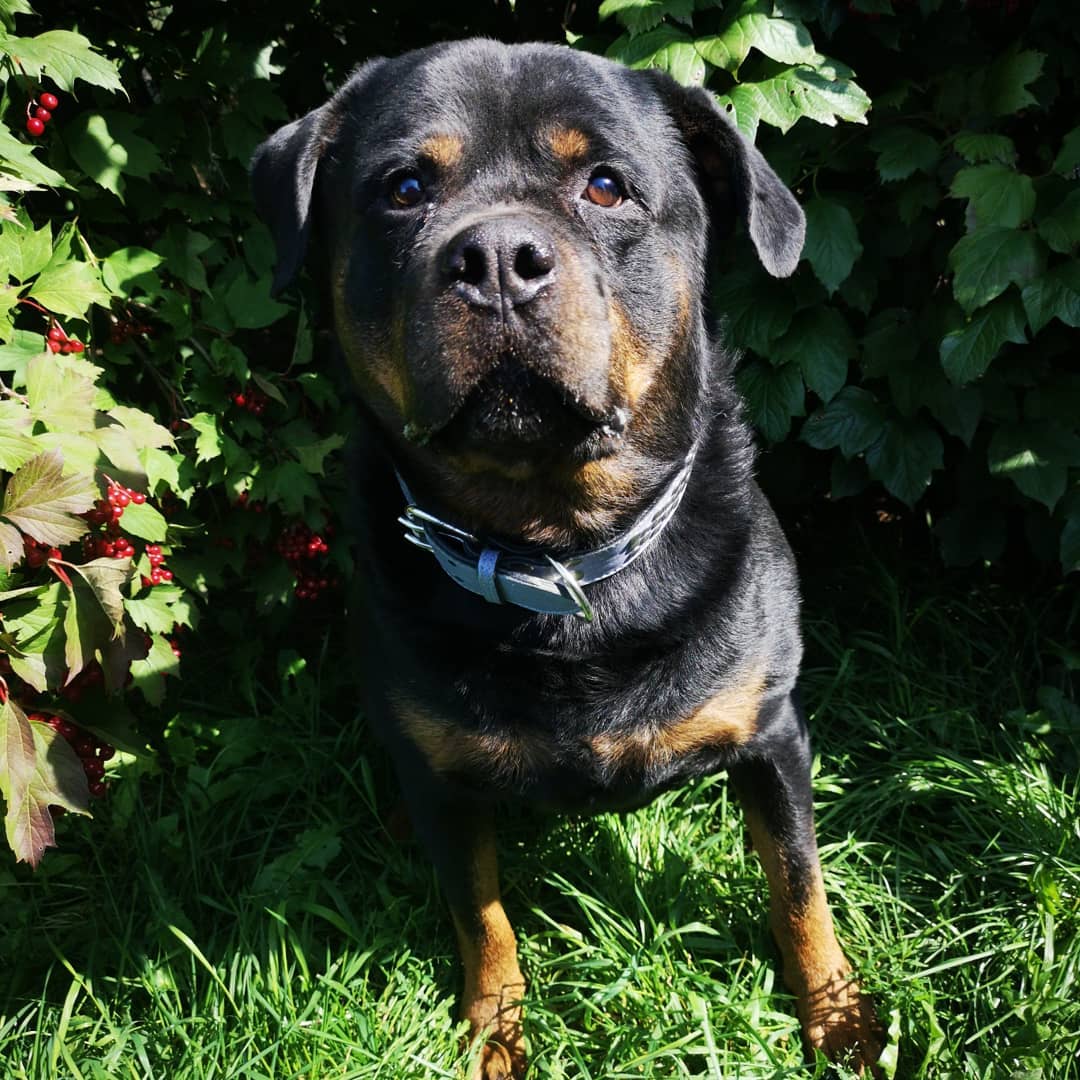 #6

They don't have manners.