Dachshunds have balanced temperament🤔. They are active, friendly and love children😉. That`s why people consider them as a babysitter dogs😃.
#1

Don`t worry, mom! I control the situation!👌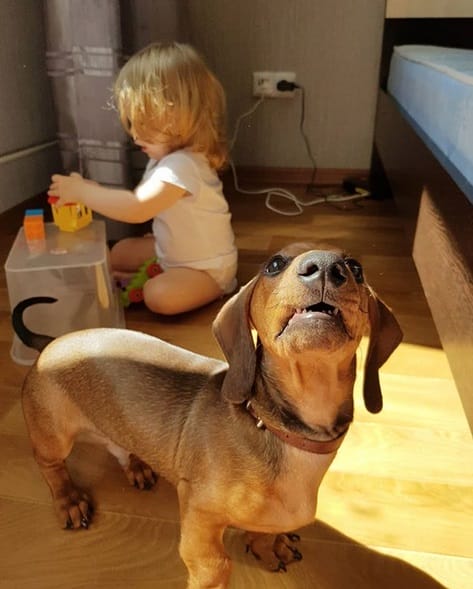 #2

Happy Birthday, my little princess!😘😘😘
#3

Why are you angry with us, daddy? We needed some paper for drawing. We didn`t know it was your passport😟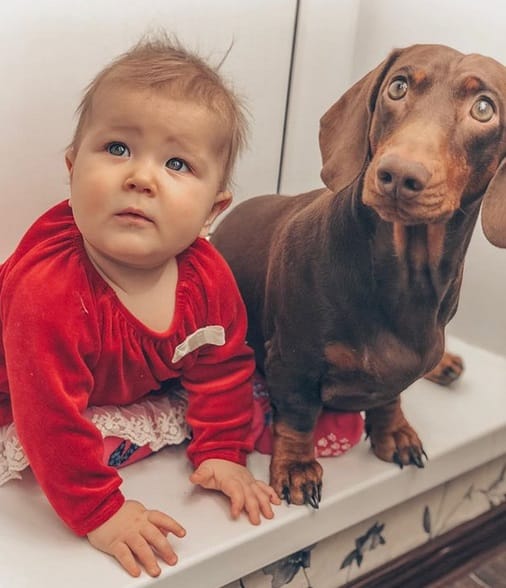 #4

It`s so hard work to be a babysitter but anyway I love it!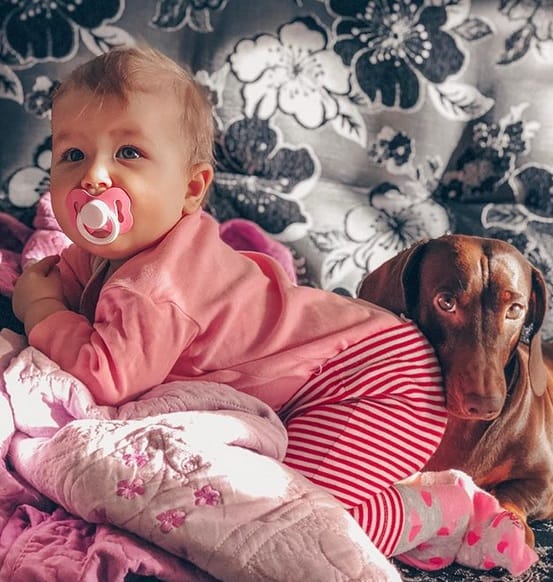 #5

True friendship begins in the childhood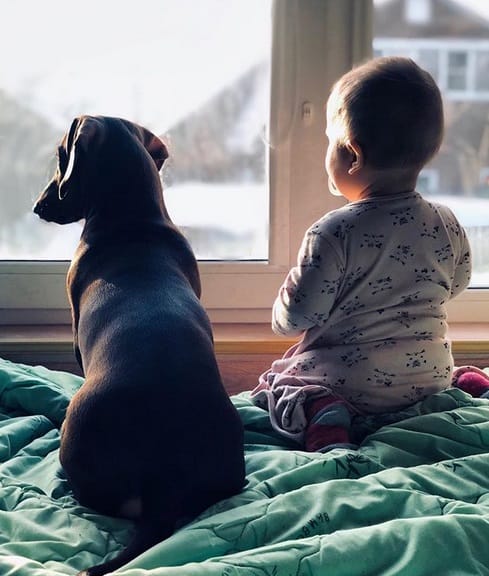 #6

I`ll tell mommy I didn't see who broke her favorite cup