Goldens are lovely doggies that make great friends. Let`s read.
#1

They make great watch dogs.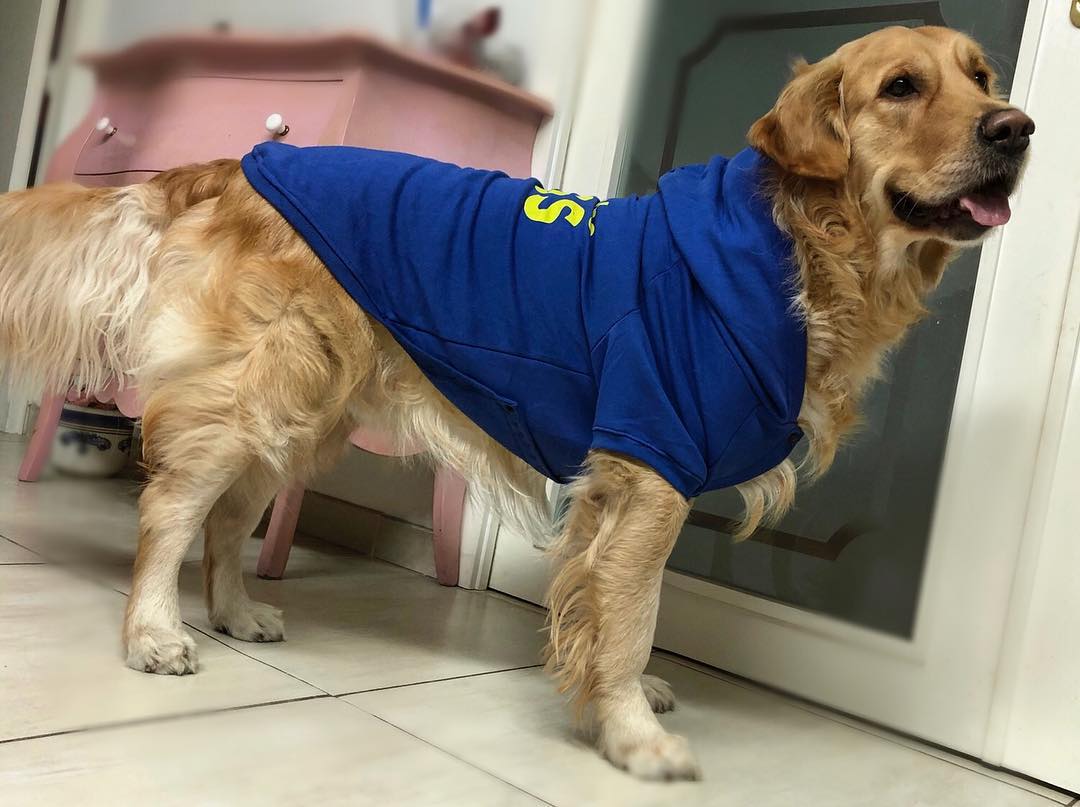 #2

But they`re not-so-great security dogs since they are too friendly.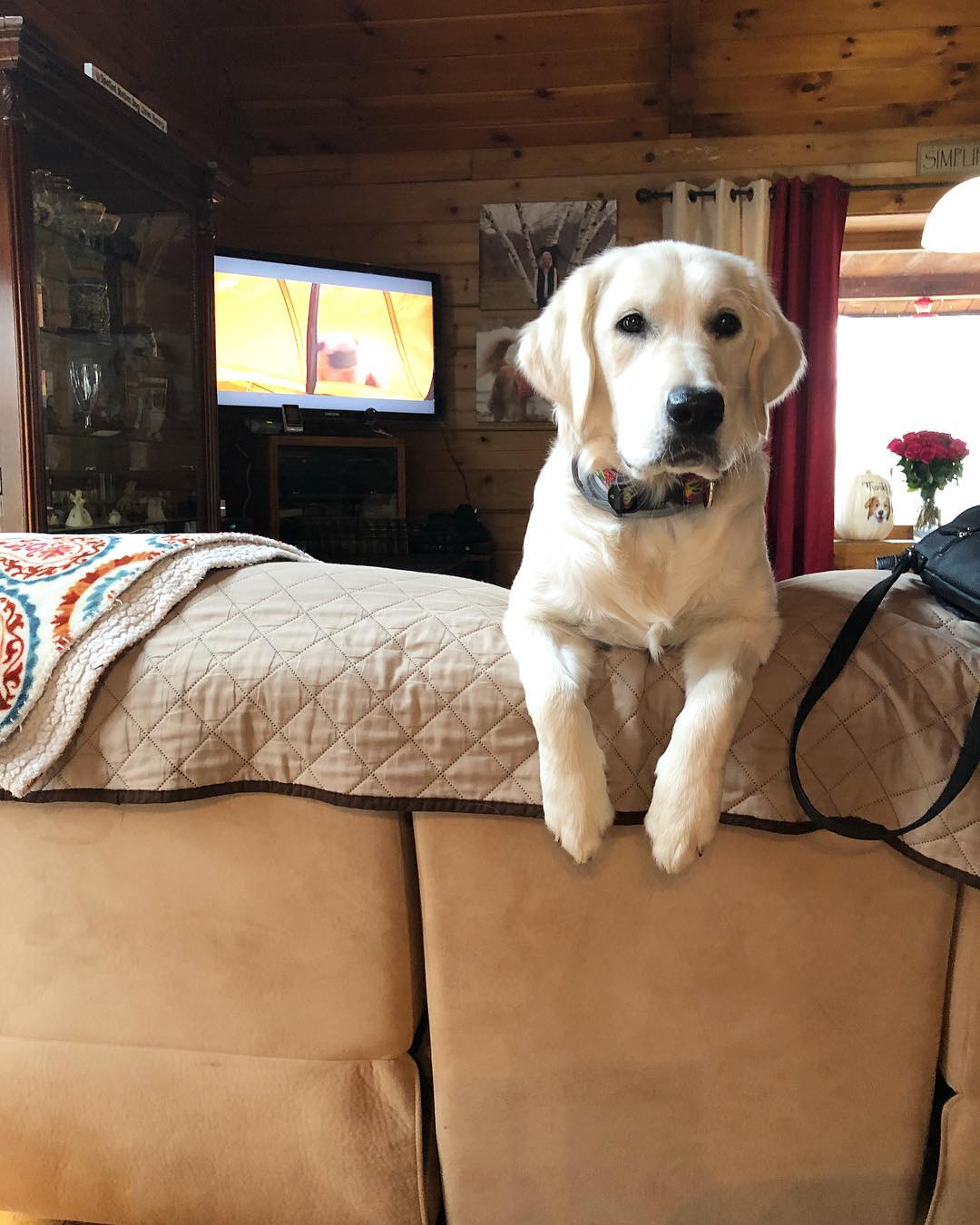 #3

They'll bark loudly at strangers, but once they physically interact with a person, a Golden becomes more friendly.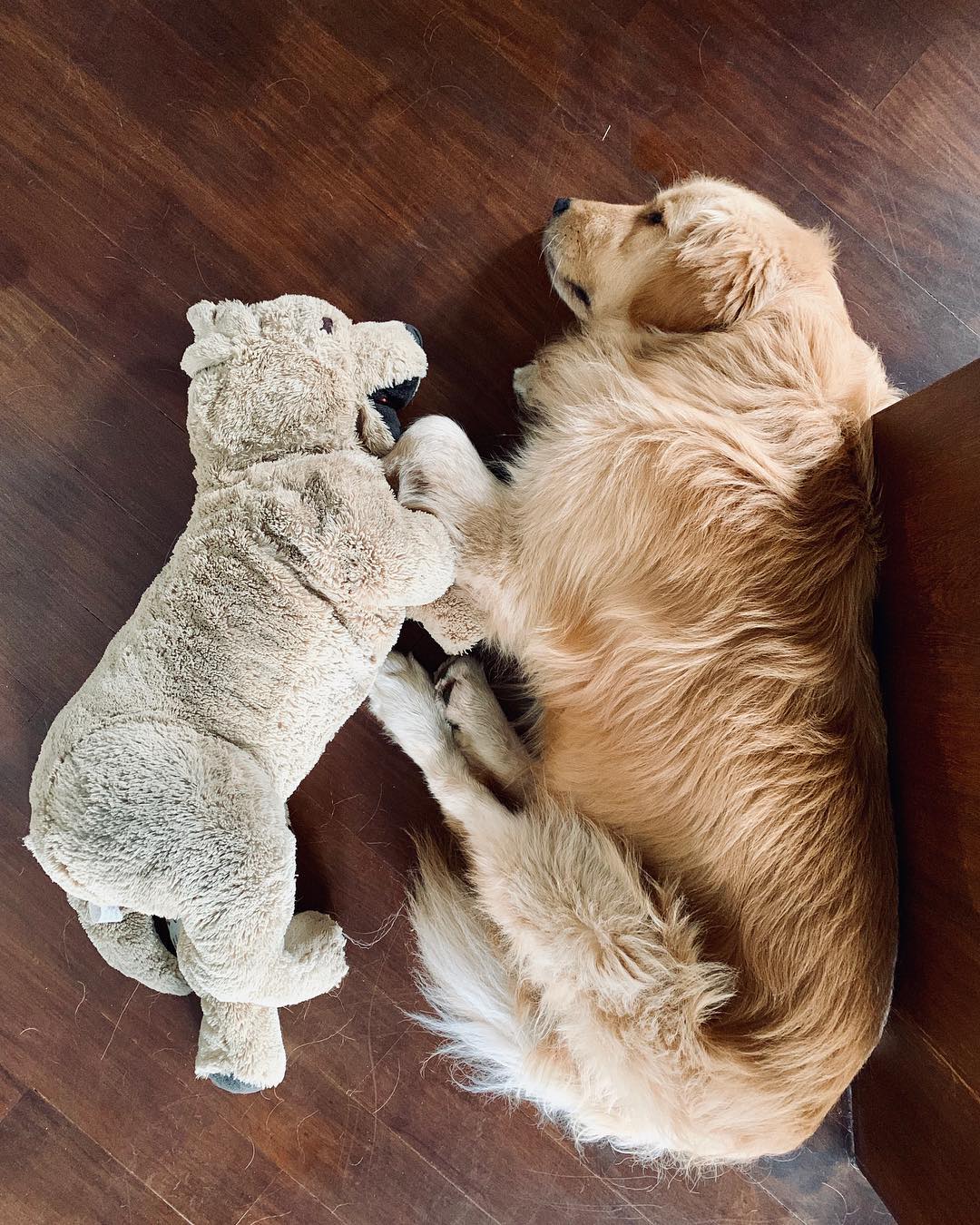 #4

Goldens are a popular choice to star in movies and television shows.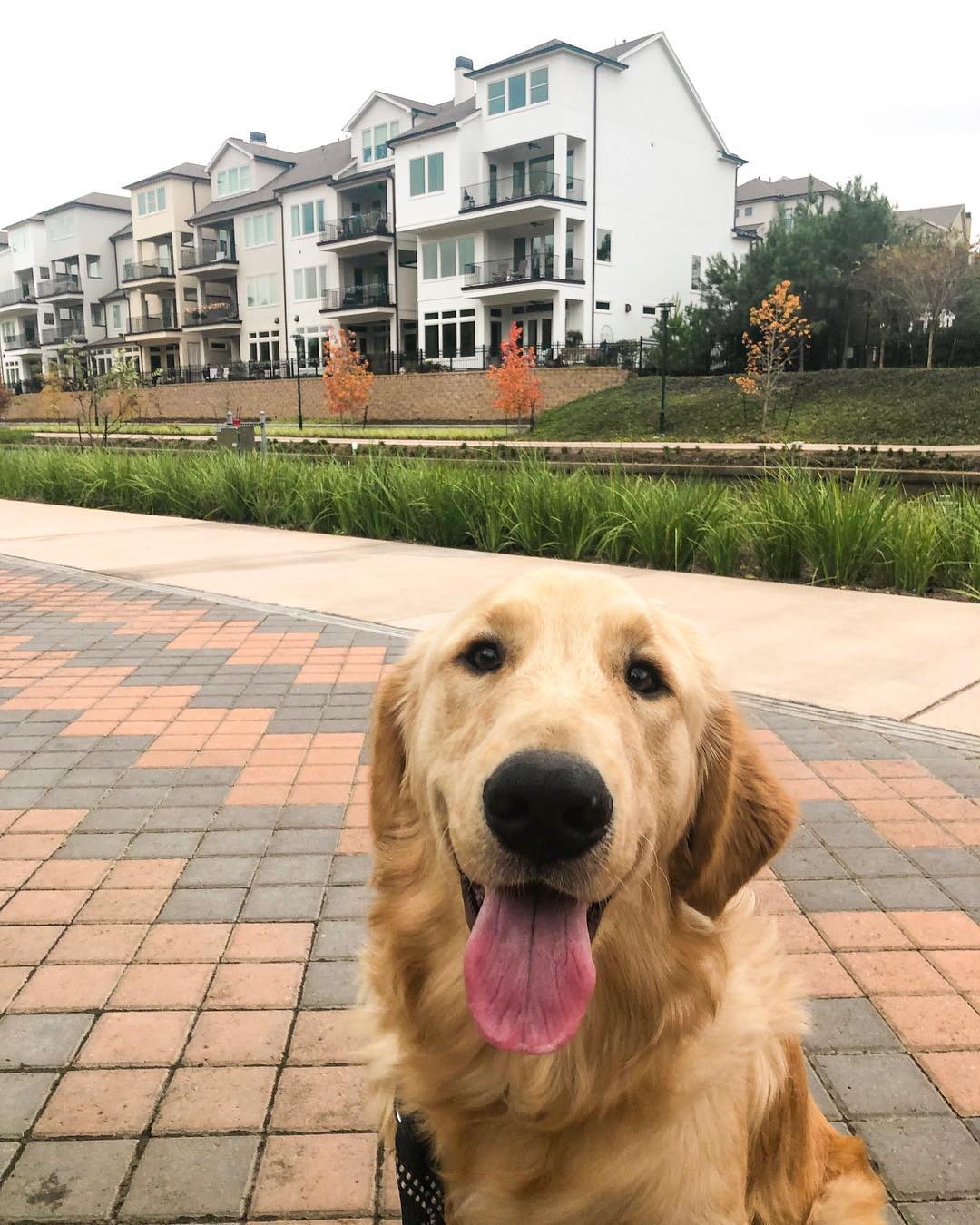 #5

Golden Retrievers were sporting dogs.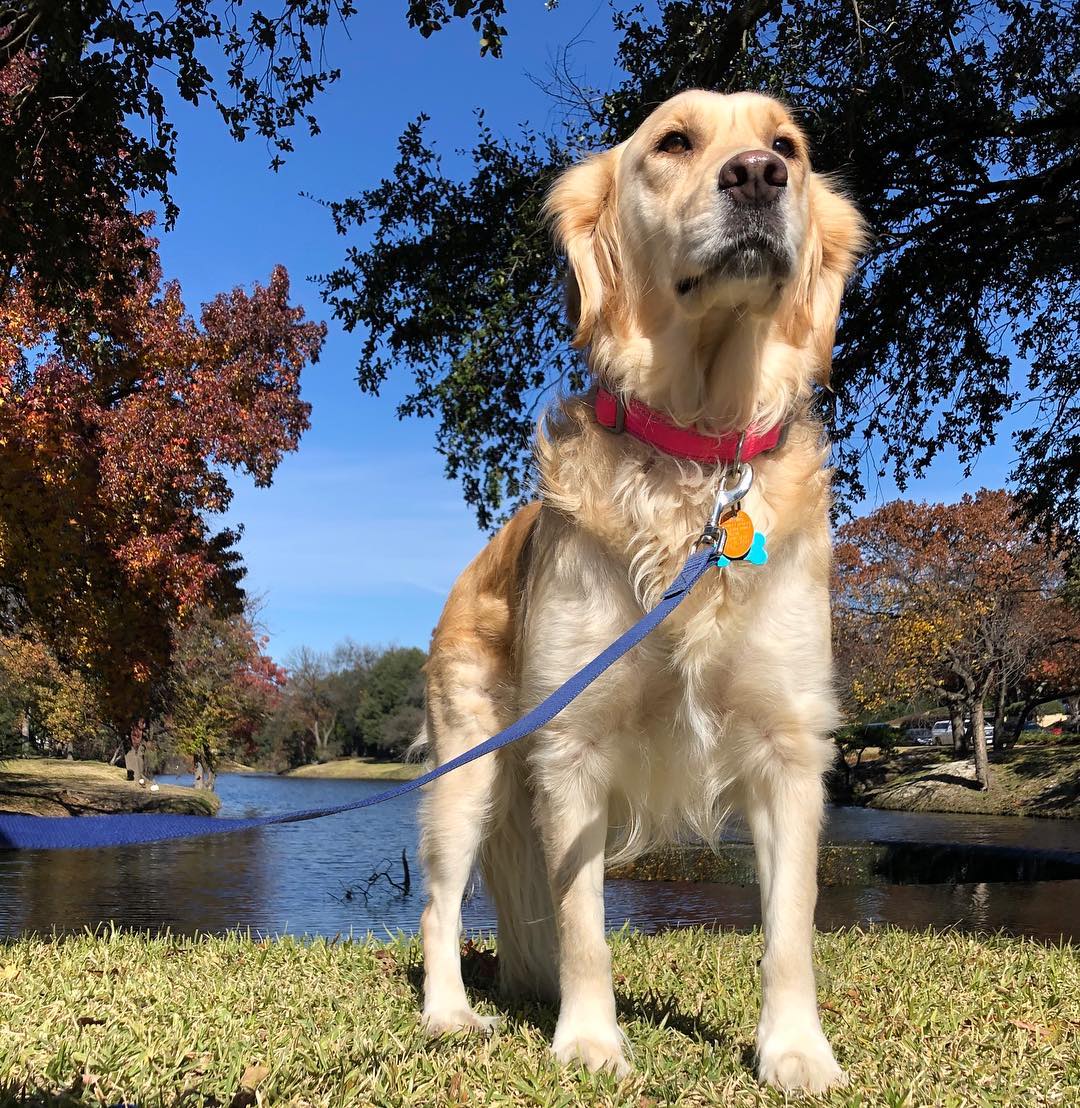 #6

Today Golden Retrievers can be divided into three types – English, American and Canadian.