Golden Retriever can`t live without people. Let`s read and you won`t be able to live without a Golden Retriever.
#1

Any Golden Retriever owner will tell you their dog is intelligent.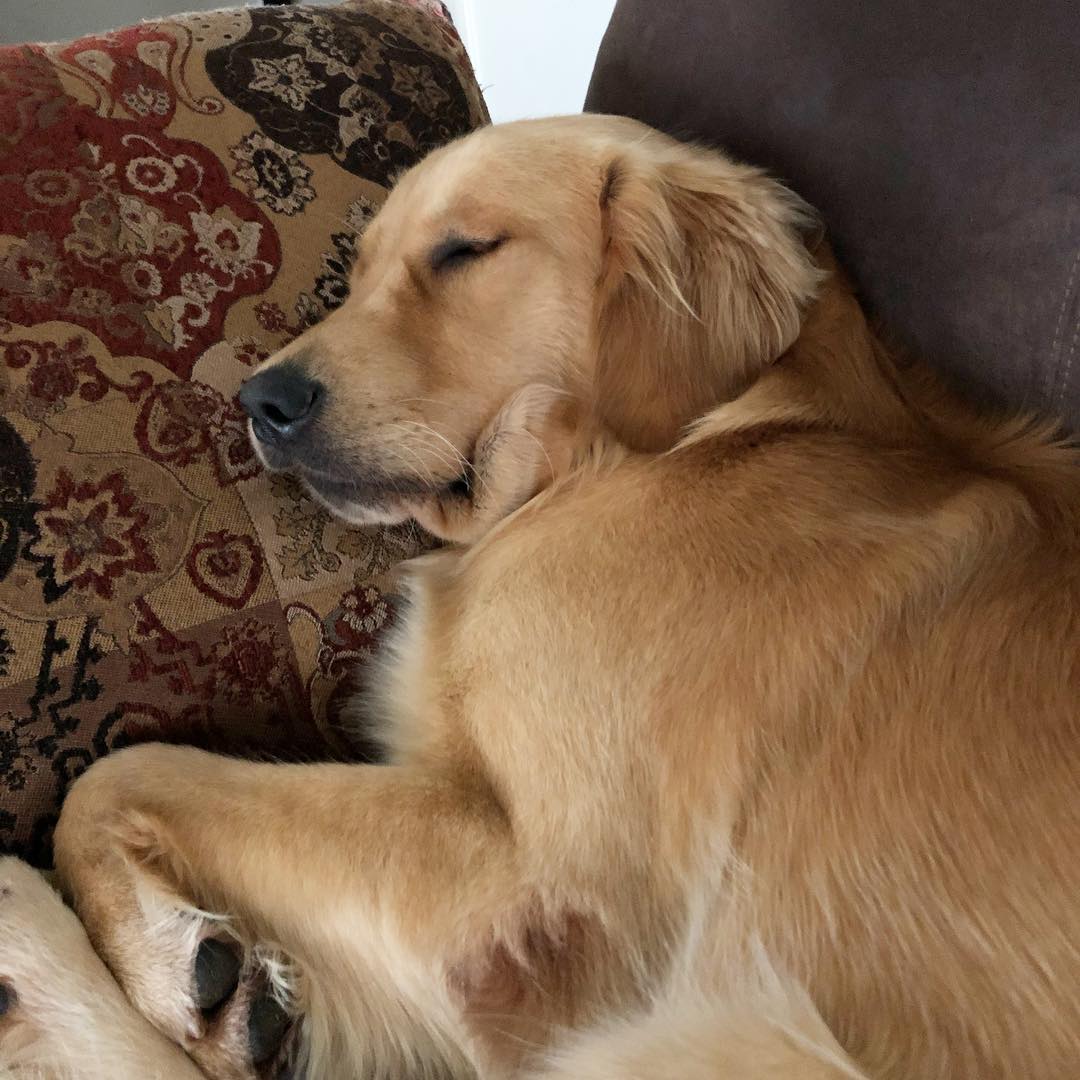 #3

Golden Retrievers are easy to train.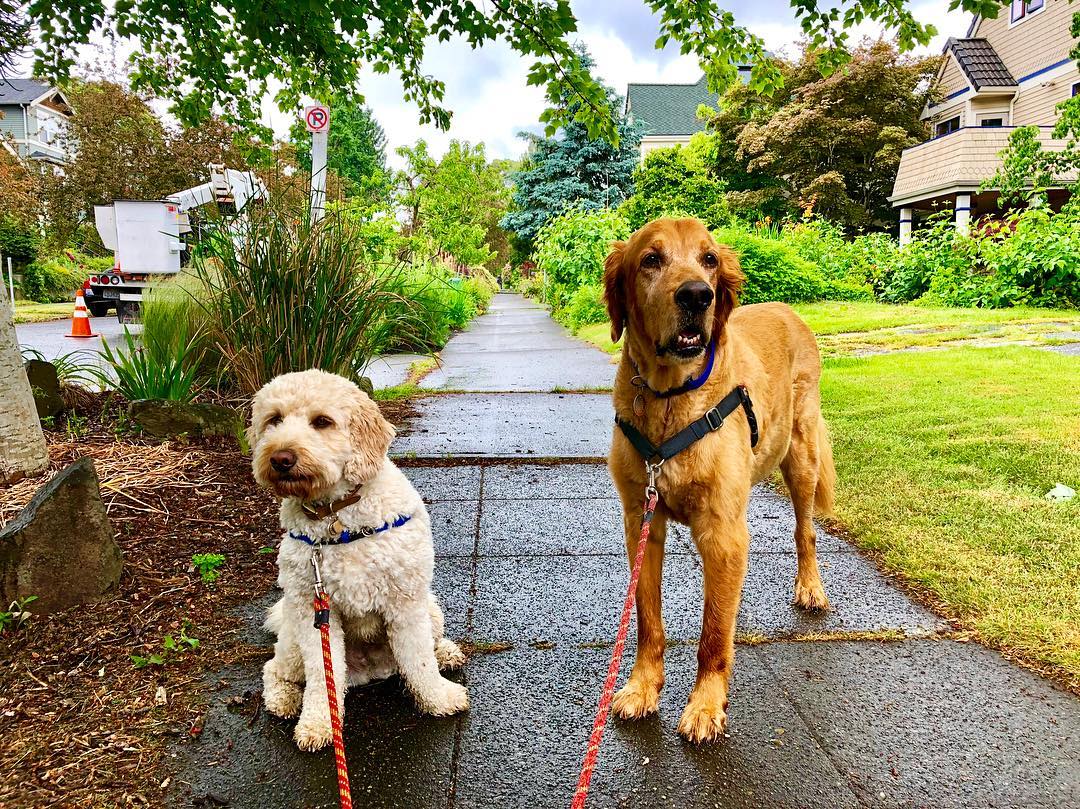 #4

They can help you in the kitchen.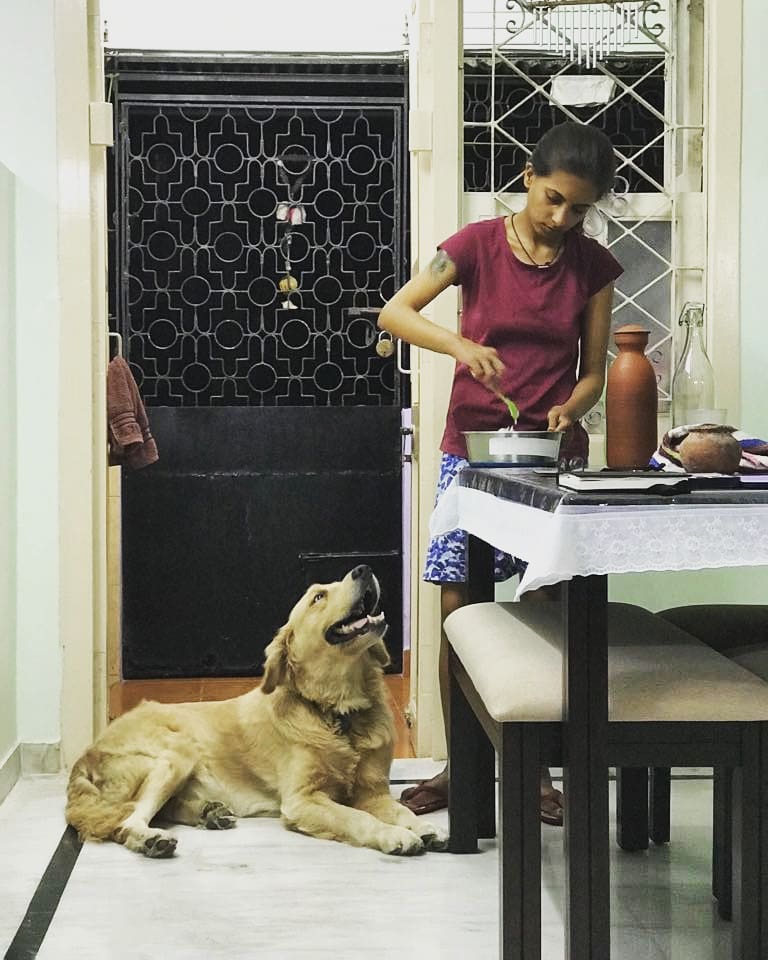 #5

Goldens love to play with other doggies.