Dachshunds are very active and energetic dogs. They are so active that sometimes they can do some funny actions and make you laugh😂😂😂!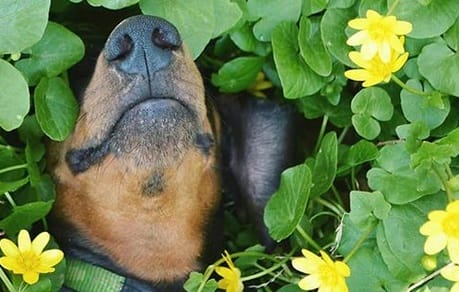 #2

Yeeees! It`s Saturday!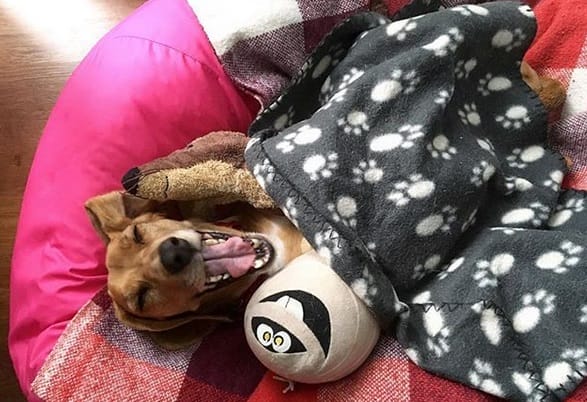 #3

True friends should trust each other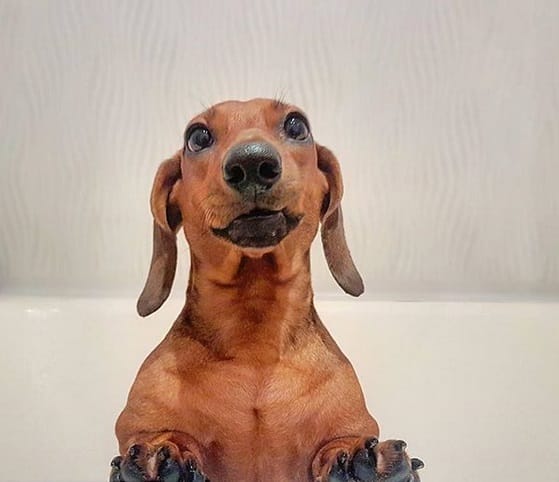 #5

We have a problem here… The cover smells like another dog🤔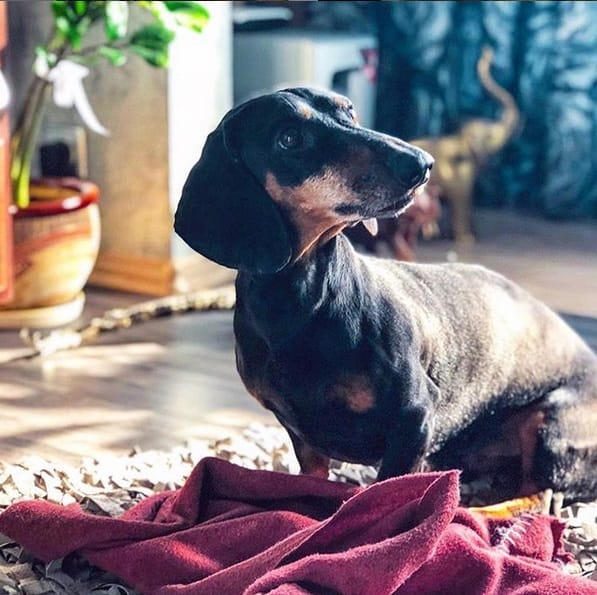 #6

I think you should sleep today on the sofa, mom!