#7

Reading is so exciting!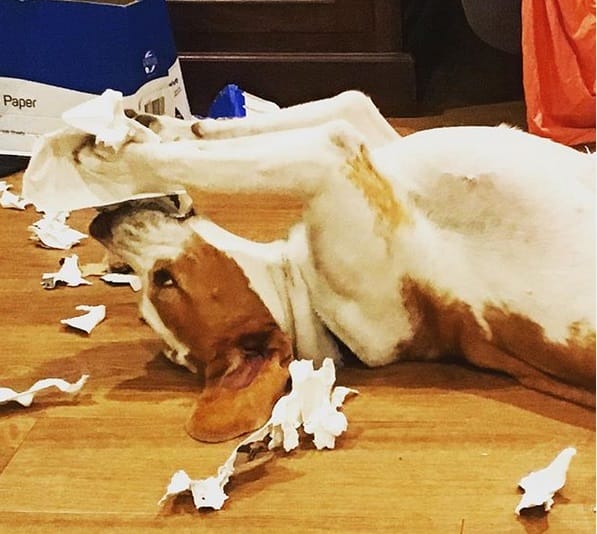 #8

That toy had really poor quality!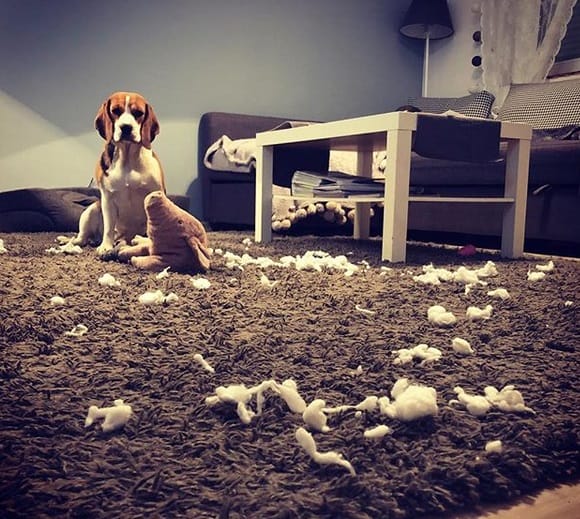 #9

Am I sleazy??? Look at my human`s desk!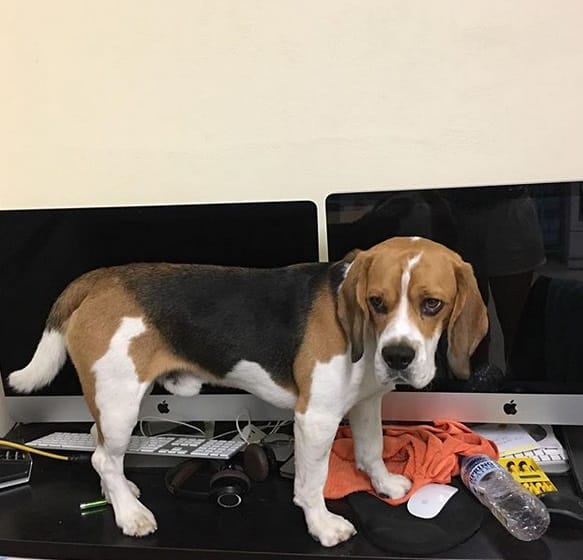 #10

Neighbor`s cat did it!
#11

When you take the time to clean the floors and pick up the dog toys, but then you're reminded "oh yeah, I have beagle"
#12

– This trash can locks. – Challenge accepted.