Dachshunds are active, cheerful and friendly dogs😉. If you meet one, you have no chance to escape😃! You will fall in love with this cute little sausage😘! They know it and use it against you😜!
#1

Mom, that puddle was so attractive, I had to try to jump into it! Sorry…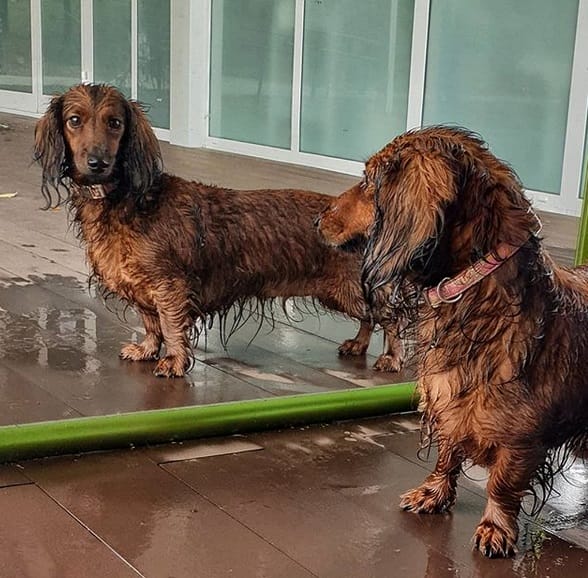 #2

I`m so upset, mom. Can I sleep on you pillow today, please?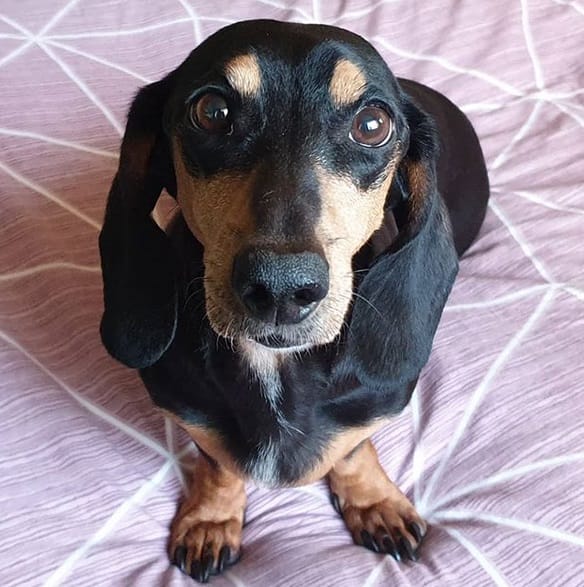 #3

Let me check your food! I think it can be spoilt!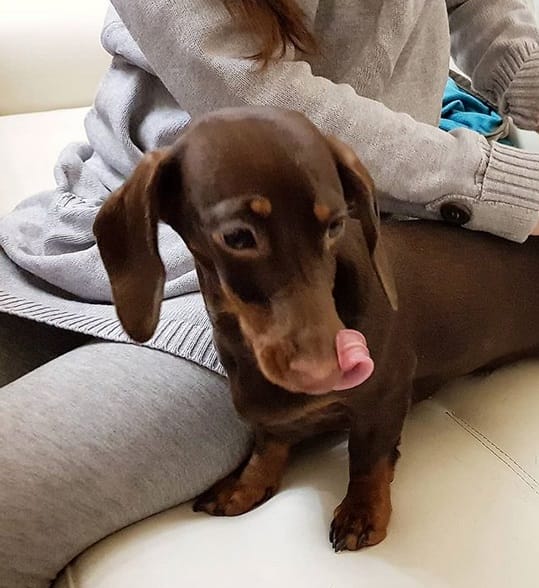 #4

Why did you cook only few pancakes? Don`t you love me???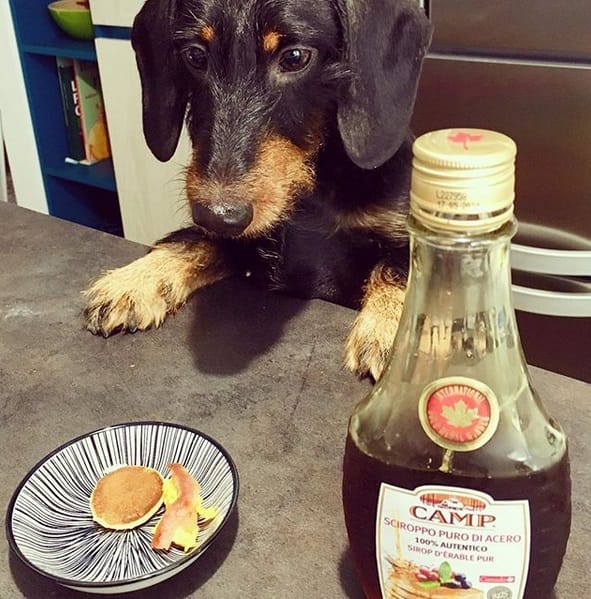 #5

Mom, I need a cup of coffee right now!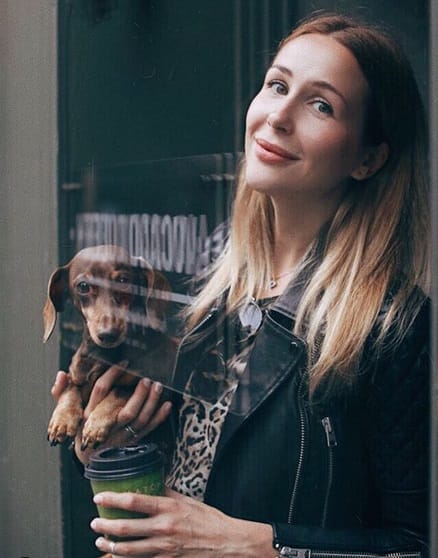 #6

Why all these toys are the same?