#1

Do You Like To Take A Bath With Foam?
#2

Such Warm Water, I Would Lie Like This All Day.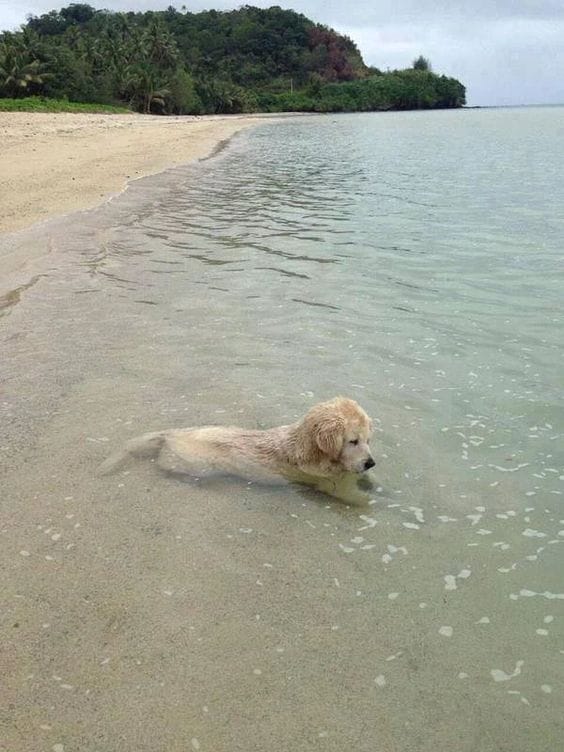 #3

Beautiful! Doing What He Was Born To Do…Play Ball And In The Water. 😊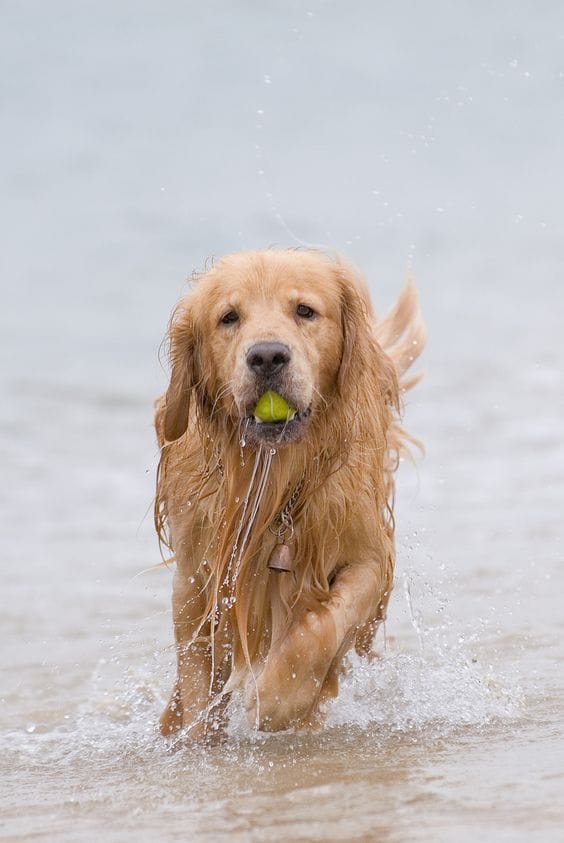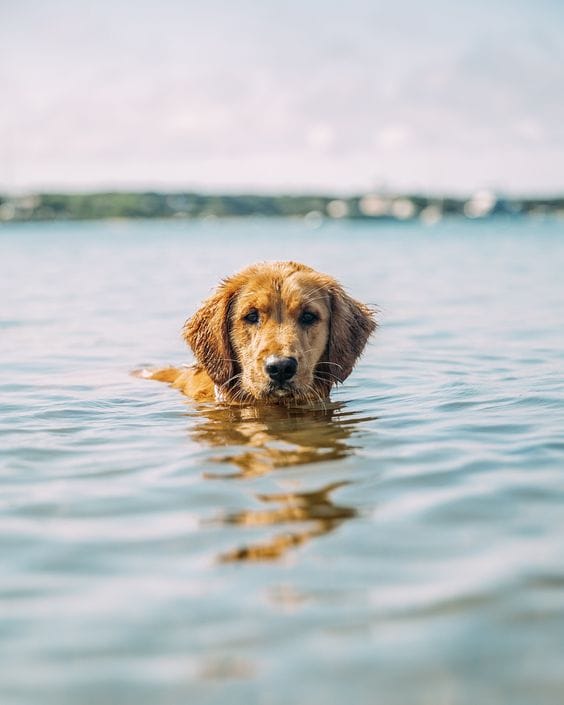 #5

I'm So Happy That We Went For A Walk.)))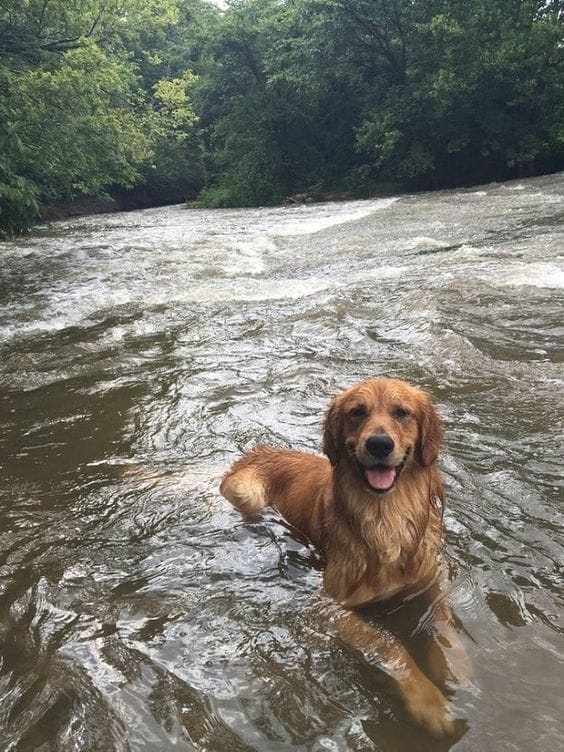 #6

Stop Taking Pictures! Let's Go Swimming Already!