Basenji Dog can be a good friend and an excellent family dog. Let`s read to find out more about them. 😄💕✌
#1

They are very active and like to play.
#2

Thanks to its independent nature, it doesn't like to execute commands.
#3

Basenji dog doesn't like to walk at night and when it is very wet.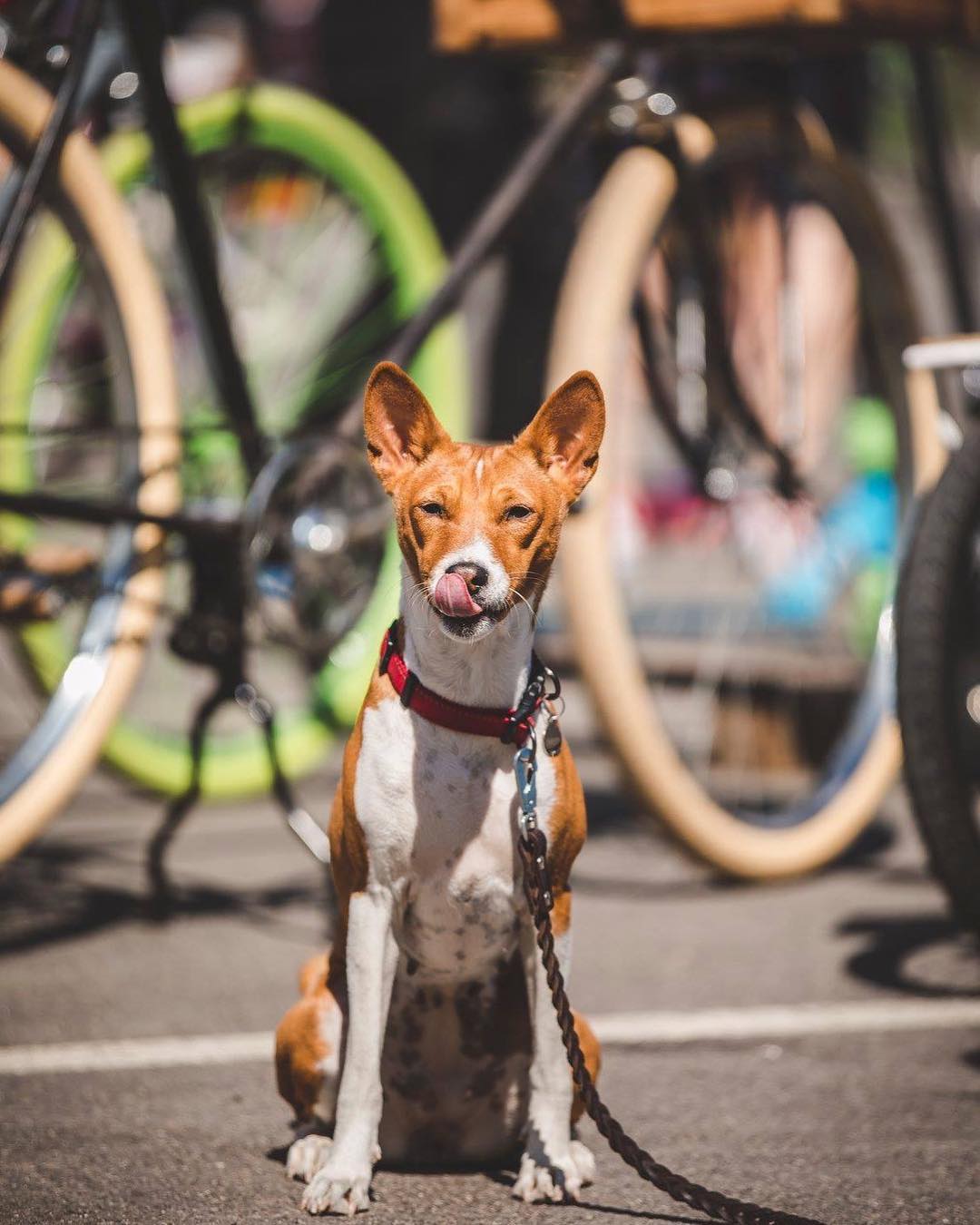 #4

It becomes grumpy when it needs to go for a walk when it rains.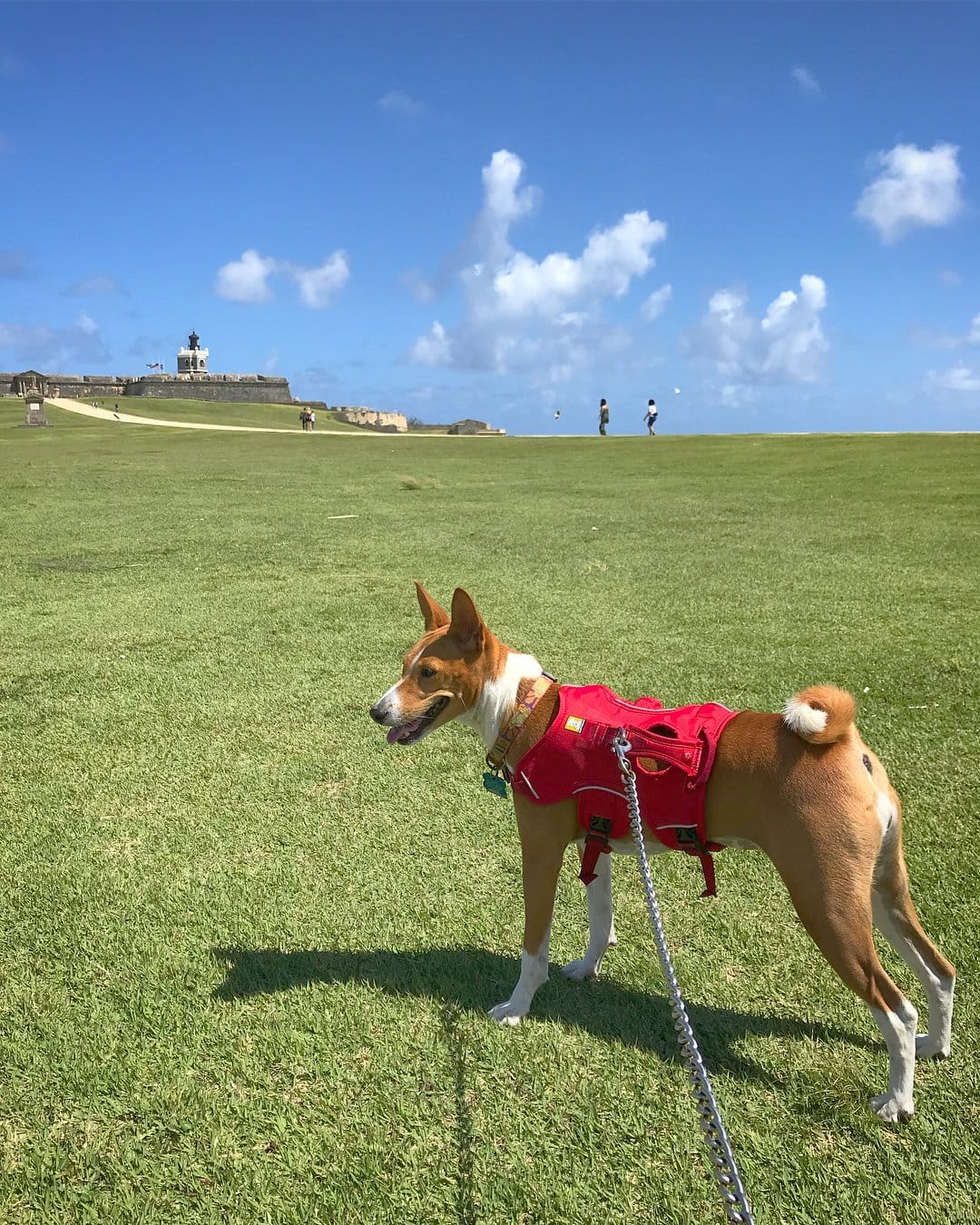 #5

They can live both in the houses with yards and in the apartments.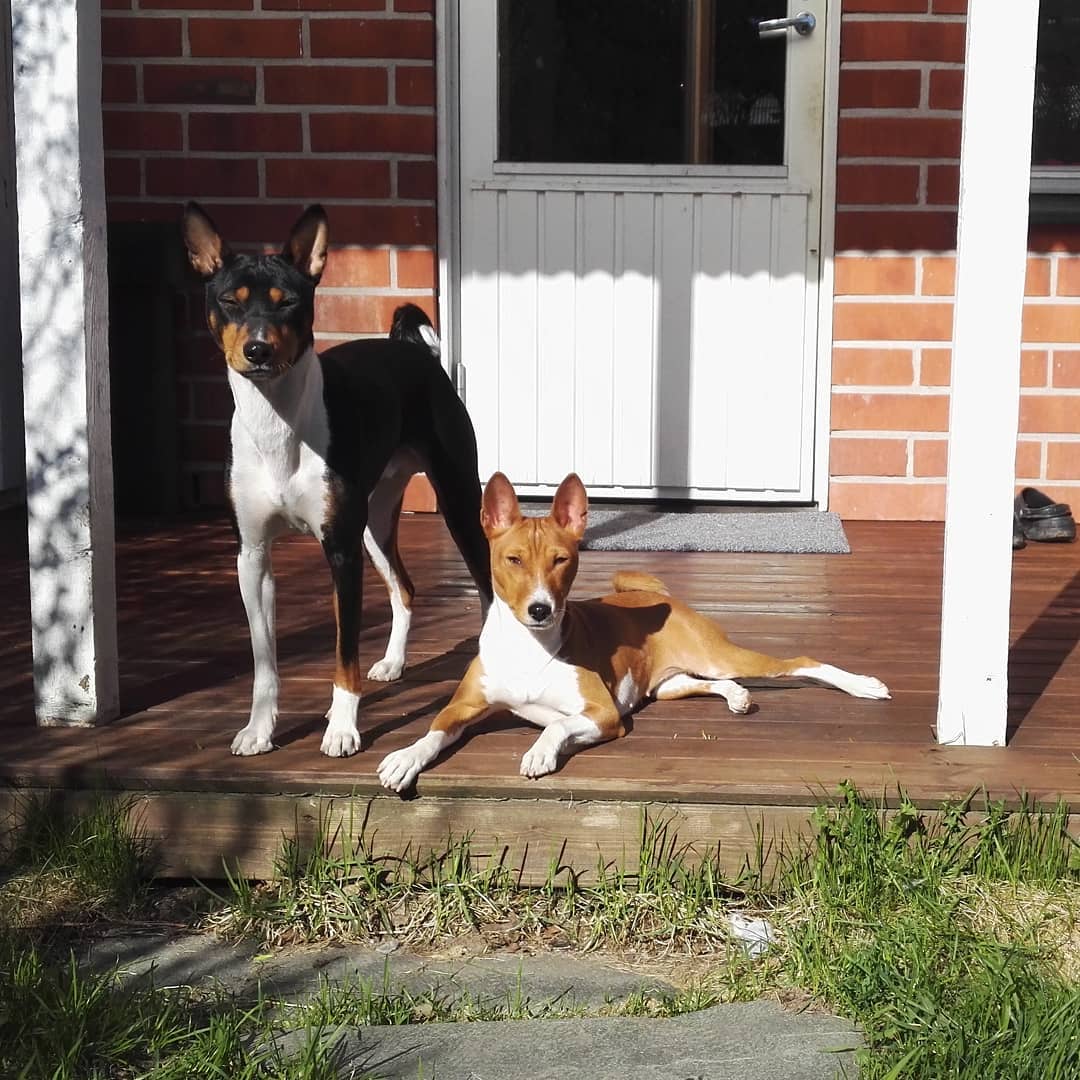 #6

Basenji dog is reserved with strangers.