They are very caring, gentle and cute. So without any problems, they will become the best friends for the babies.
#1

All you need is LOVE and a DOG 🙂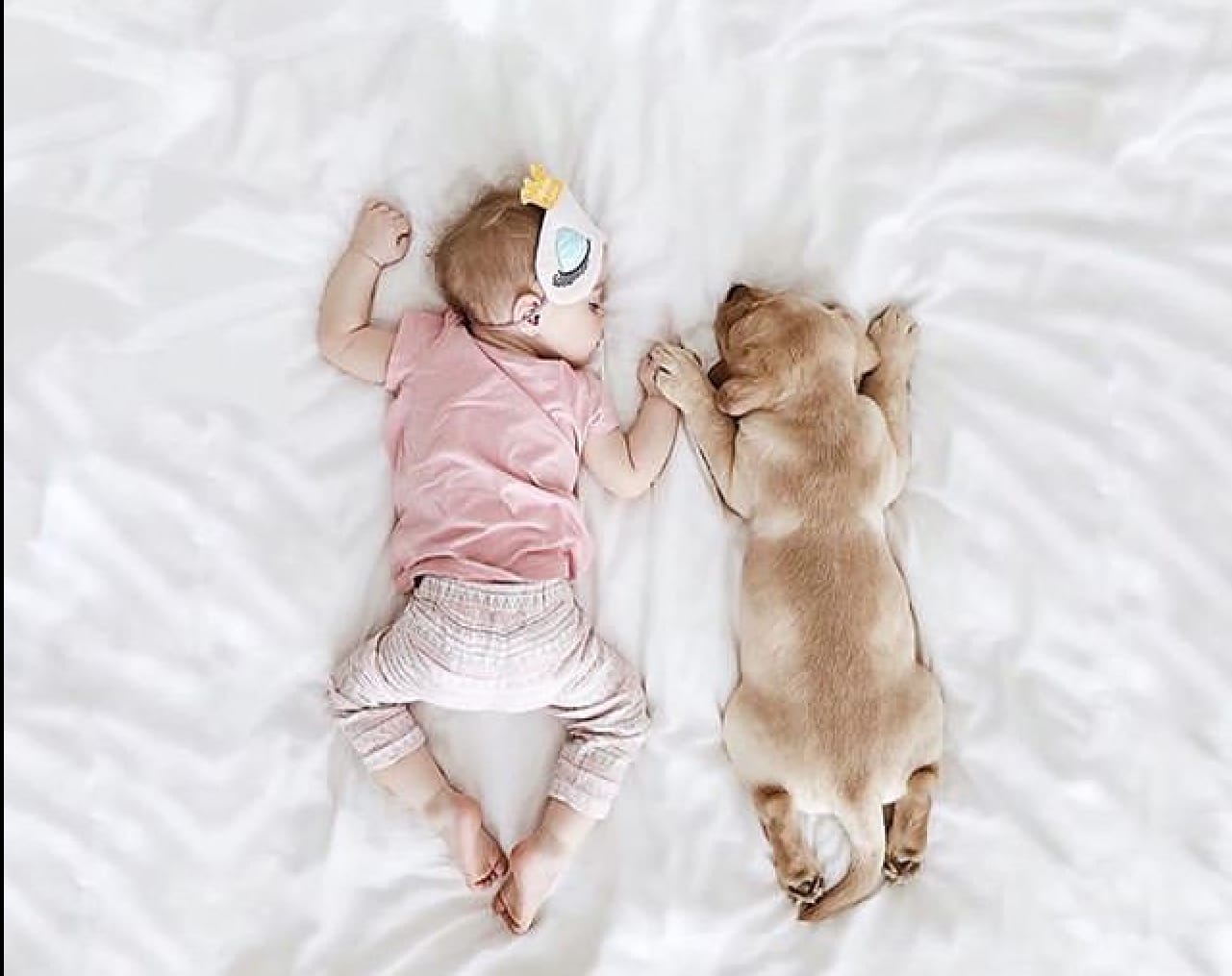 #2

Love is a four legged word.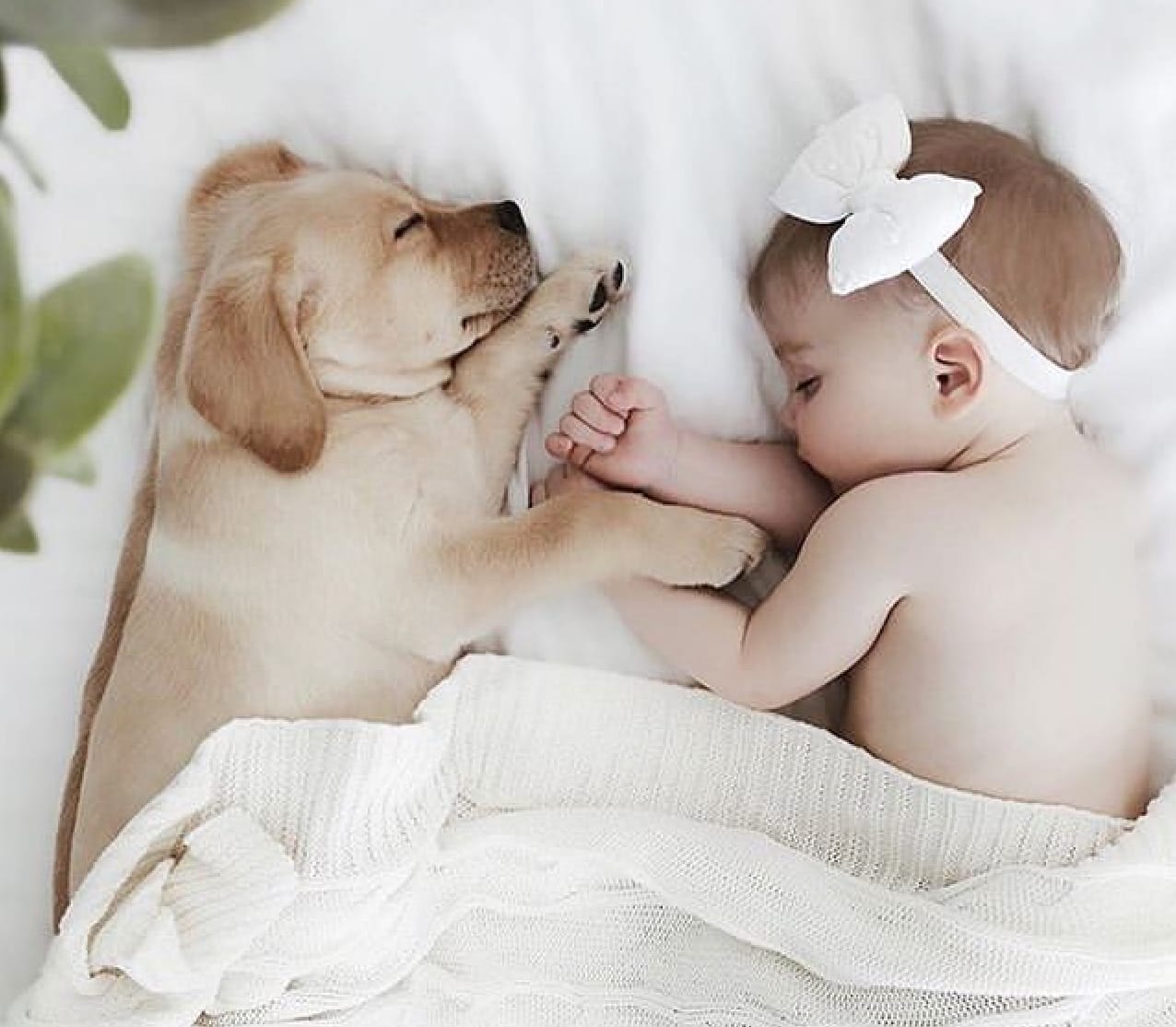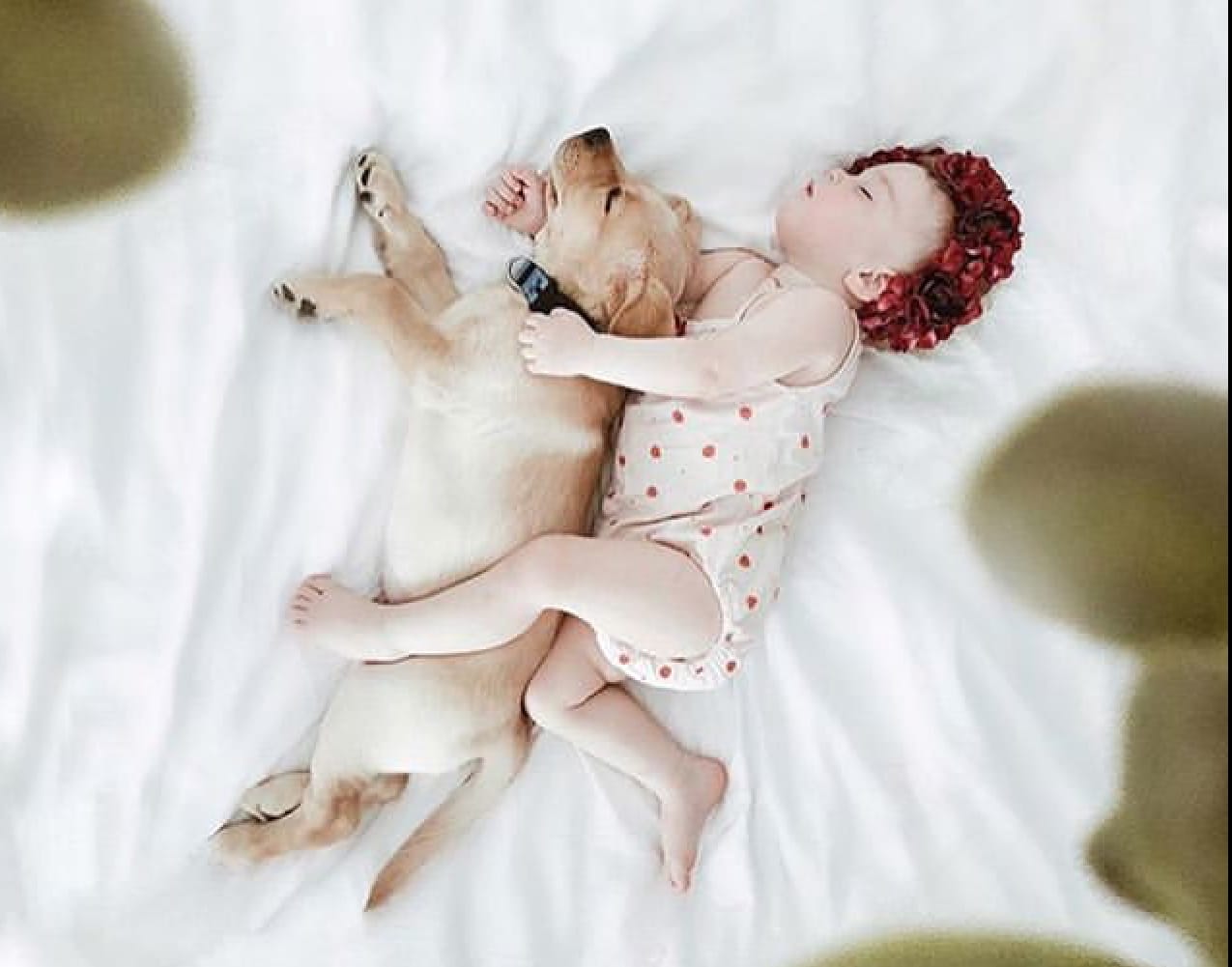 #4

Shhh…I'm still in my happy place…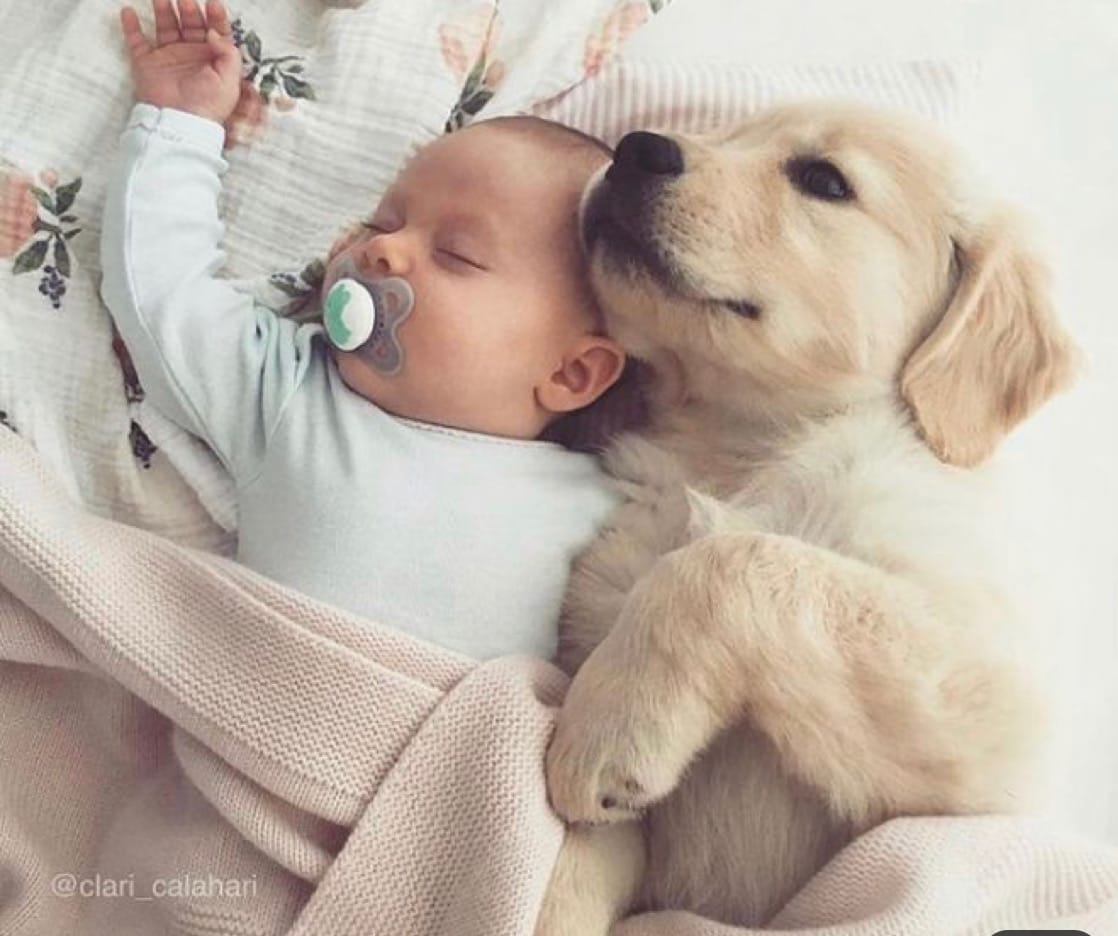 #5

Only my Dog understands Me !
#6

It's a good to have a friend you can rely on )