English Bulldogs are the worst breed in the world! These photos are great proofs of this!
#1

They will never kiss you!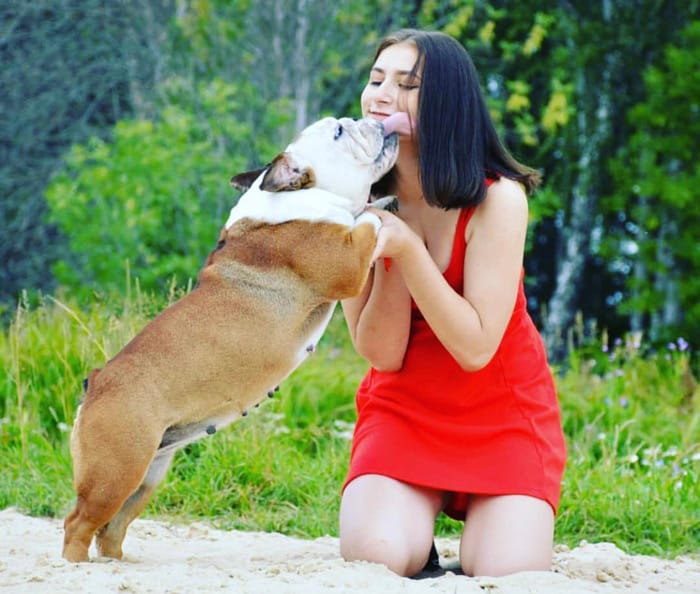 #2

You can't do cool photos with them!
#3

They are the worst security for your children!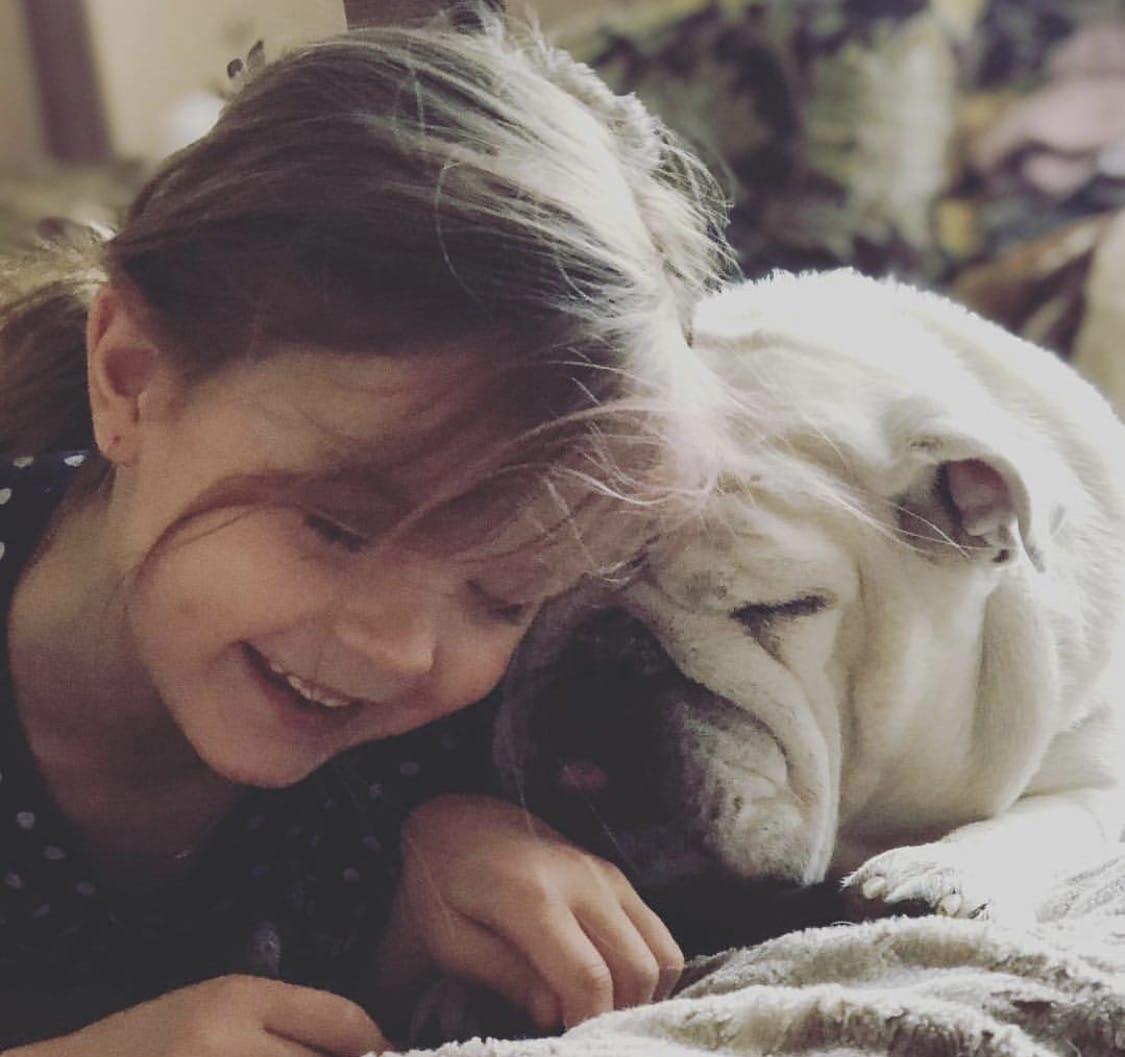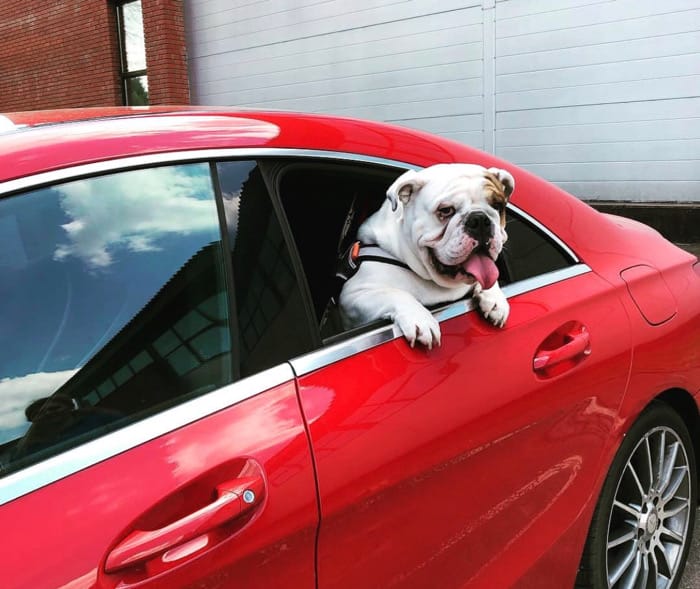 #5

They don't like sweets that you bring to them!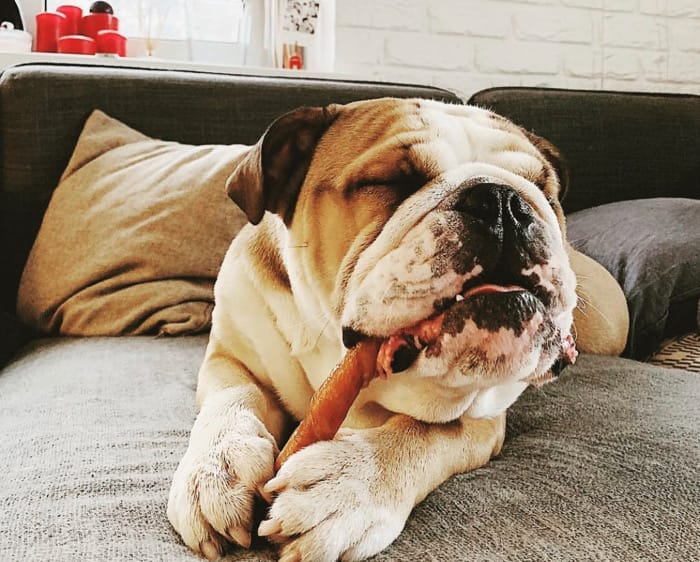 #6

They are not cute when sleep!