Golden Retrievers are the worst dog breed ever! These photos are a great proof of this!
#1

They hate morning hugs…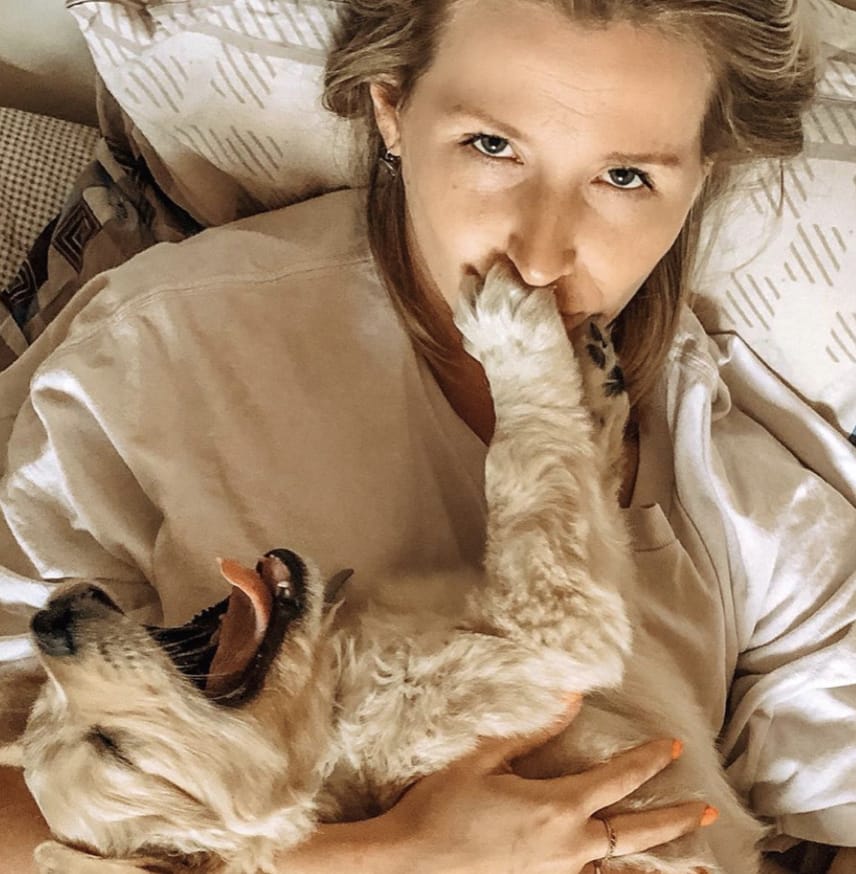 #2

They can't do something that will make you smile…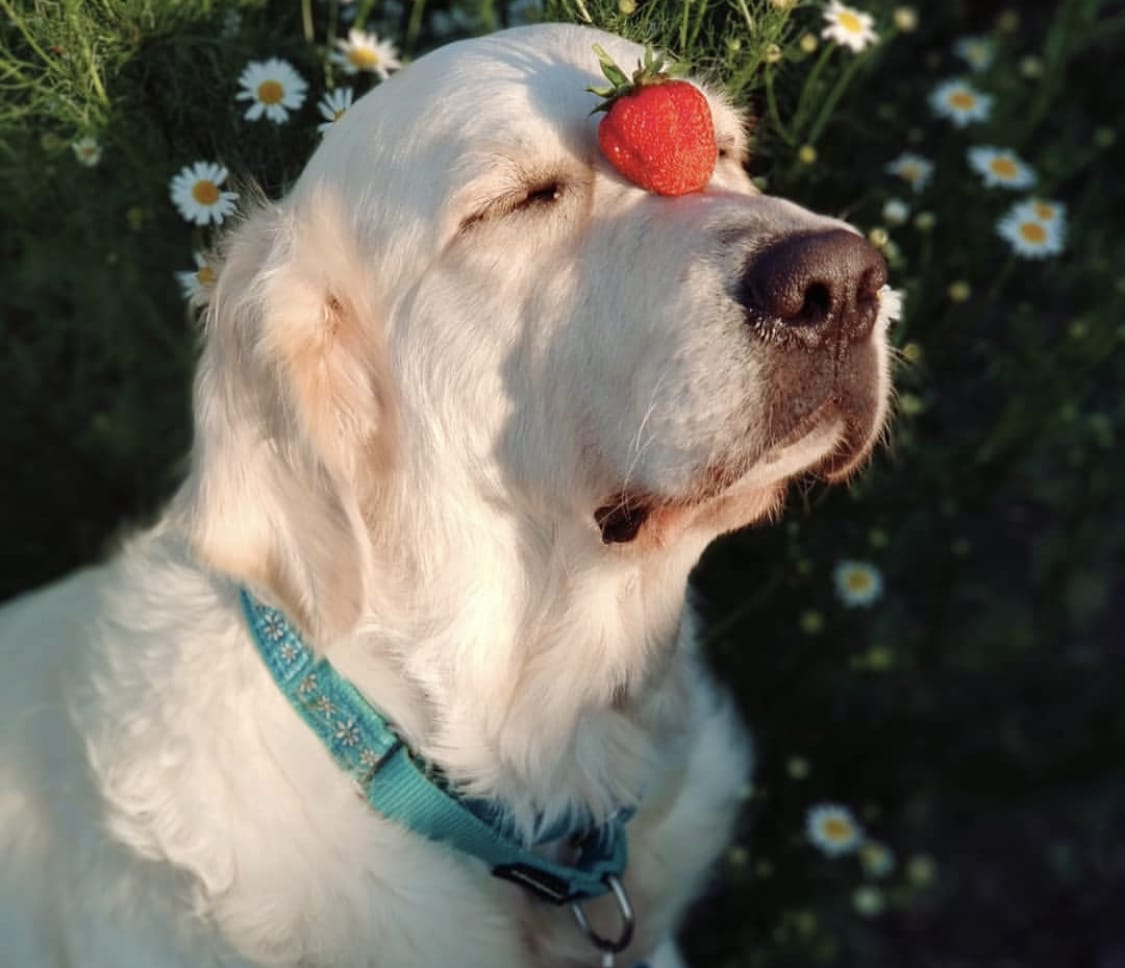 #3

They will bring you flowers…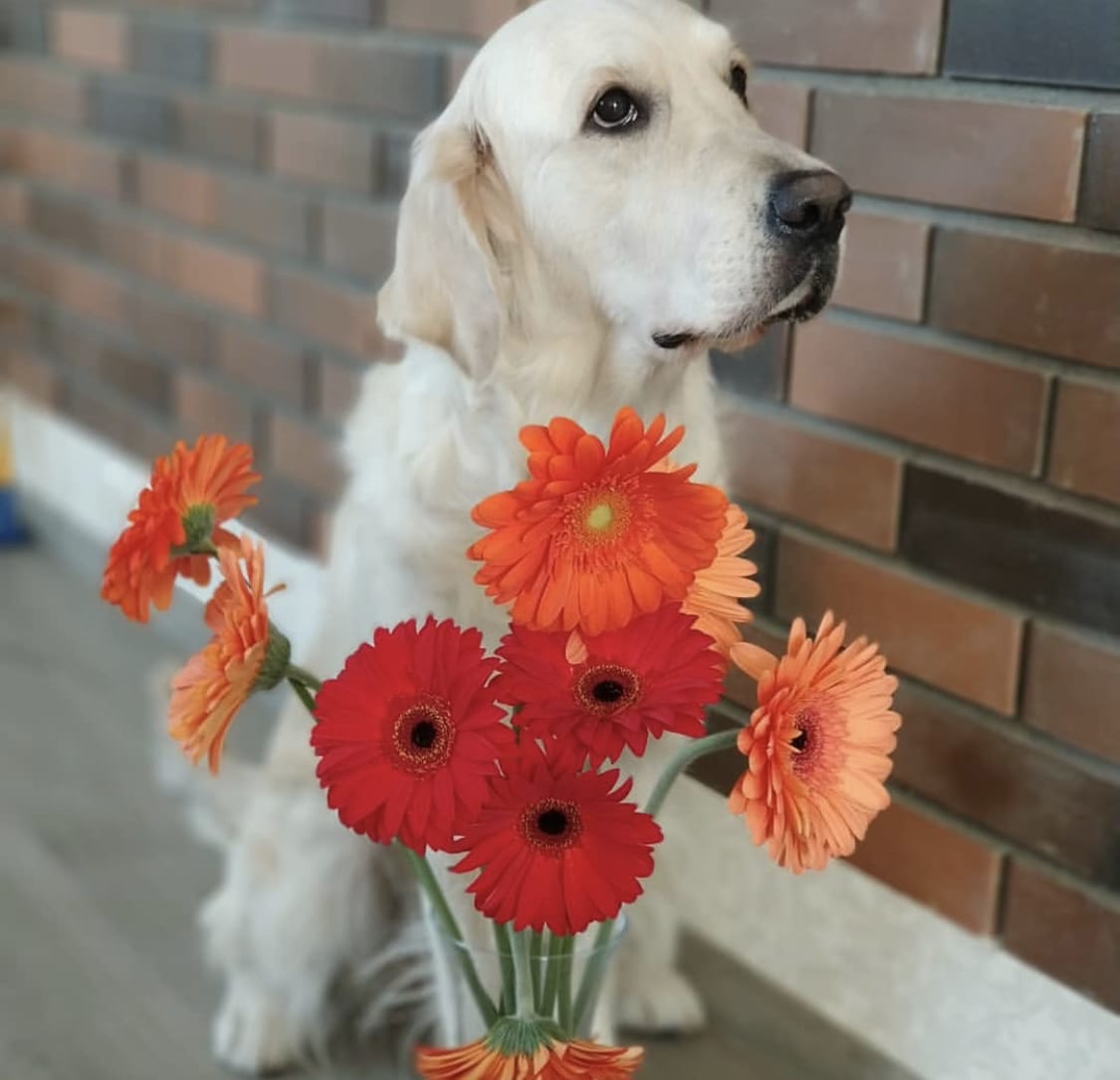 #4

Who want this kind of romantic in their life?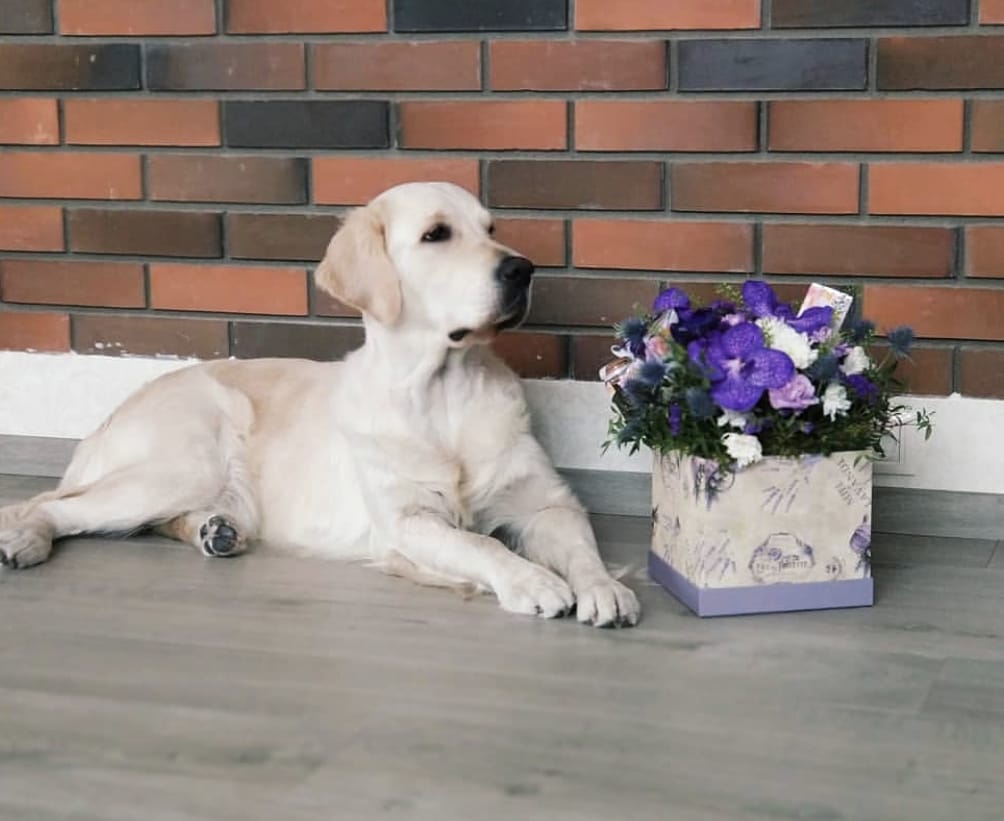 #5

They are the worst babysitters…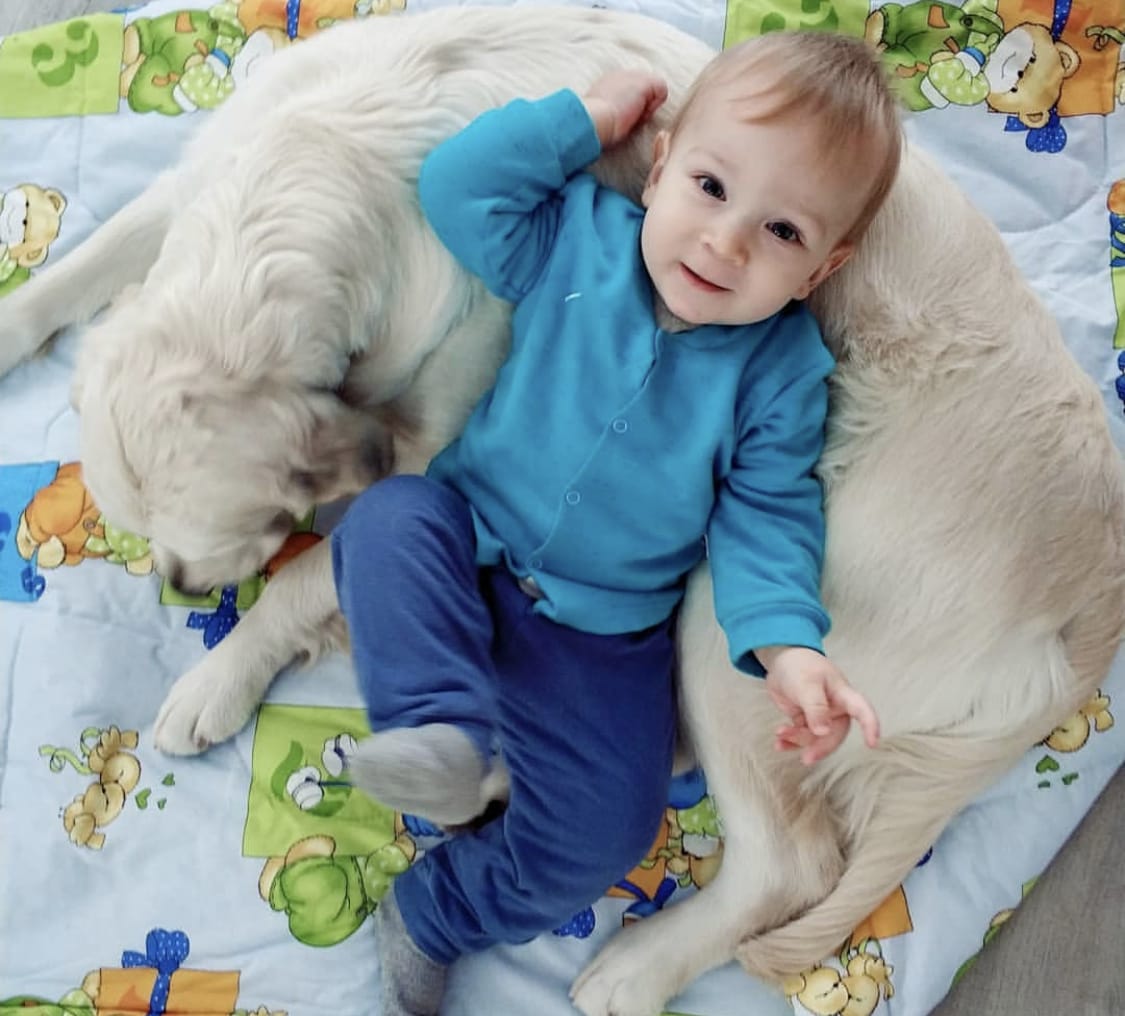 #6

and security for your children!