#7

The average lifespan of Jagdterriers is estimated to be between 10 and 12 years.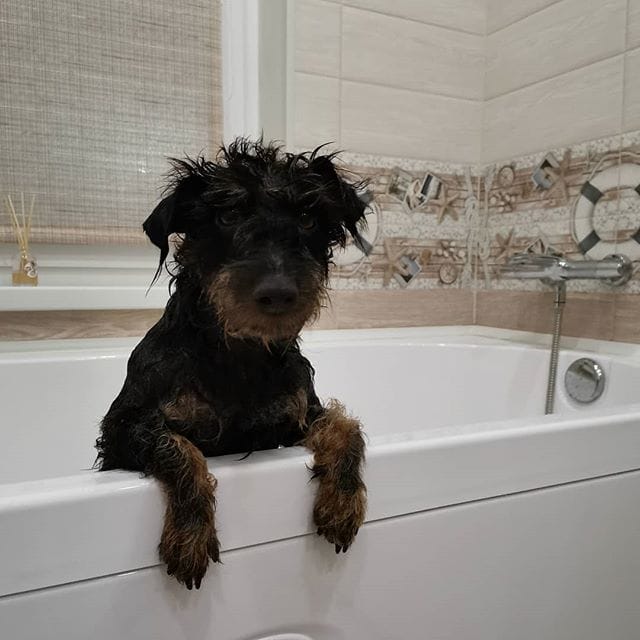 #8

They are loyal, affectionate and committed companions.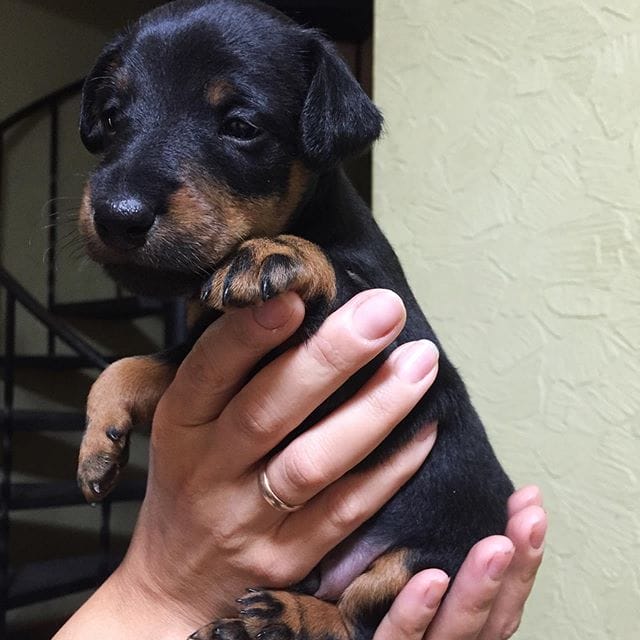 #9

German Hunting Terriers are highly intelligent dogs that thrive on having something to do.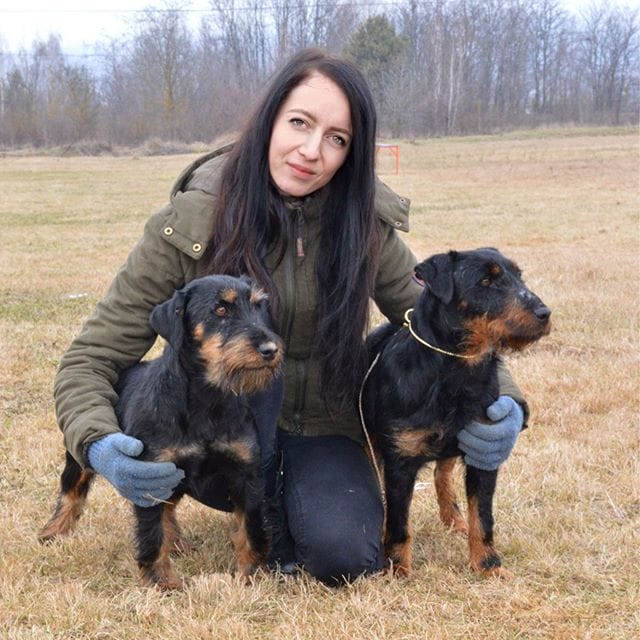 #10

Their lively spirits are far more prominent than their actual size and proportions.
#11

Playful, energetic and friendly, they get along well with children.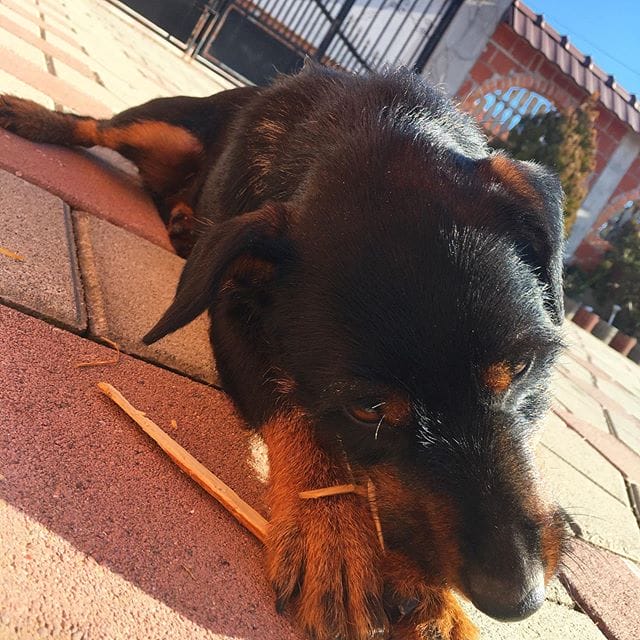 #12

Jagdterriers are not very dog-oriented as a breed. In fact, they tend to be dog-aggressive.