The English Setter is quite friendly and gentle but they demand regular interaction with people.
If you're planning to get an English Setter, here are also some English Setter dog names to keep you prepared.
#1

They are expert hunters.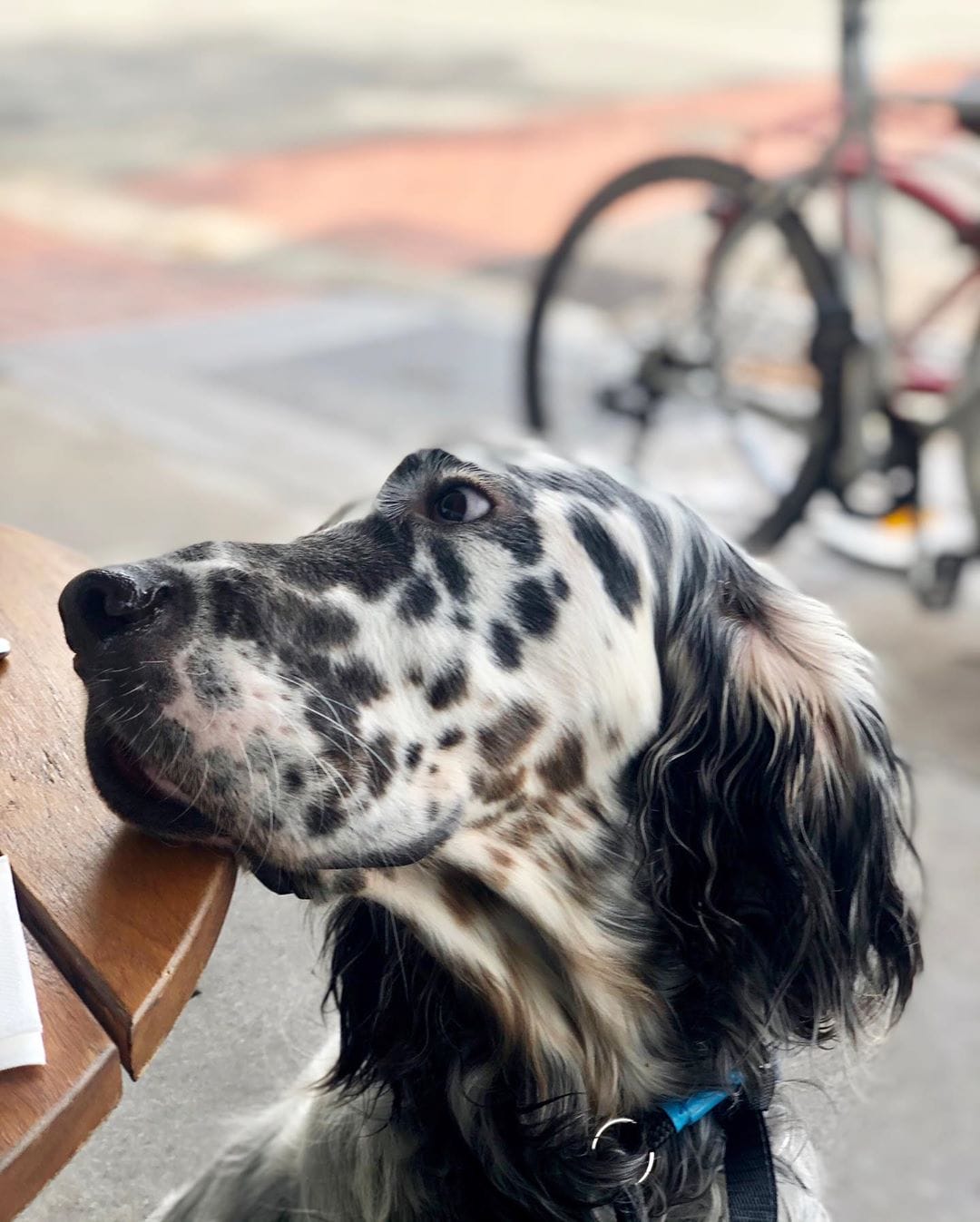 #2

English Setters tend to find a bird then assume a stiff pose, and raising one foot in the air.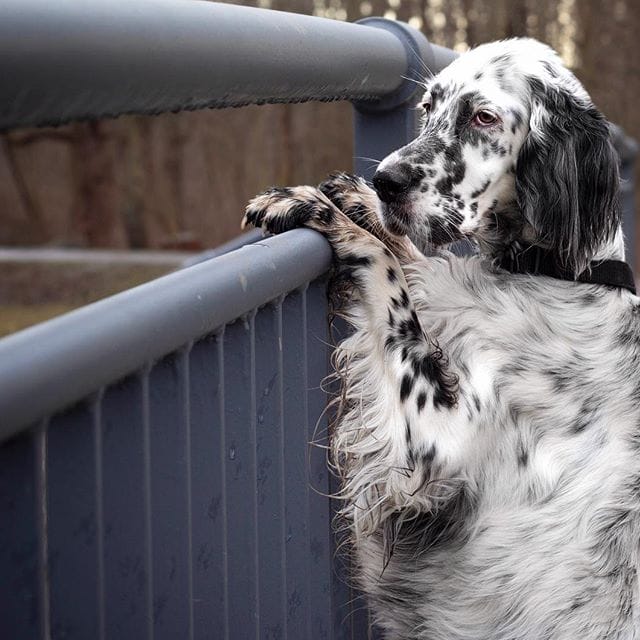 #3

His bark is worse than his bite.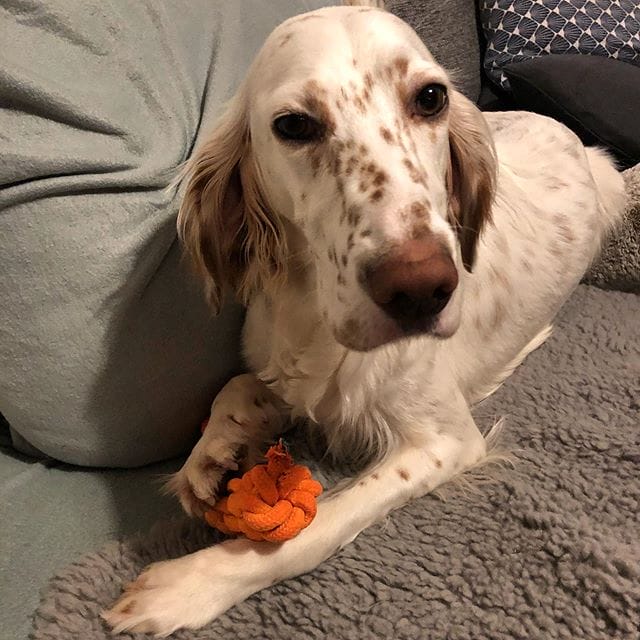 #4

English Setters are amazing guard dogs.
#5

They're good for first-time dog owners.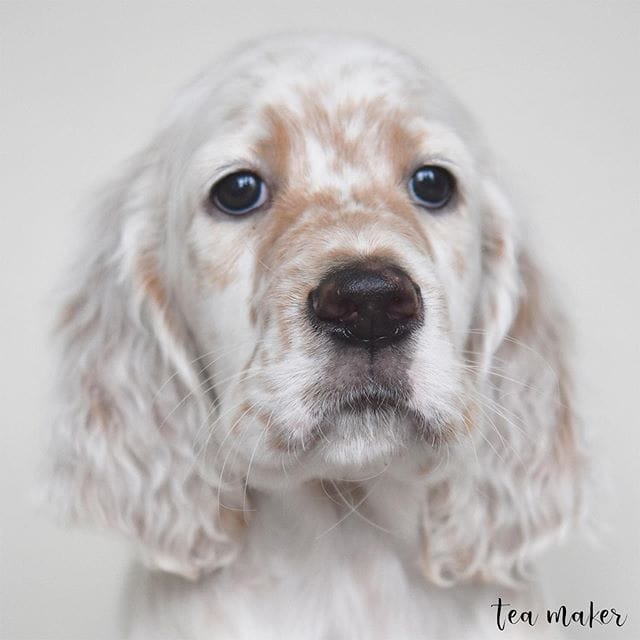 #6

They're not complicated pets by nature.