Here you will find some interesting and weird facts about the Keeshond😉.
#1

The American Kennel Club recognized the Keeshond in 1949.
#2

The plural form of Keeshond is Keeshonden.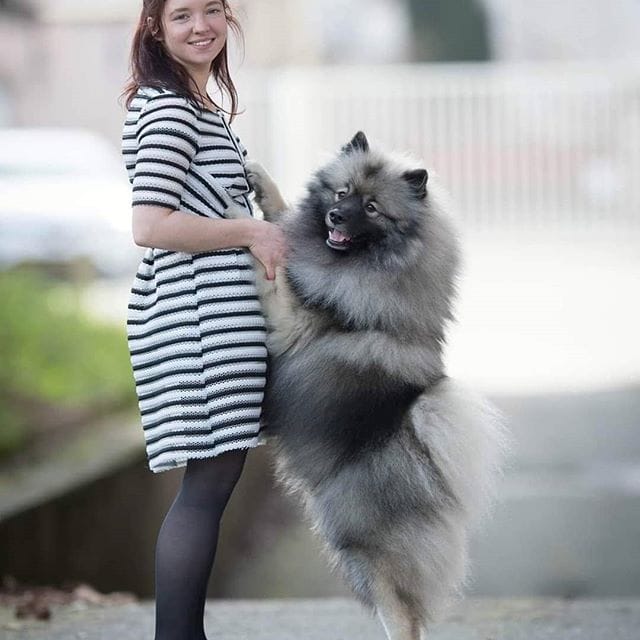 #3

A Keeshond will dig a hole to lie in the ground where it is cooler during the summer and warmer during the winter.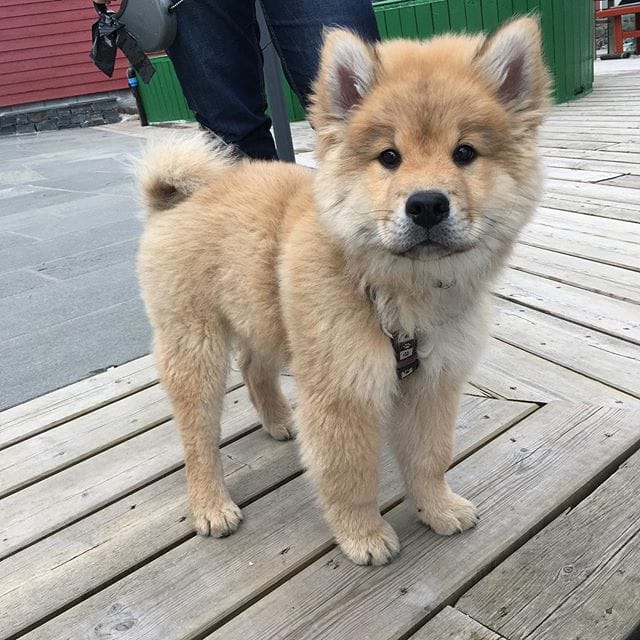 #4

Keeshond makes excellent therapy dogs and nursing home visitors.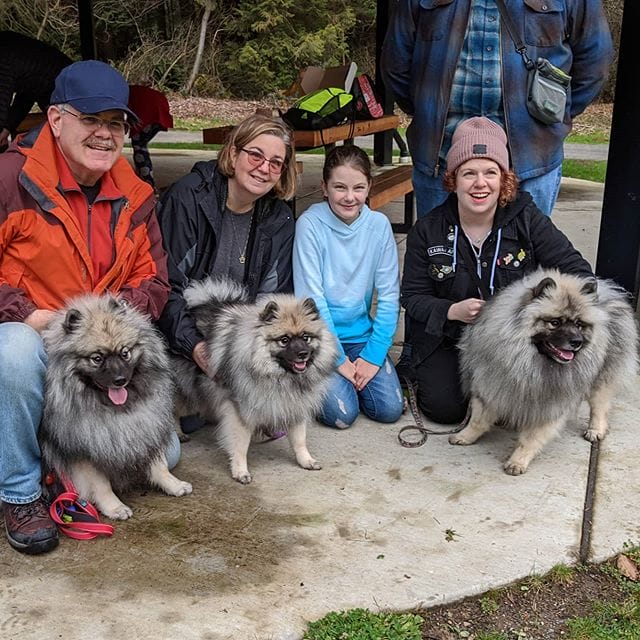 #5

People love to see them and they have fun seeing all the people.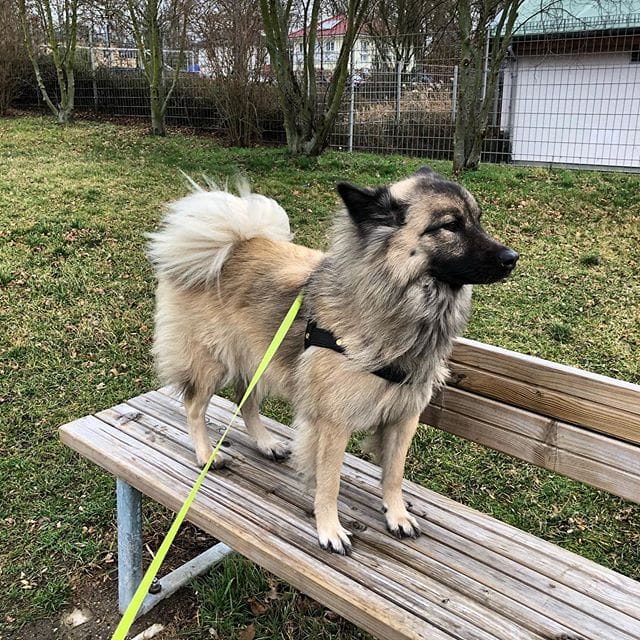 #6

A Keeshond is a great watchdog but is not great at being a guard dog.