Basset Hound is a dog whose appearance cannot be confused with any other breed. It is a massive short-legged pet with long ears and the saddest eyes in the world.
#2

Modest black and white option for the leg.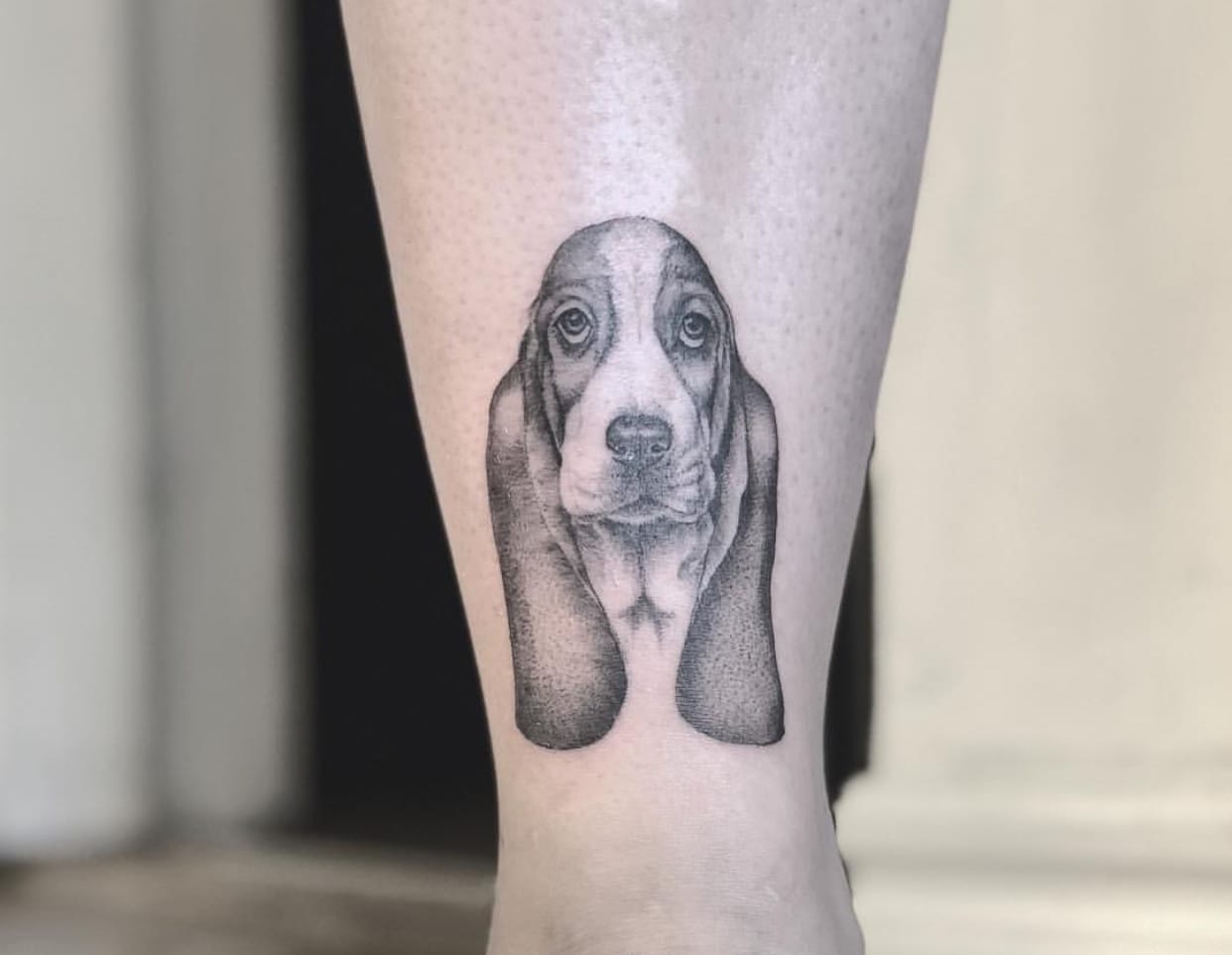 #3

Majestic Basset Hound image.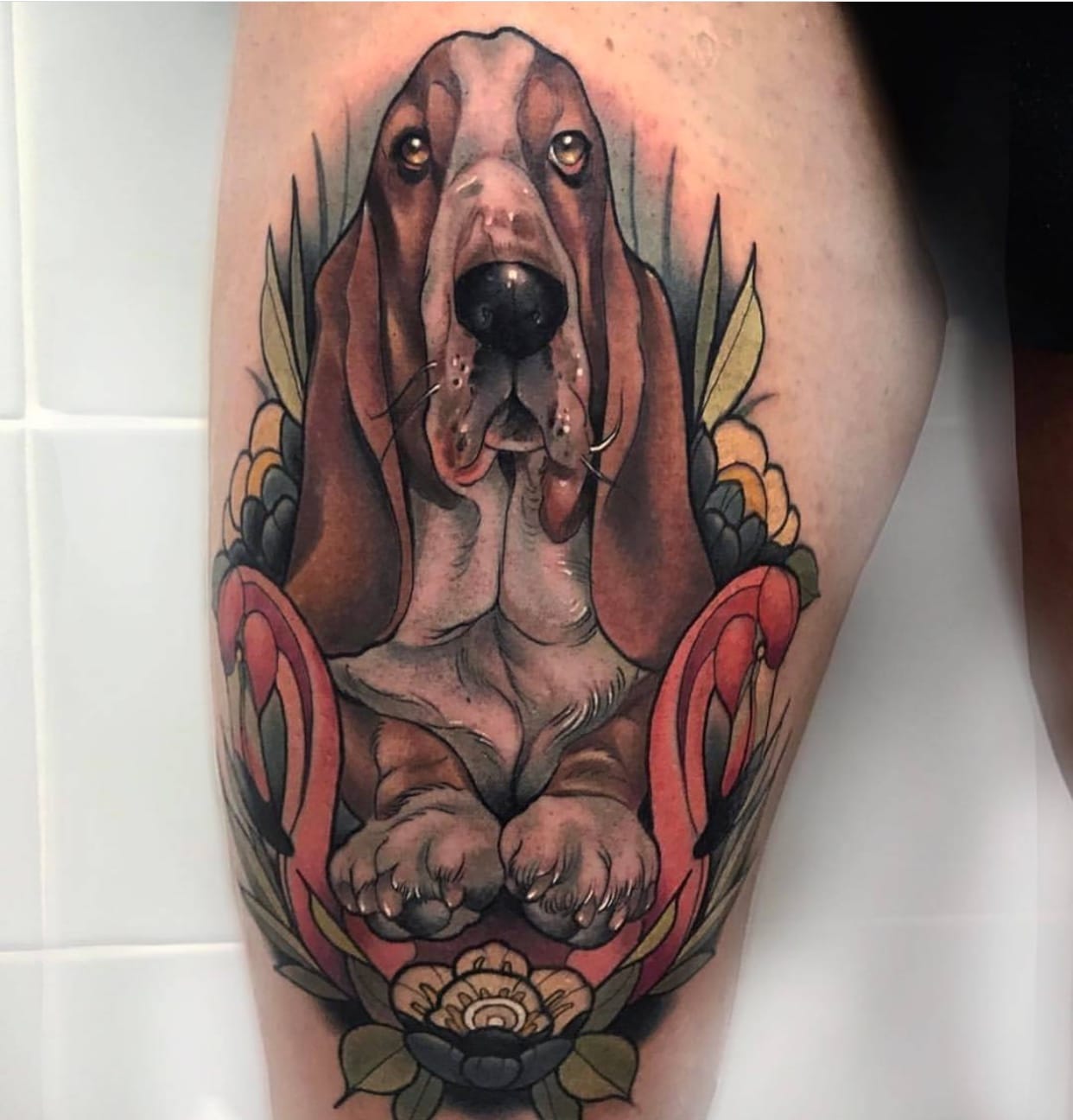 #5

Nice small image for your hips.