#7

Boxers can learn different skills very quickly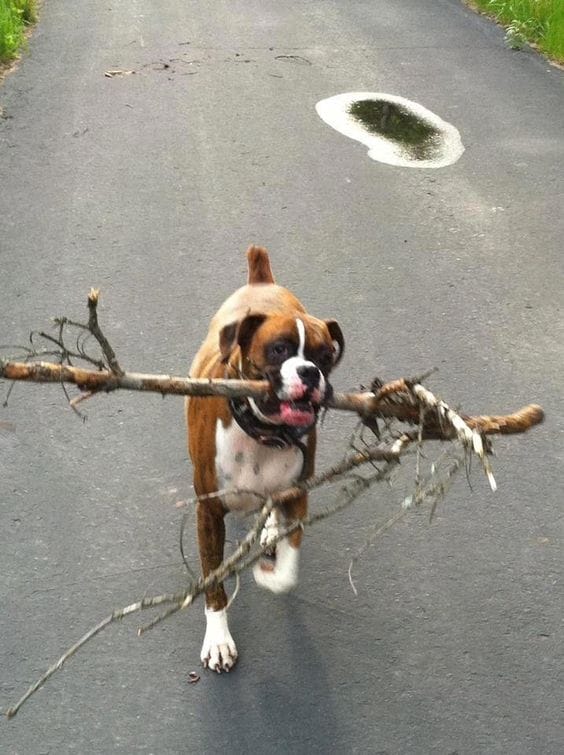 #8

They are really hard-working dogs and can be great guard dogs. Be sure, your home is under good protection!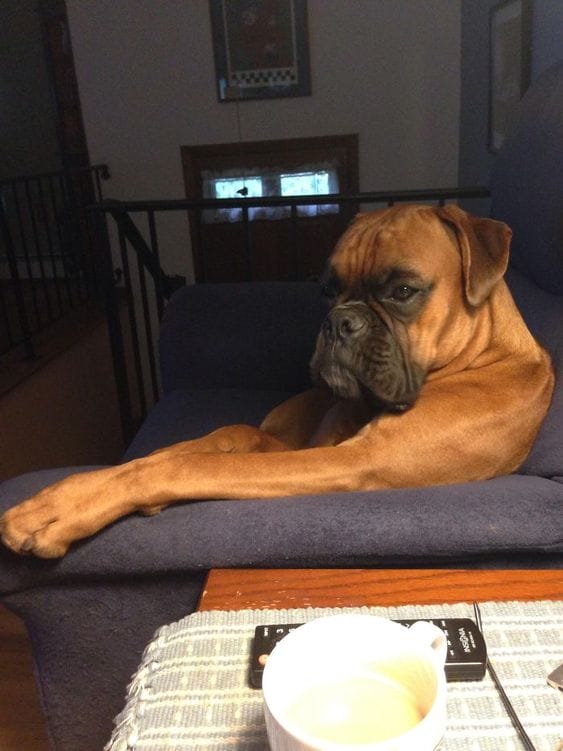 #9

They are so energetic! They need a lot of exercises and can help you to keep your body in good shape too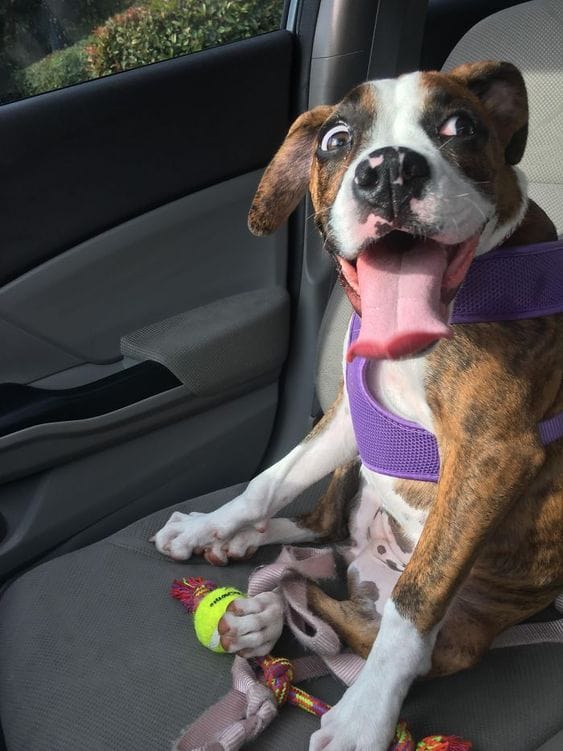 #10

Boxers don't shed too much. This is a short-haired breed.
#11

They can live for 10-12 years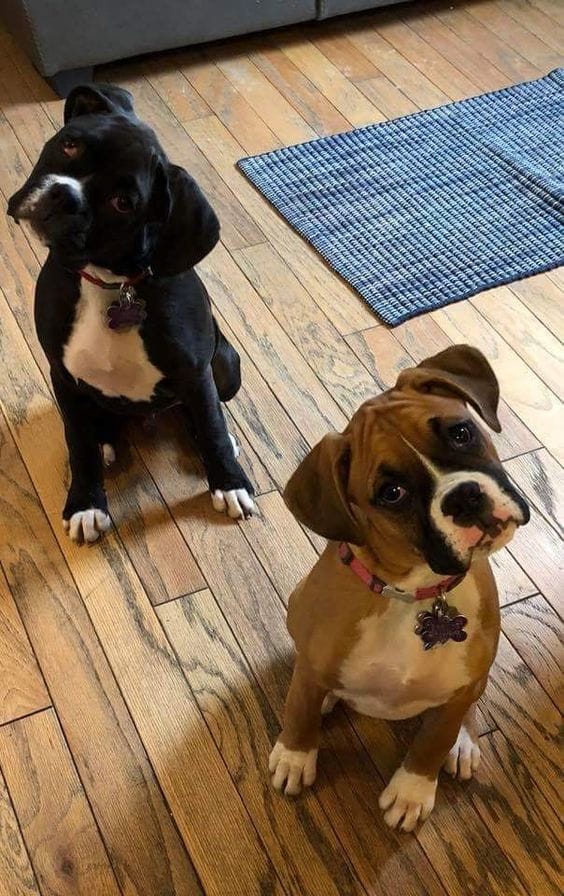 #12

They love to take a bath regularly, especially with people