Boxers are great dogs. They are funny and very lovely. And if you cannot decide which breed to choose for your family, think about them. The 15 facts prove that they are great pets for any family!
#1

They really love to spend a lot of time with their owners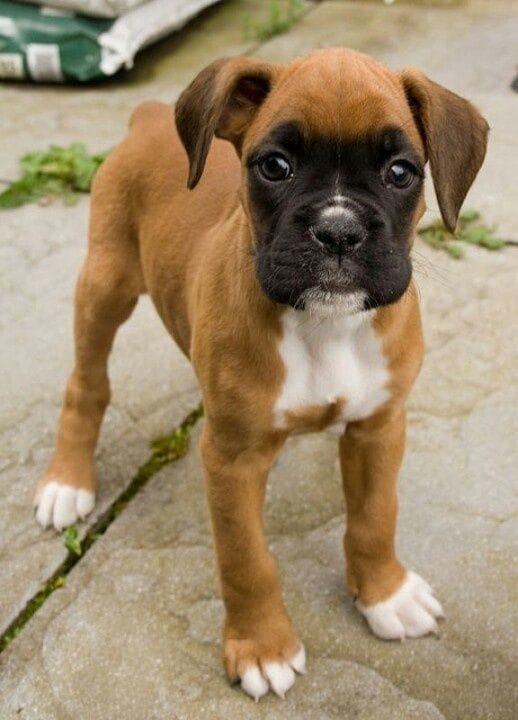 #2

Boxers are ready to play any game anytime!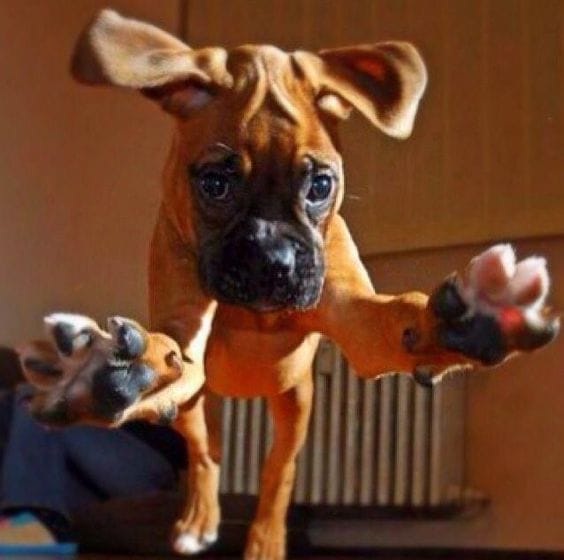 #3

These dogs are smart enough but sometimes they like to be silly and demonstrate their best skills again and again to people that admire them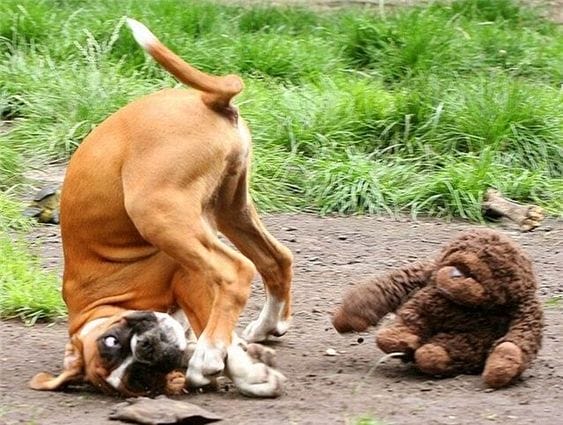 #4

Boxers love to travel, so you can take them on your vacations or other adventures!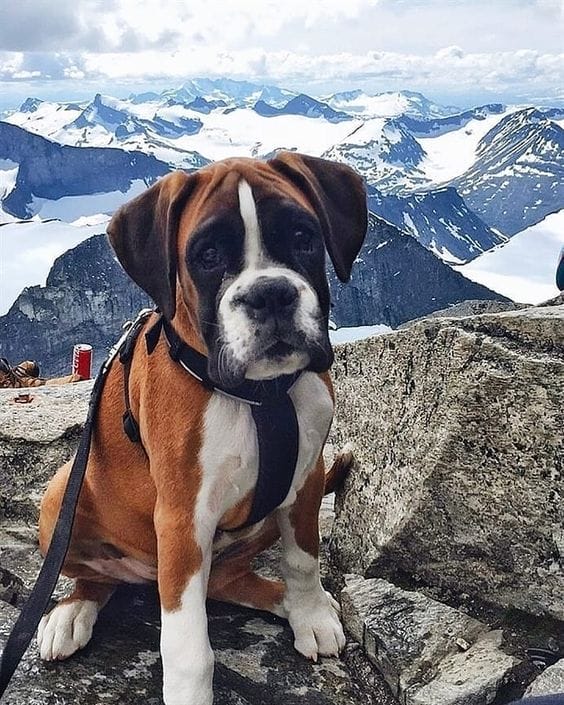 #5

These dogs like to play with children a lot!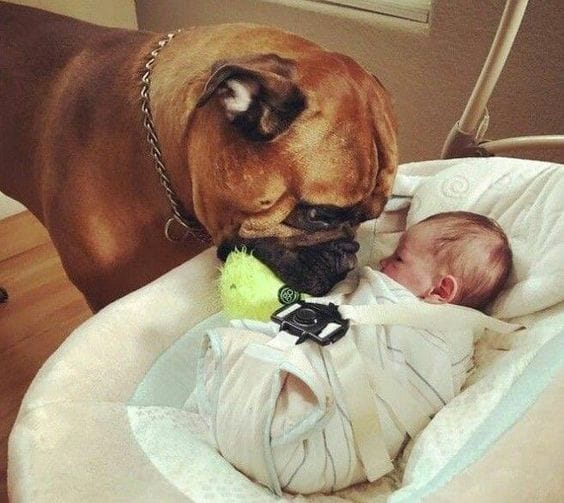 #6

They are not aggressive and very patient