If you had a terrible day, the weather is raining and you feel depressed, we will help you! Just check our the list and smile😉😃!
#1

The face you make when your human passes the dog park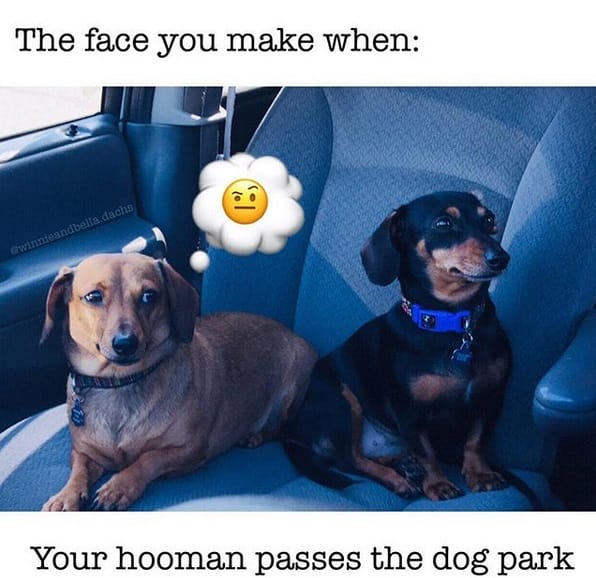 #2

Hi! I know you are sleeping but I need to pee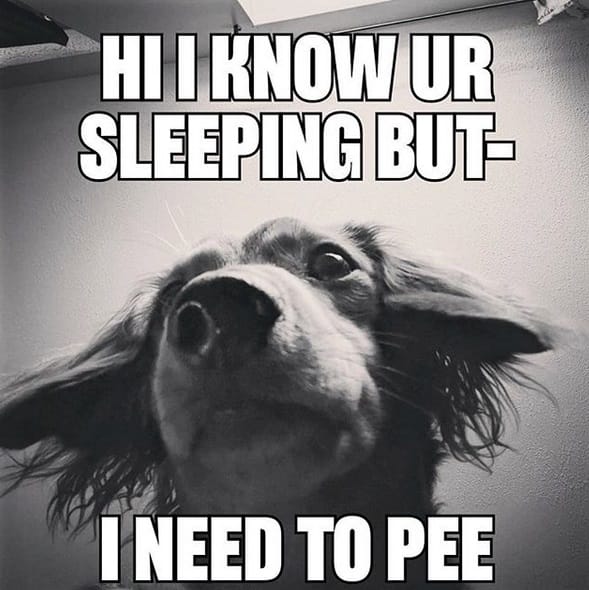 #3

When you hear she likes tall guys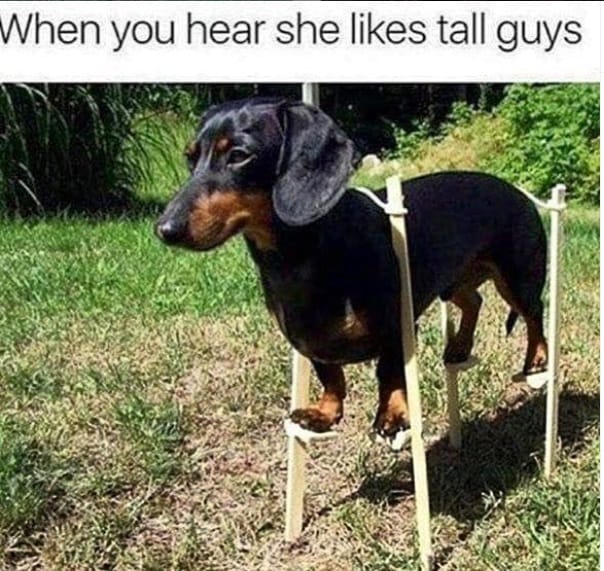 #4

Put down the phone, woman!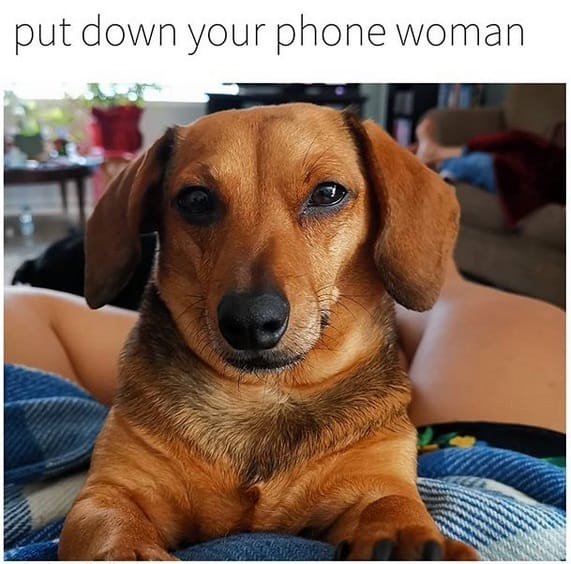 #5

Silence is golden unless you have a dachshund!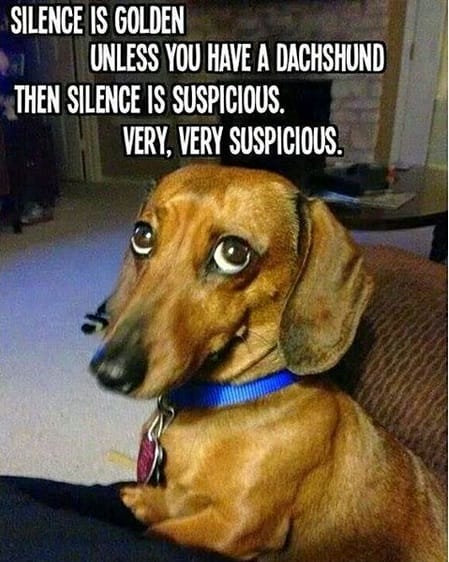 #6

Looks like rain! I`m gonna poop in the house today!